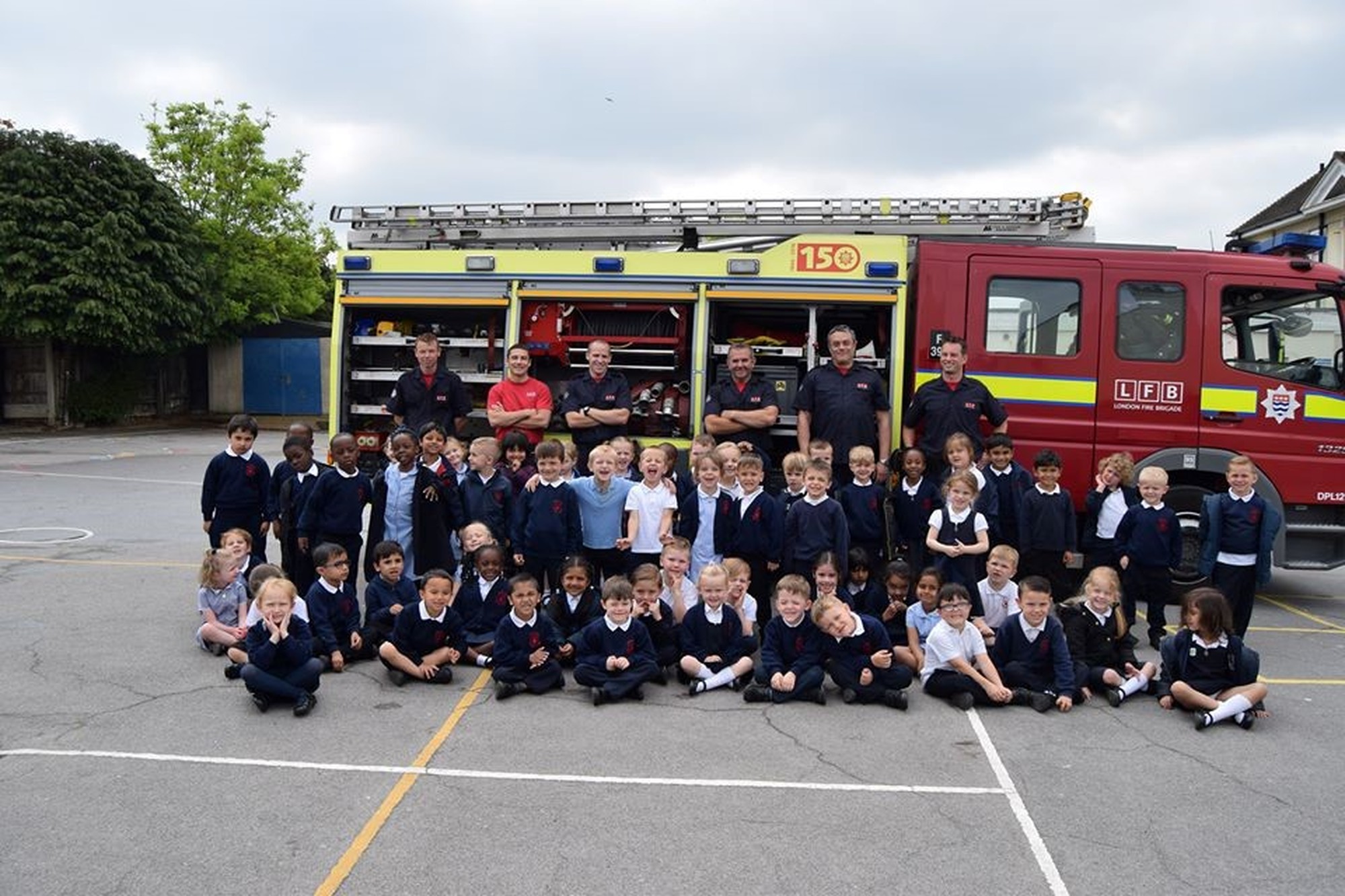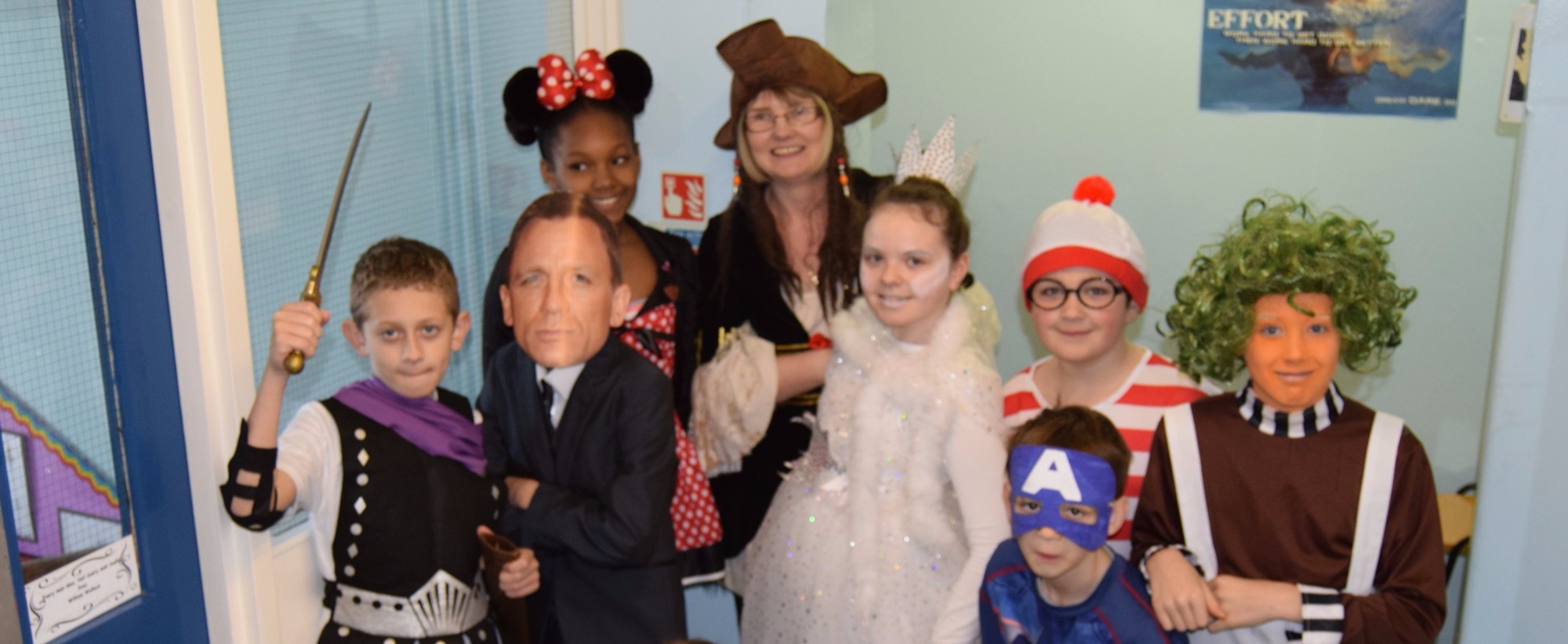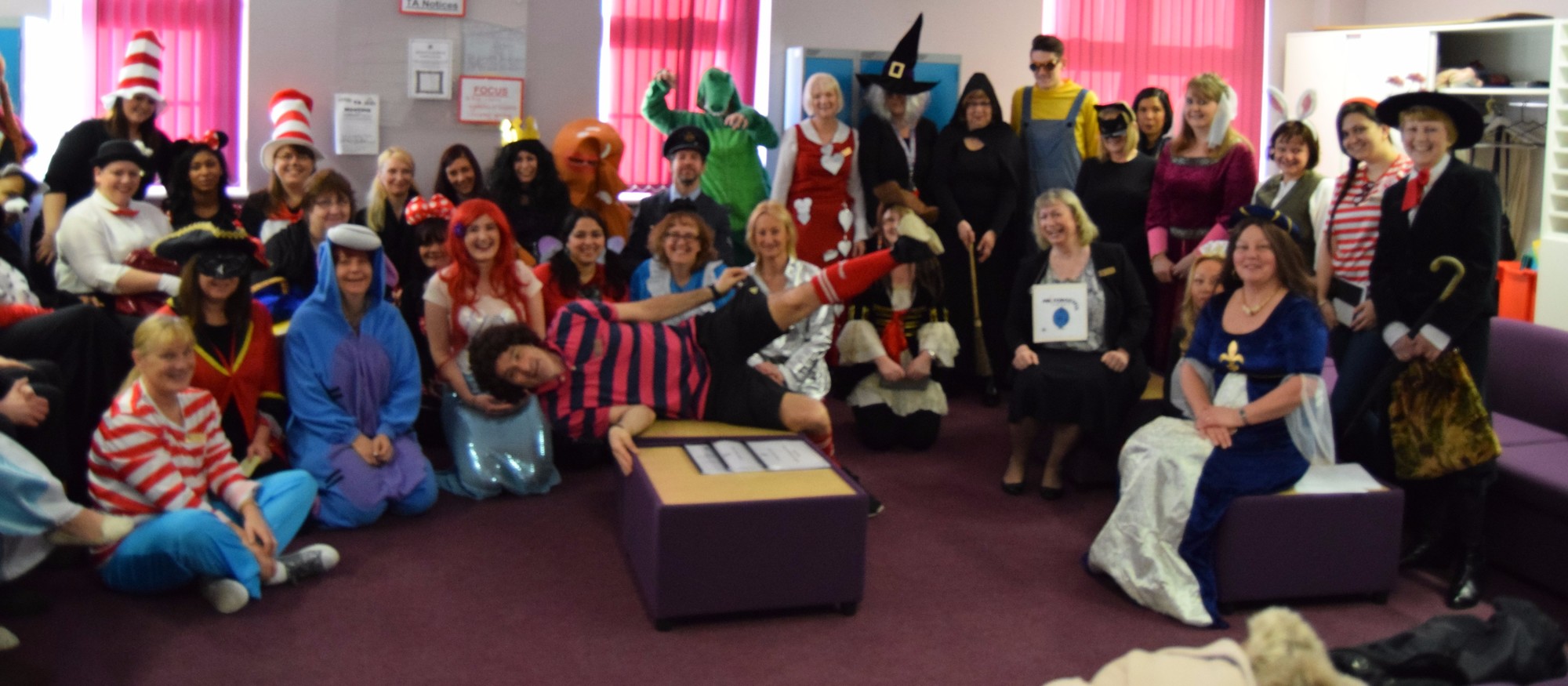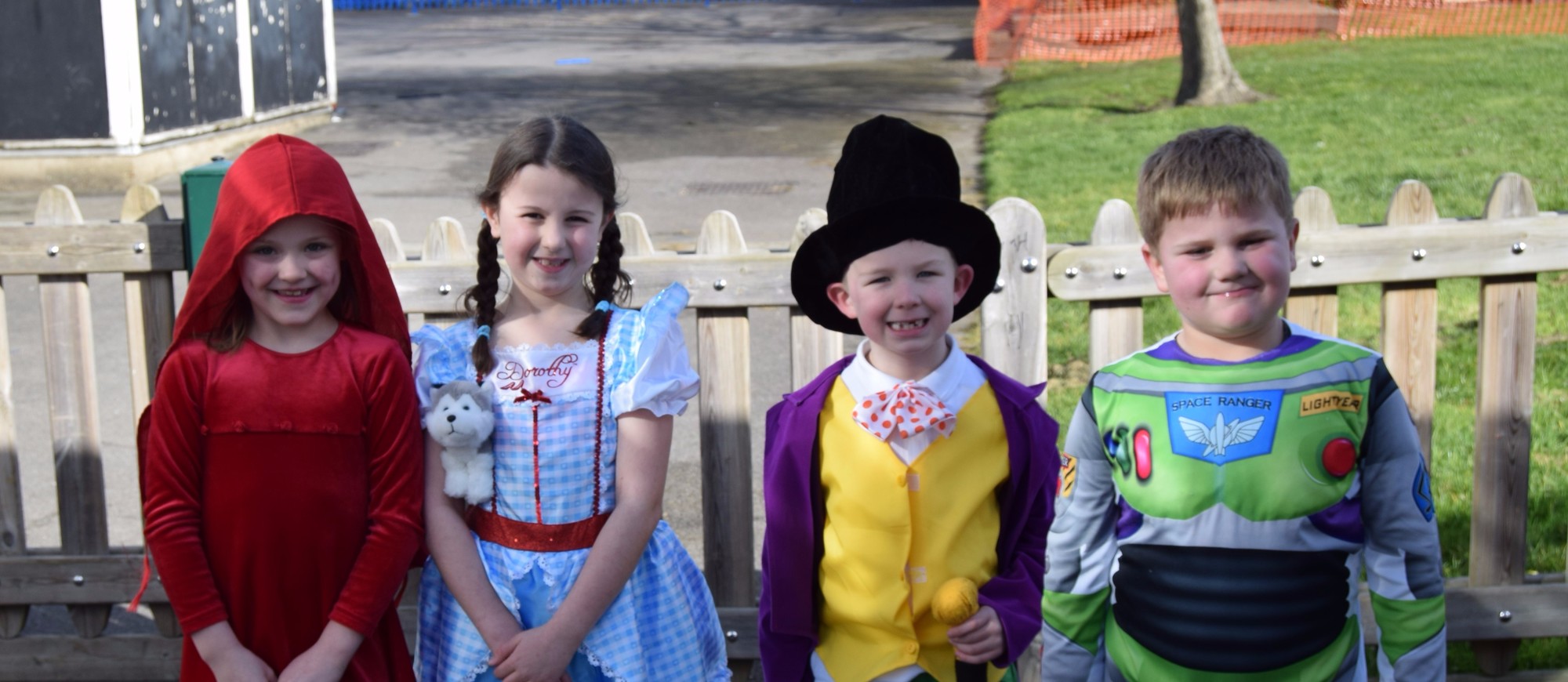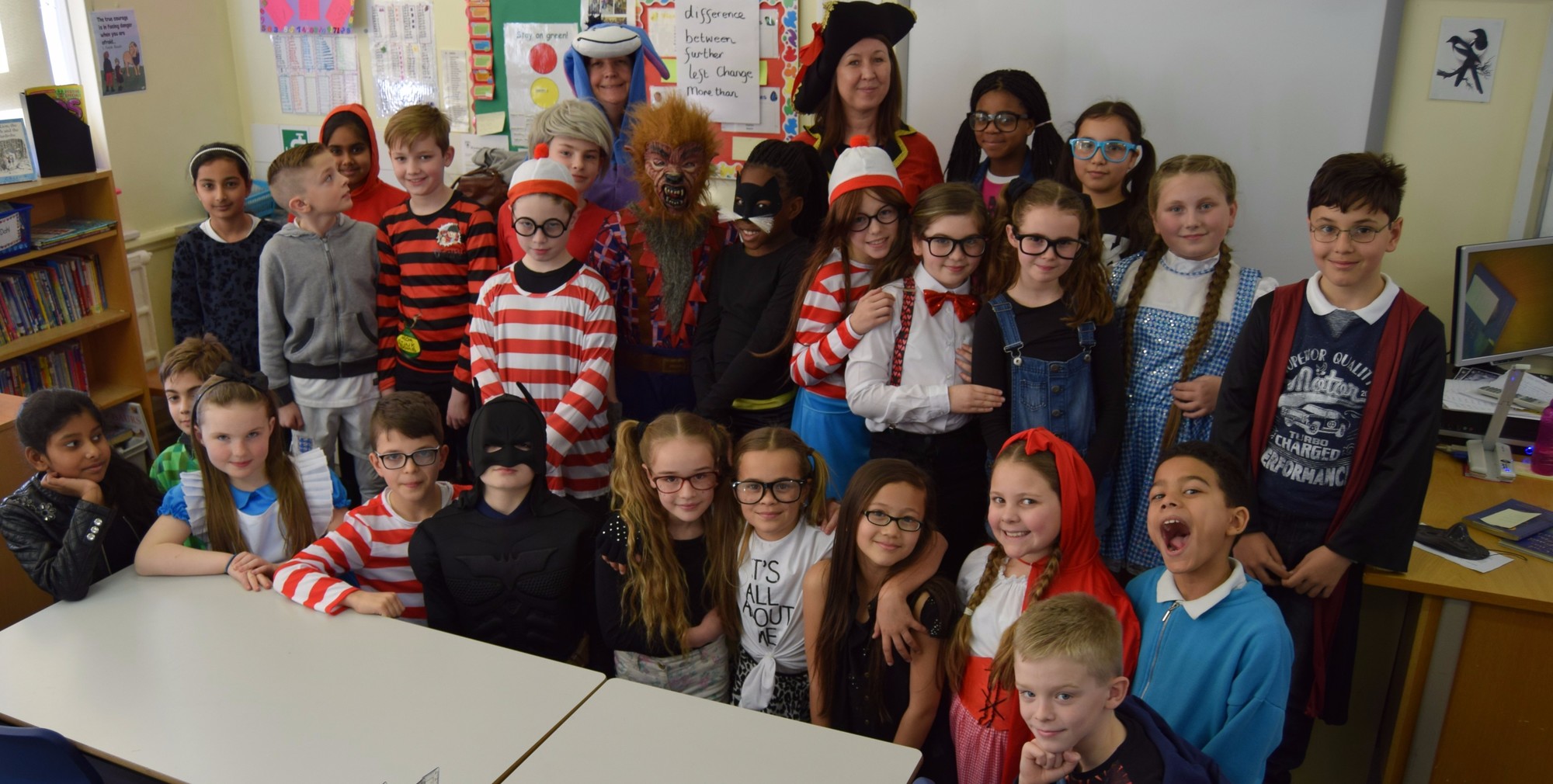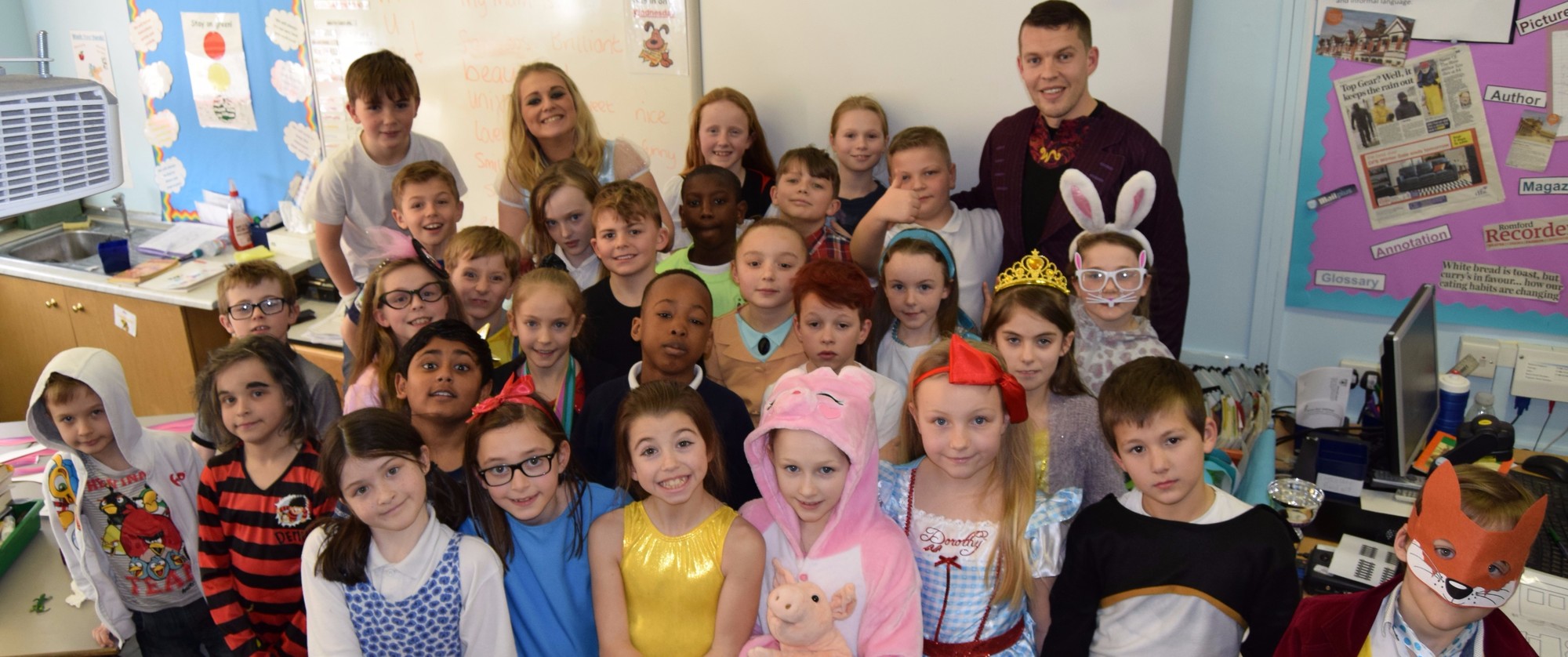 Following the Year 5 & 6 parent meeting that took place on Monday 11th September, please click on the link for the KS2 expectations.
As part of our homework challenge for our topic work Year 5 have been making castles. Megan Chakawa and Jennifer Crocker both built beautiful castles as you can see. Jennifer made hers of cake and shared it with the class. Delicious!
Can't wait to see the rest of the children's castles!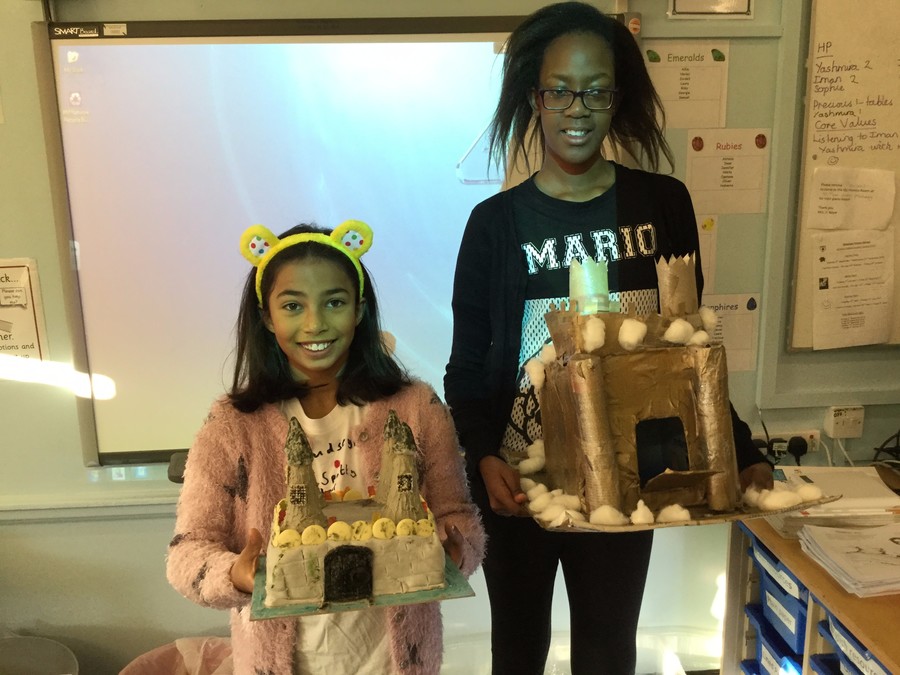 5B
Year 5 have been studying 'The Borrowers' in their literacy lessons. Their half termly homework was to complete a diorama of one of the borrowers rooms.