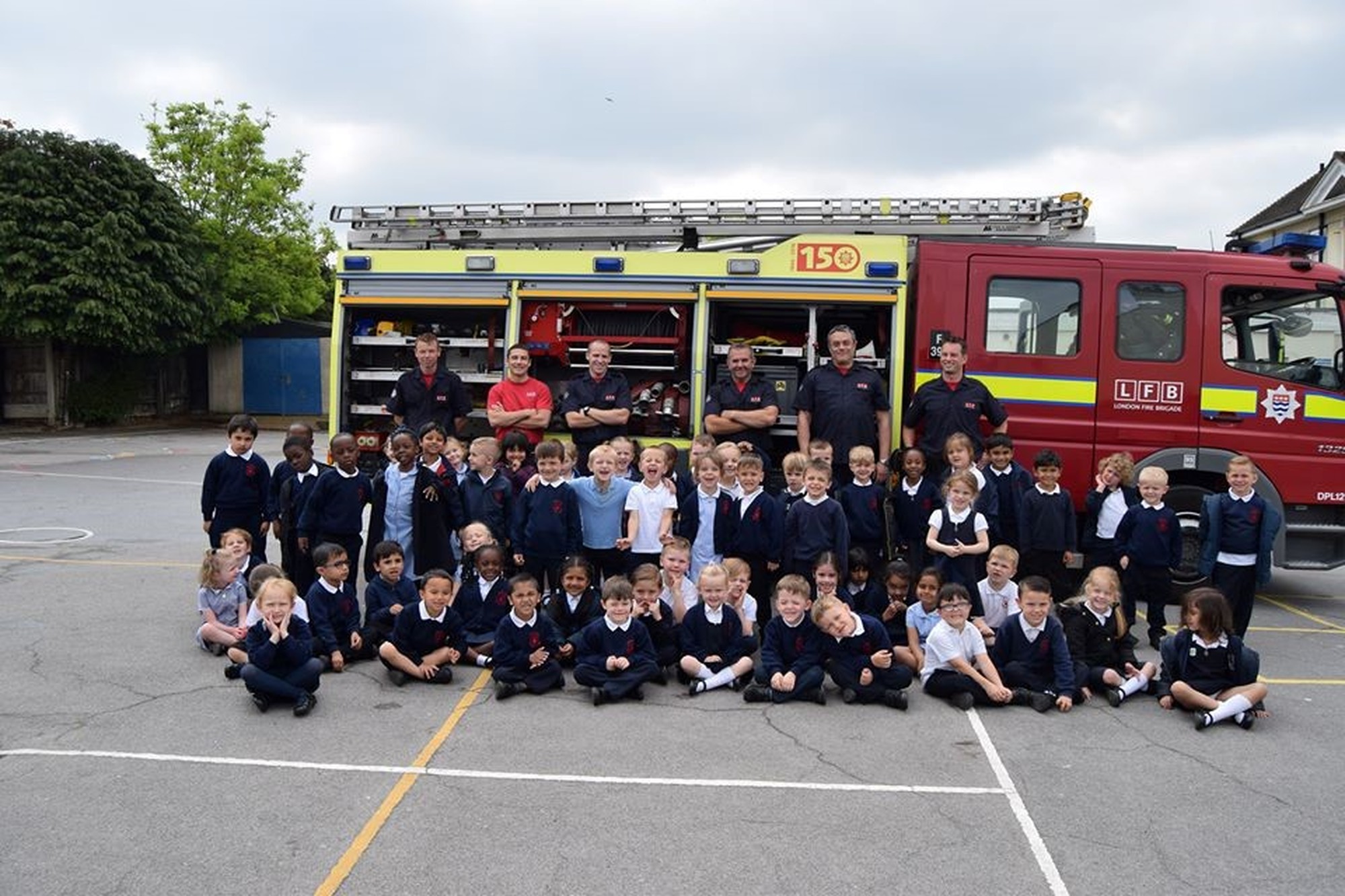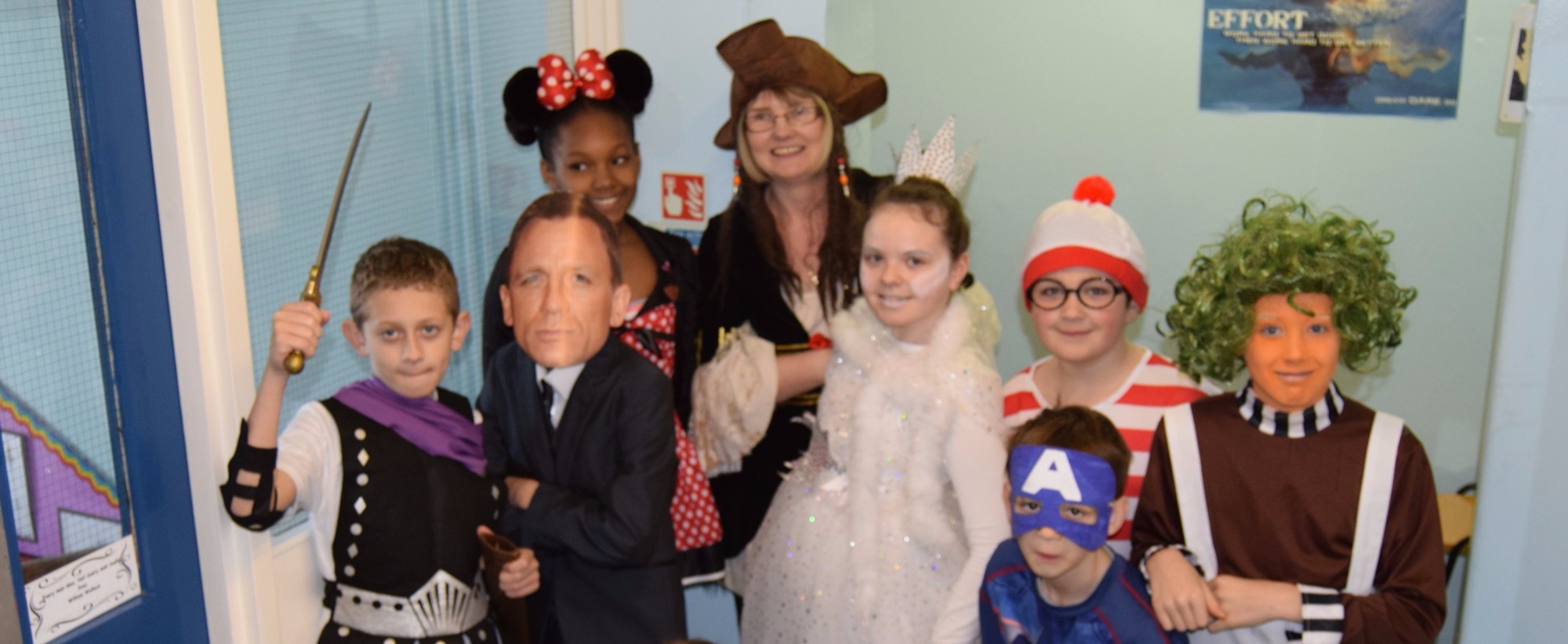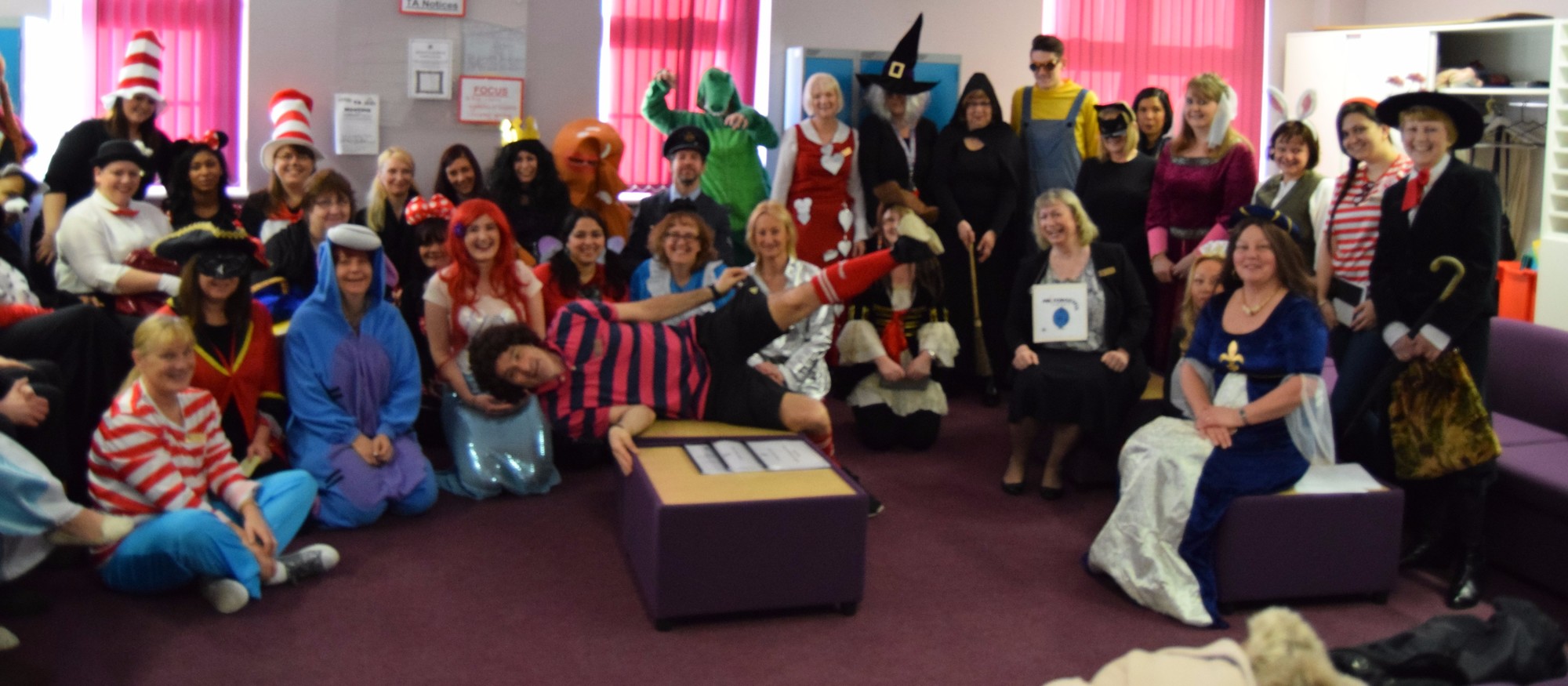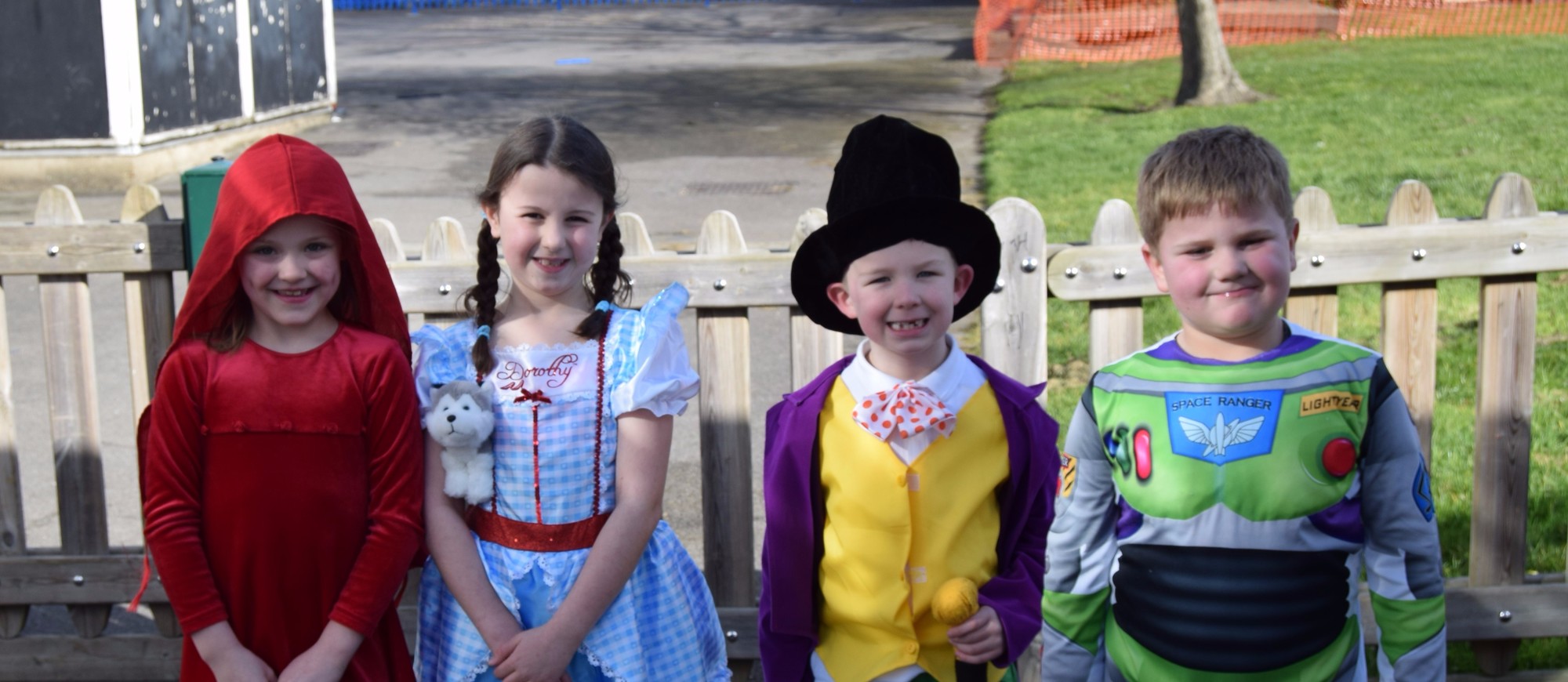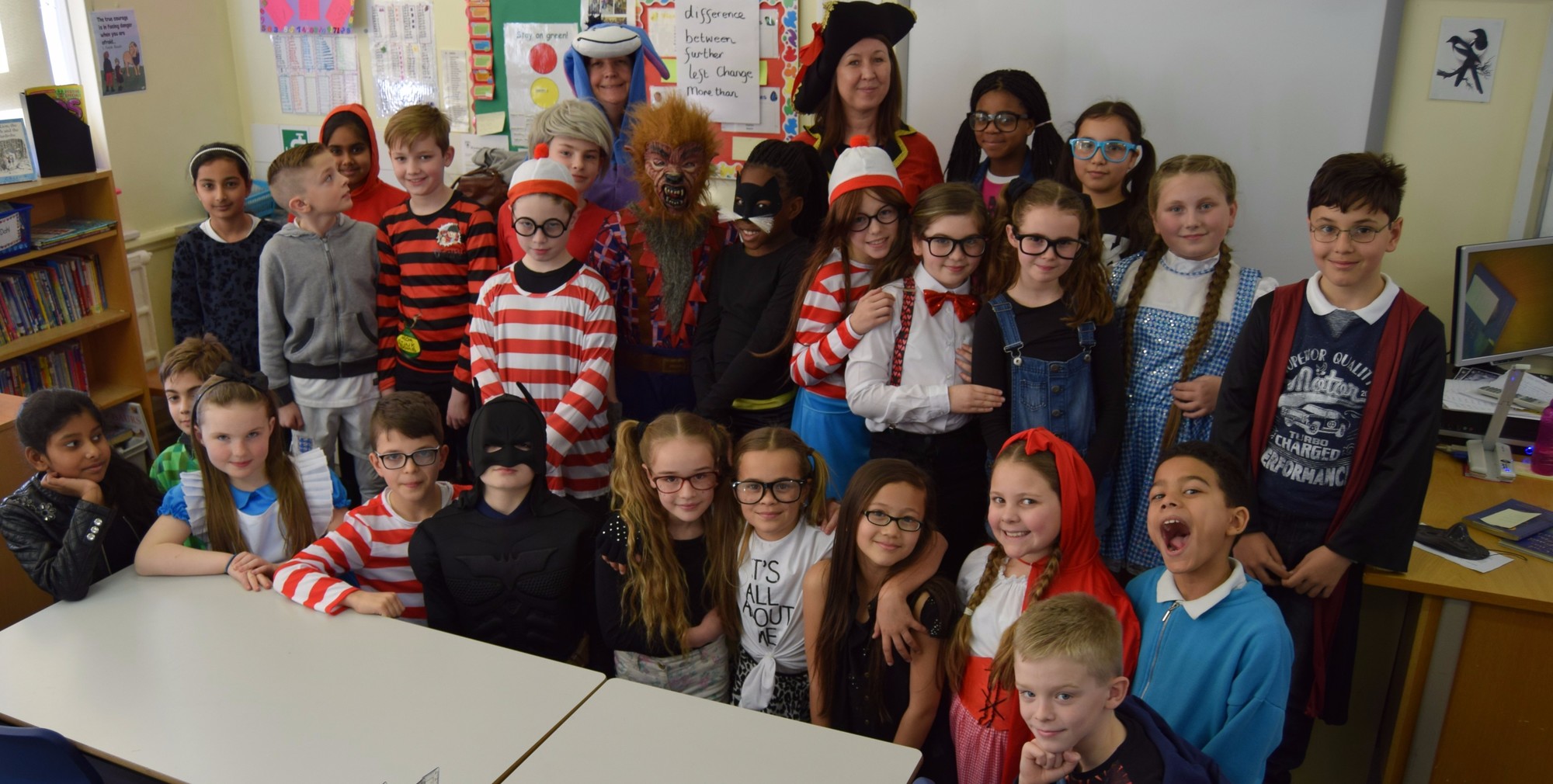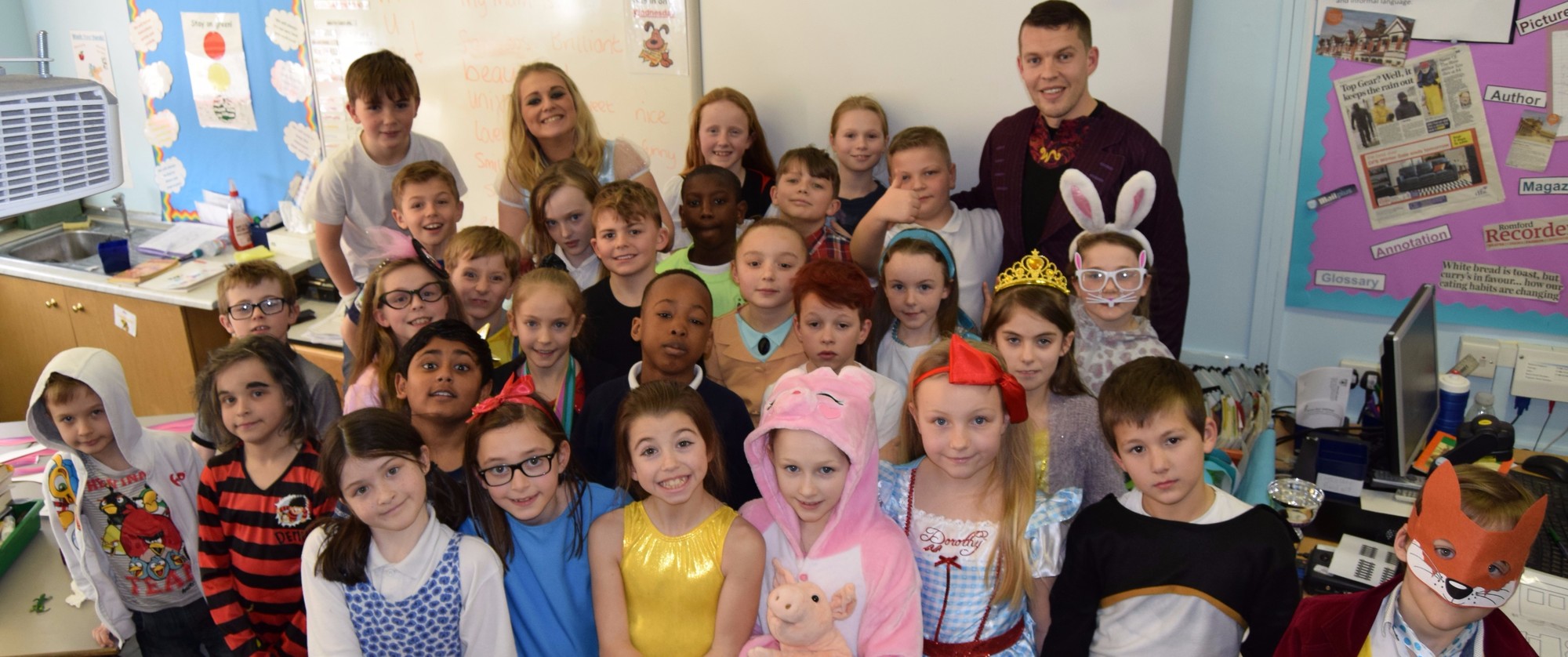 27/02/17
Year Two had a fun afternoon carrying out a team building exercise where they had to build the tallest tower using only spaghetti and marshmallows!

The children are given different roles for these tasks, including Peacemaker, Noise Assessor, Messenger and Skills Builder. All children worked well in teams and enjoyed eating the marshmallows at the end of the lesson!
Book Week 2017
Year two and Year five spent a lovely afternoon working together. The children worked in pairs, reading each other stories, writing book reviews, designing new book covers and writing stories.
-----------------------------------------------------------------------------------------------------------------------------------------------------
Year two have been investigating materials in Science this week. The children have been working in groups to investigate which material would be best for a new umbrella for Mrs Armitage.
2A really enjoyed doing fruit printing in art 18/11/16
2A have been practicing their jumps during PE 24/11/16
Year two have been learning about fractions this week. We cut up some cake in to halves and quarters before we ate it! We divided Smarties into two groups so we had half each and we found a quarter of a tube of Pringles!!!
Year two had a fantastic finish to their topic on the Great Fire of London... They took part in a theatre workshop where they gained a greater insight into life in London in 1666.

The children acted out scenes from Thomas Farynor's bakery, from boats in the River Thames and from Samuel Pepys himself.