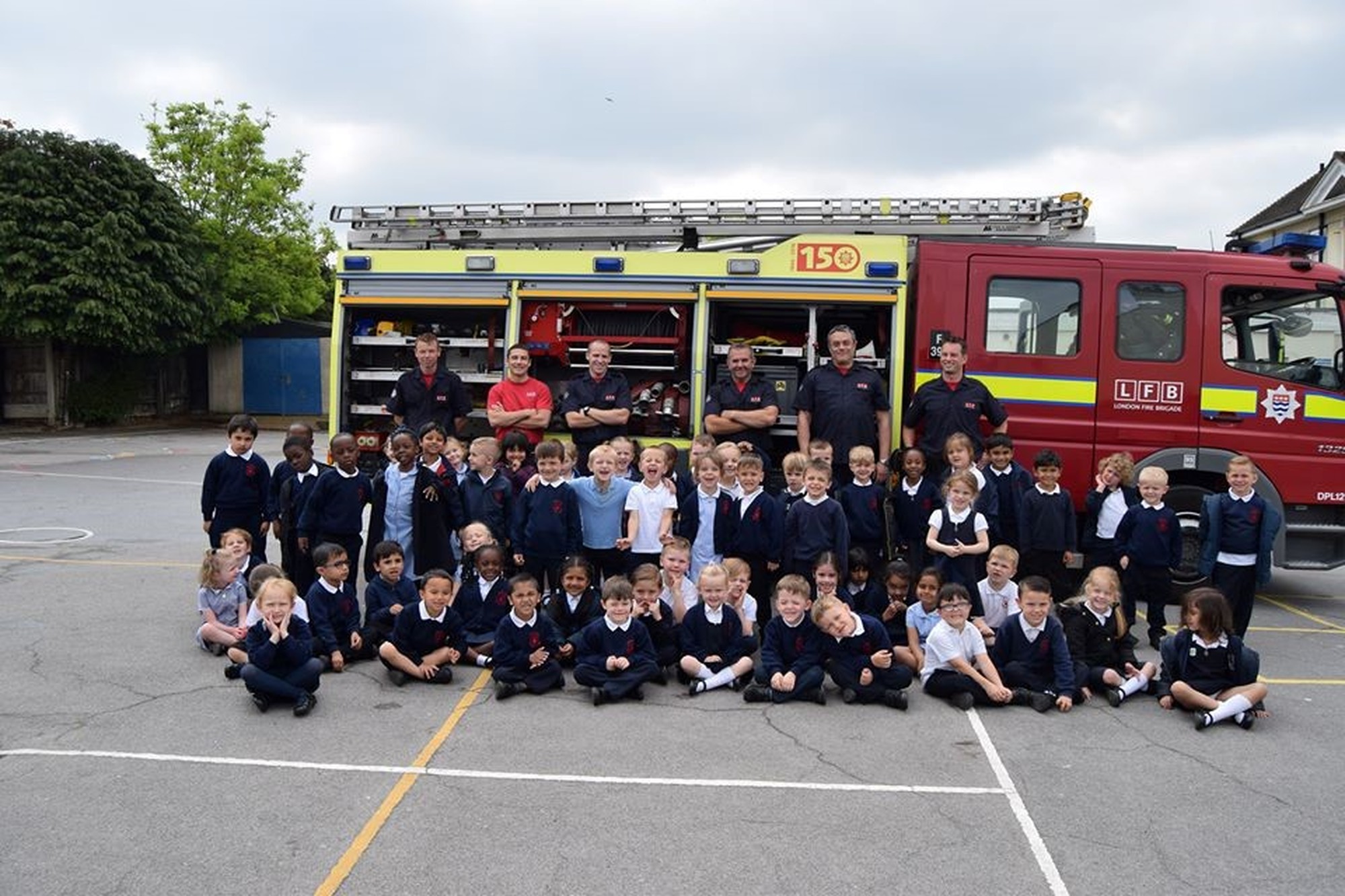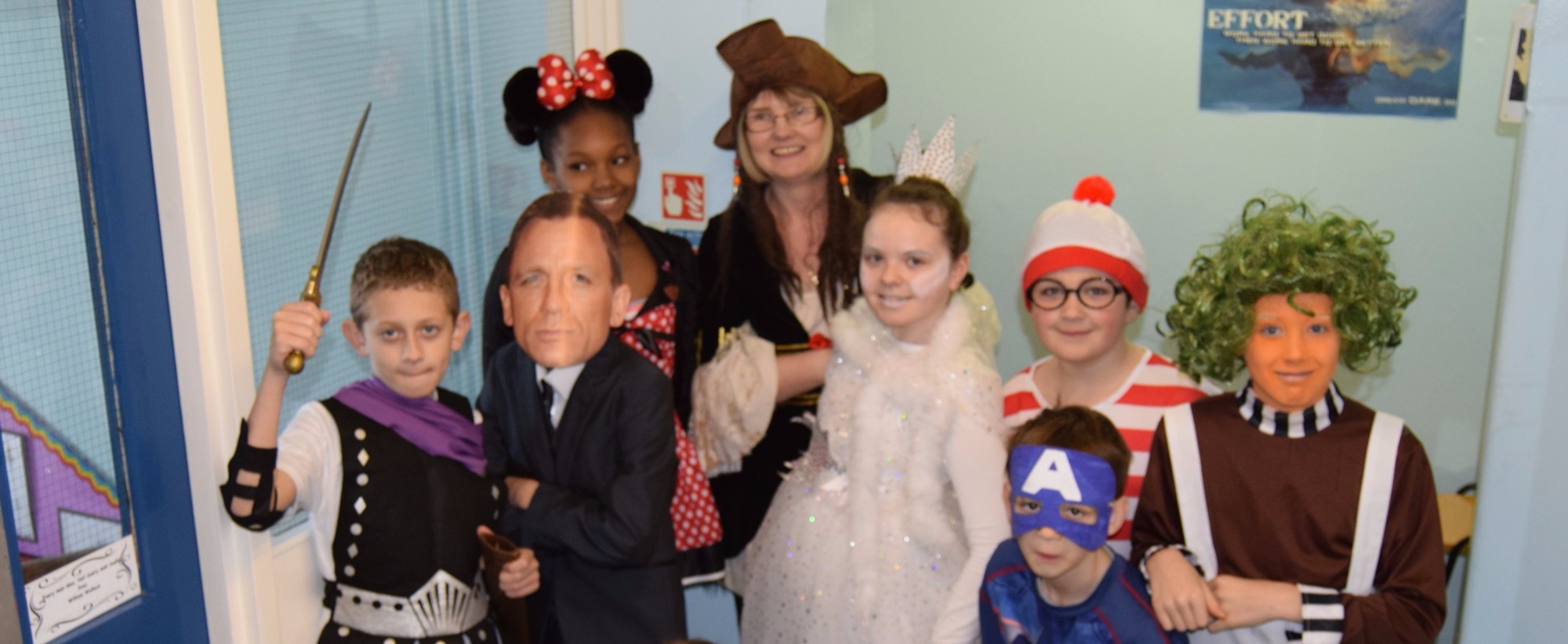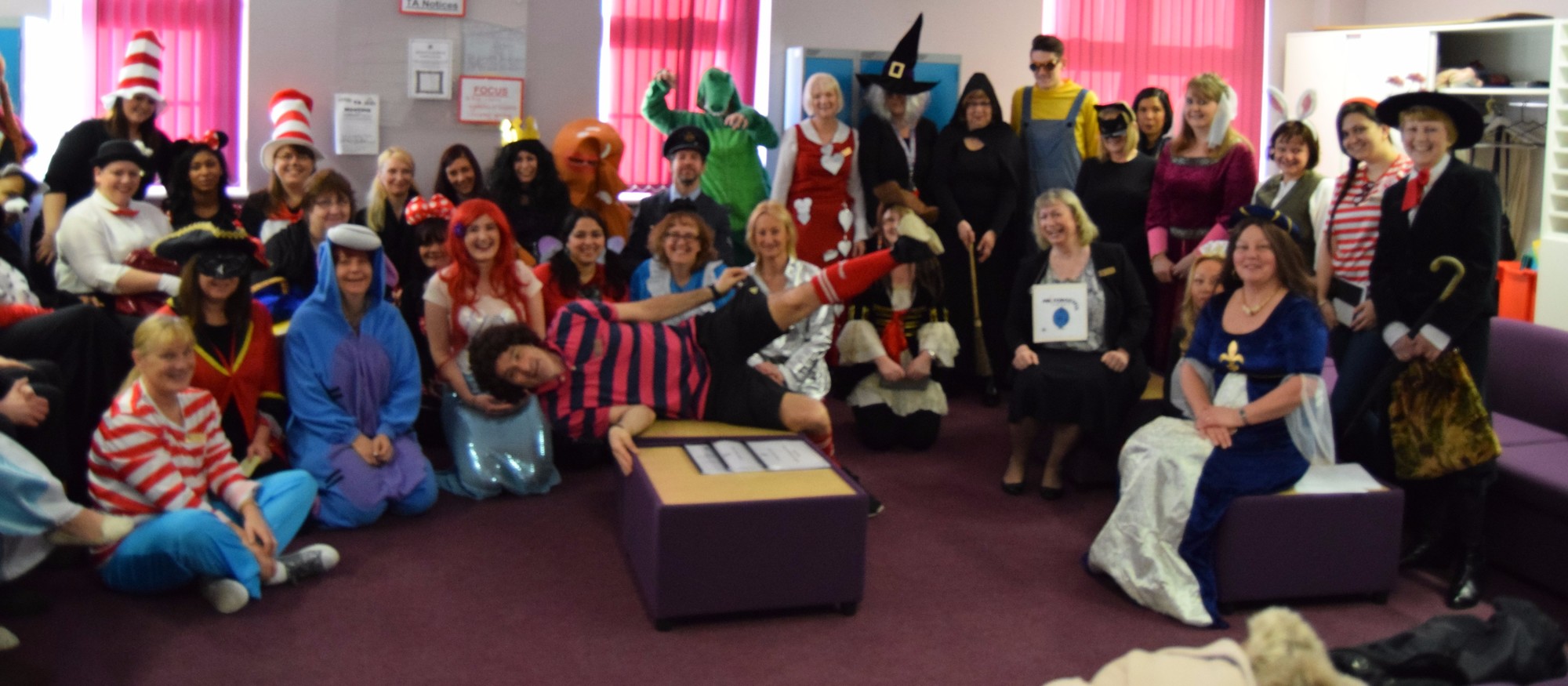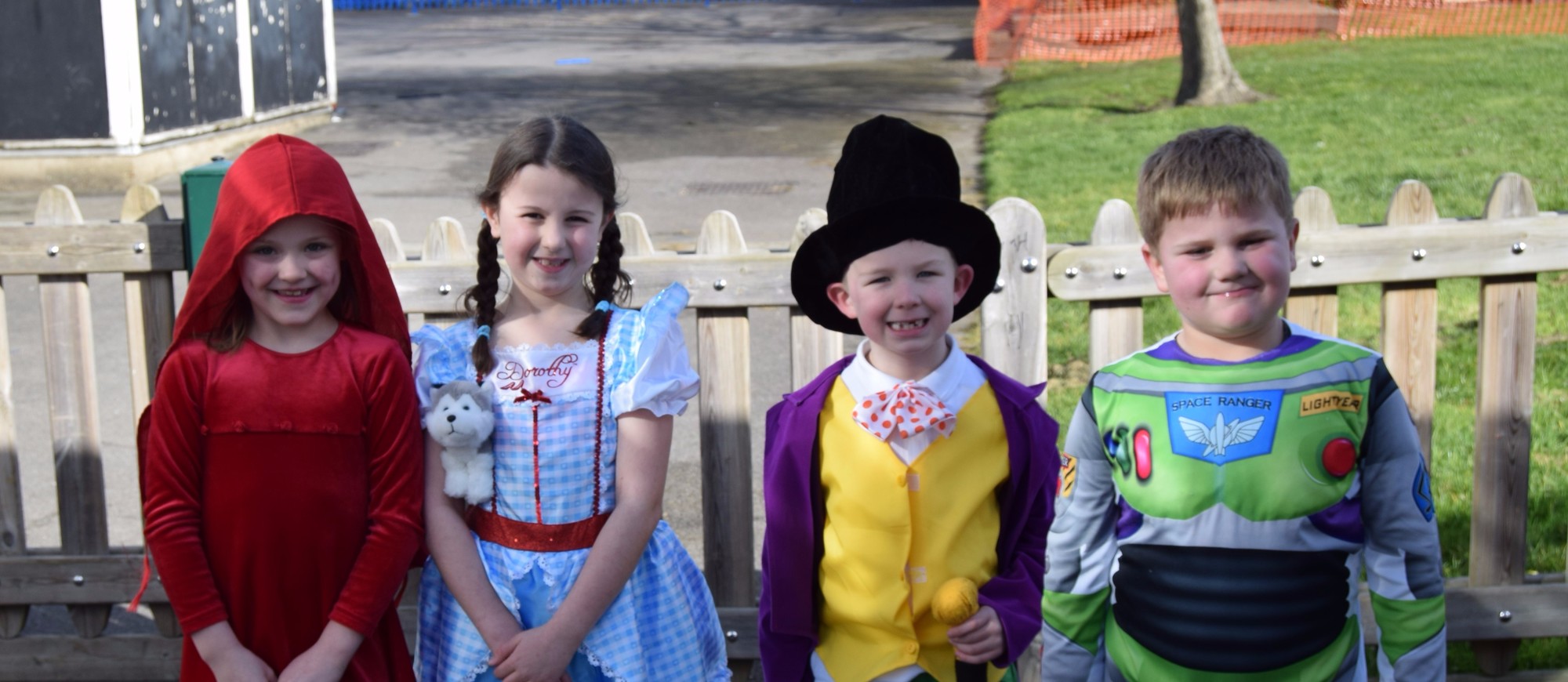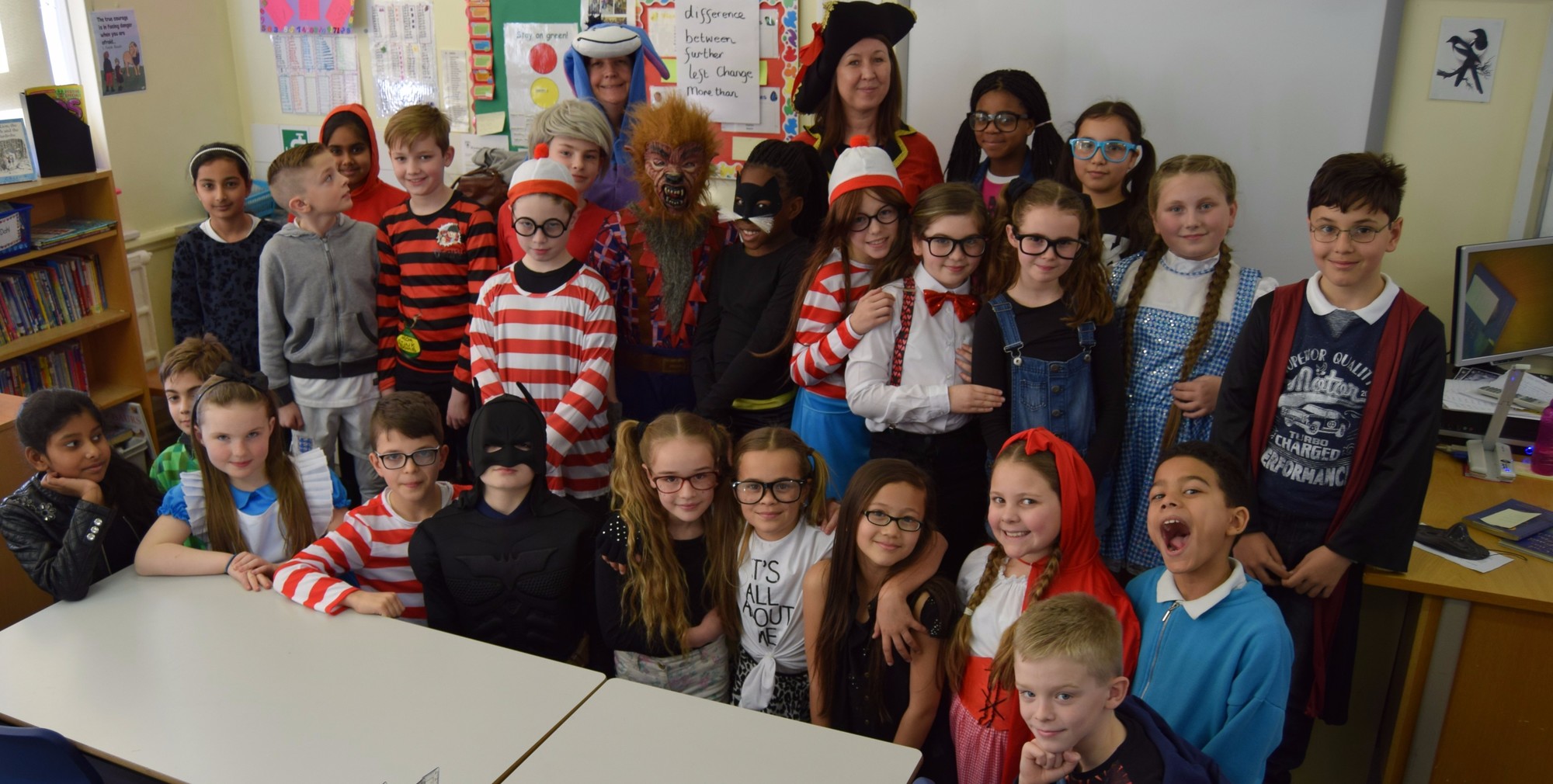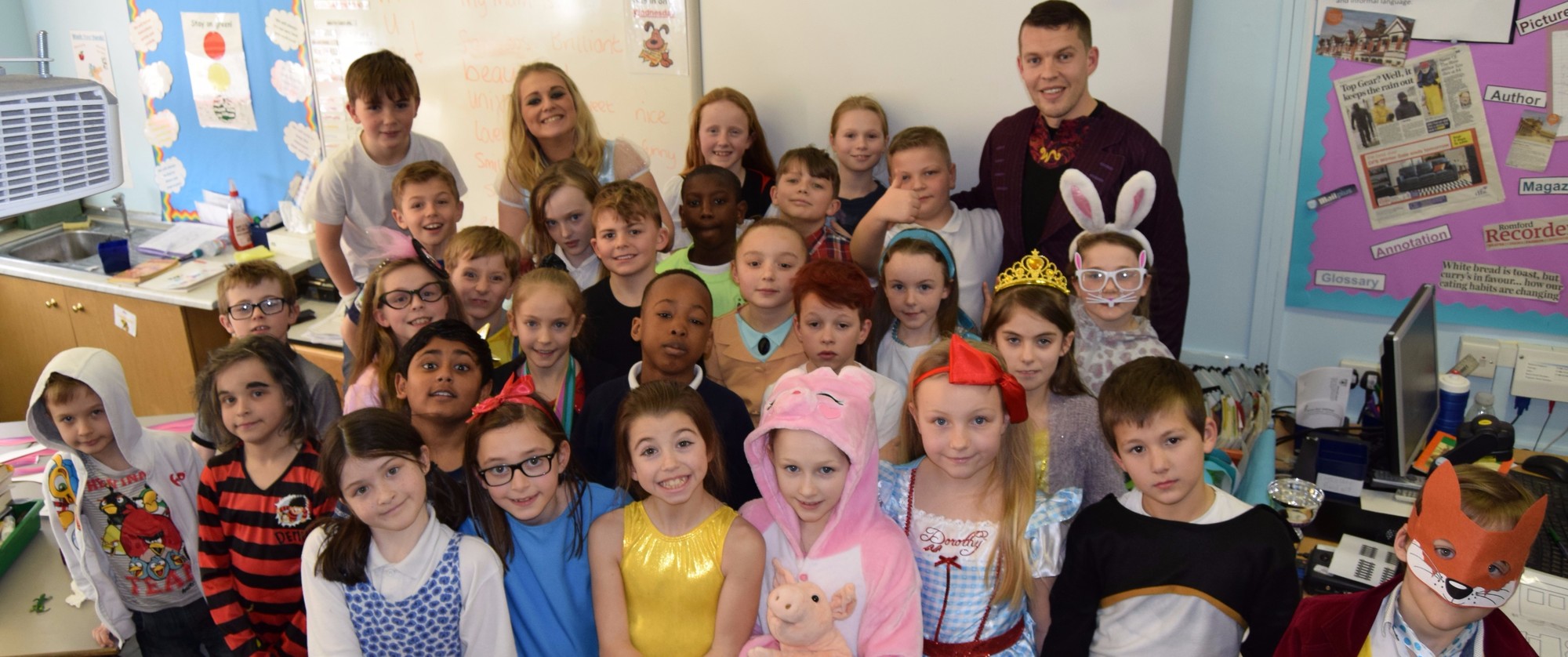 EYFS Open Days for September 2018
Our dates for Reception 2018 are:
Tuesday 31st October 5pm - 7pm
Thursday 2nd November 9:15am
Wednesday 29th November 5pm - 7pm
Thursday 30th November 9:15am
We hope to see you there!
We would like to congratulate the following children who have been successfully chosen for the most important jobs within the school. We wish them all the best in these responsible roles.
Head Boy - Riley Simpson
Head Girl - Ruby Beardsell
House Captains:
Brooke Reed
Devon Blackmore
Ethan Hart
Madison Healey
Lewis Nicholls
Alexis Fisher
Jennifer Crocker
Rondell Offei - Kumi
Prefects:
Bethany Welch
Owen Broomfield
Justin Nwachukwu
Tallulah Beardsell
Lyla Tighe
Iman Bamujje
Precious Ugbene
Jaison Patel
Aimee Jaffer
Callum Treadway
Jordell Jaisingh
Georgie Winslow
Megan Chakawa
Katie Baird
Antonia Negru
Oghosa Cooper
Harrow Lodge Clubs 2017
We are pleased to announce the new clubs for 2017/18.
Term Dates 2017/18
HARROW LODGE SCHOOL UNIFORM UPDATE
We are pleased to inform you that you will be able to collect your child's free jumper/cardigan in the KS2 Hall at the following times (Please be aware the Year group relate to the class your child was in before the summer holidays)
Year 1 & 2 - Tuesday 29th August 12-2pm
Year 3 & 4 - Wednesday 30th August 10-12pm
Year 5 & Reception - Thursday 31st 10-12pm
All years - Friday 1st September 10-12pm
New Reception parents can come in any of the above times to buy one jumper or cardigan for your child.
The school will also be open on the 2 INSET days (4th & 5th September) between 2:00 and 4:00 to collect your child's free jumper or cardigan.
Both boys and girls MUST have Harrow Lodge jumpers and cardigans. Sweatshirts and sweatshirt cardigans are NOT allowed, other than for PE. Shoes must be black and trainers are not allowed, except for PE.
We are still selling Harrow Lodge hats and bags every day this week (from Monday 28th to Friday 1st September) and also on the 2 INSET days. Please be aware that the new hats and bags are the only ones that will be allowed from the start of the new term.
We look forward to seeing you all on Wednesday 6th September at 8.40am.