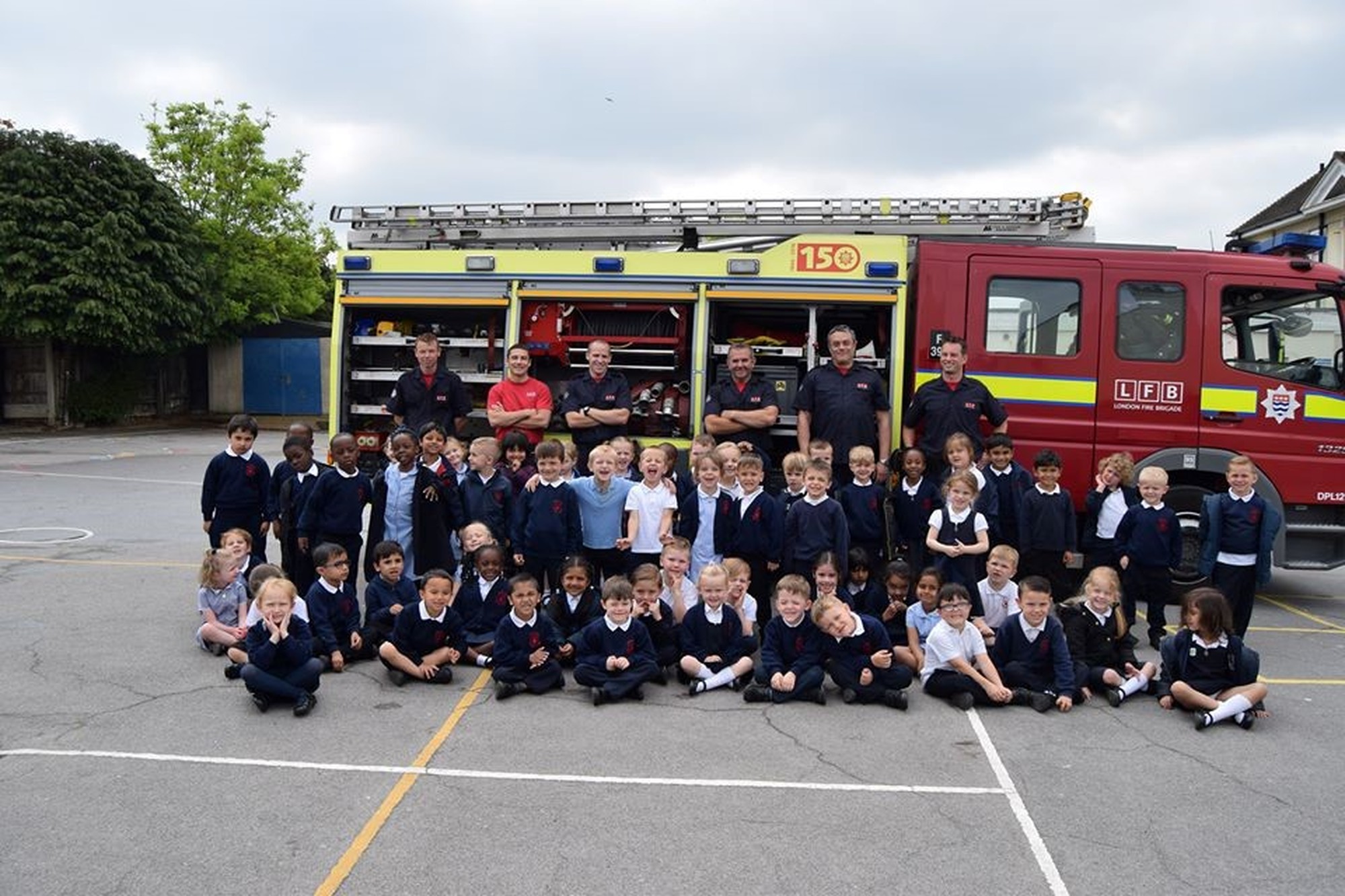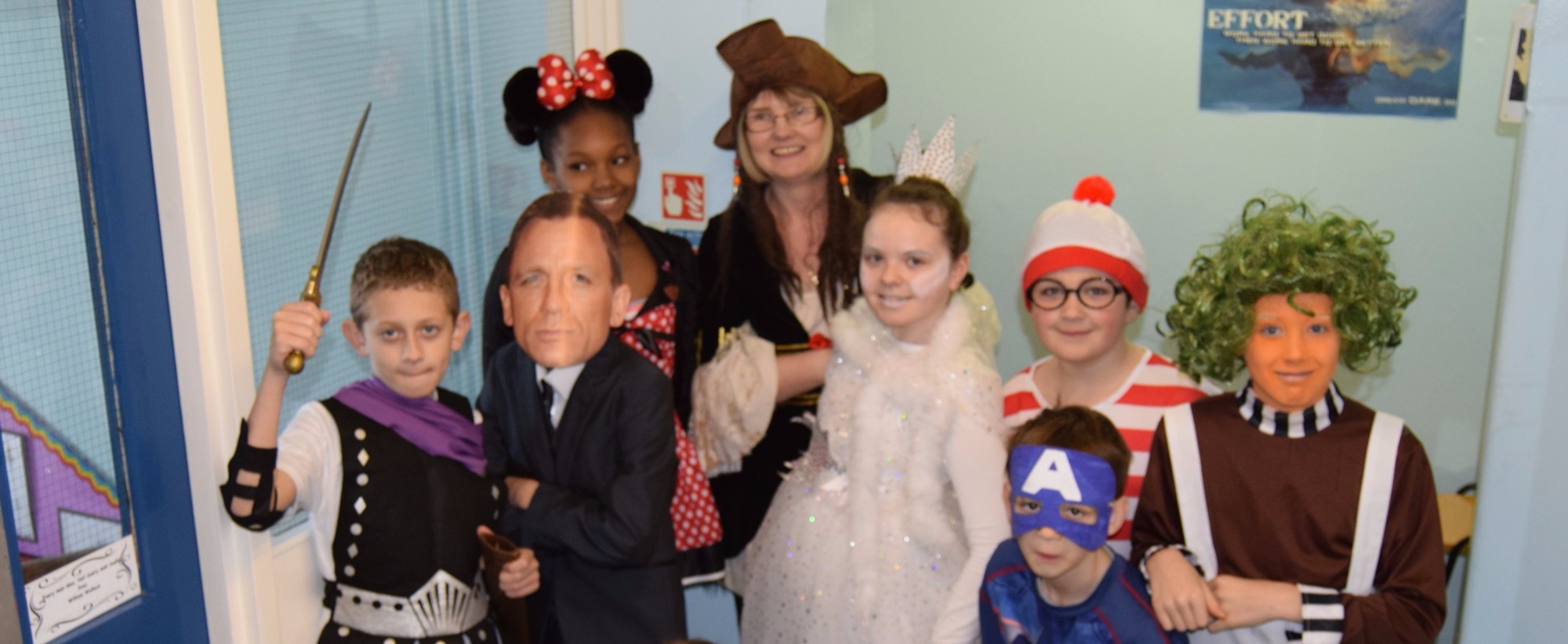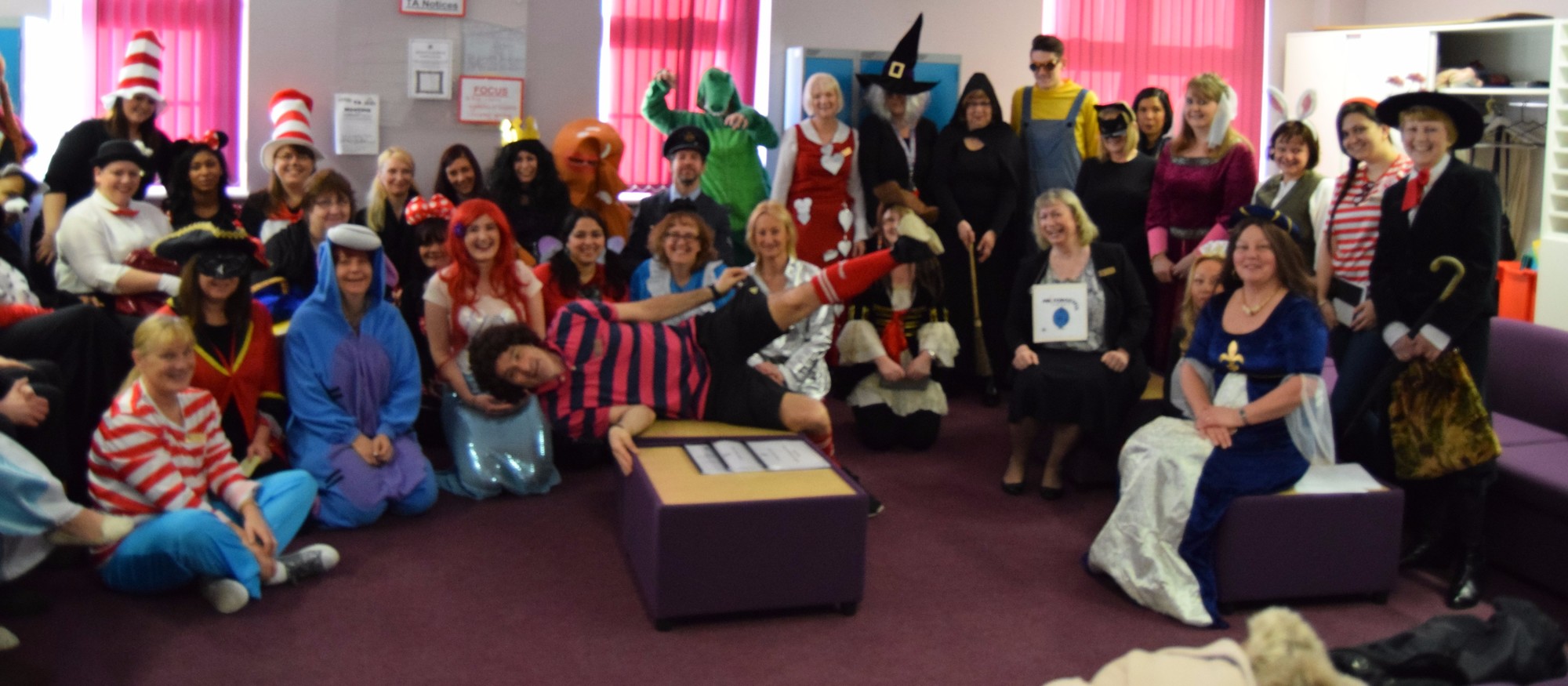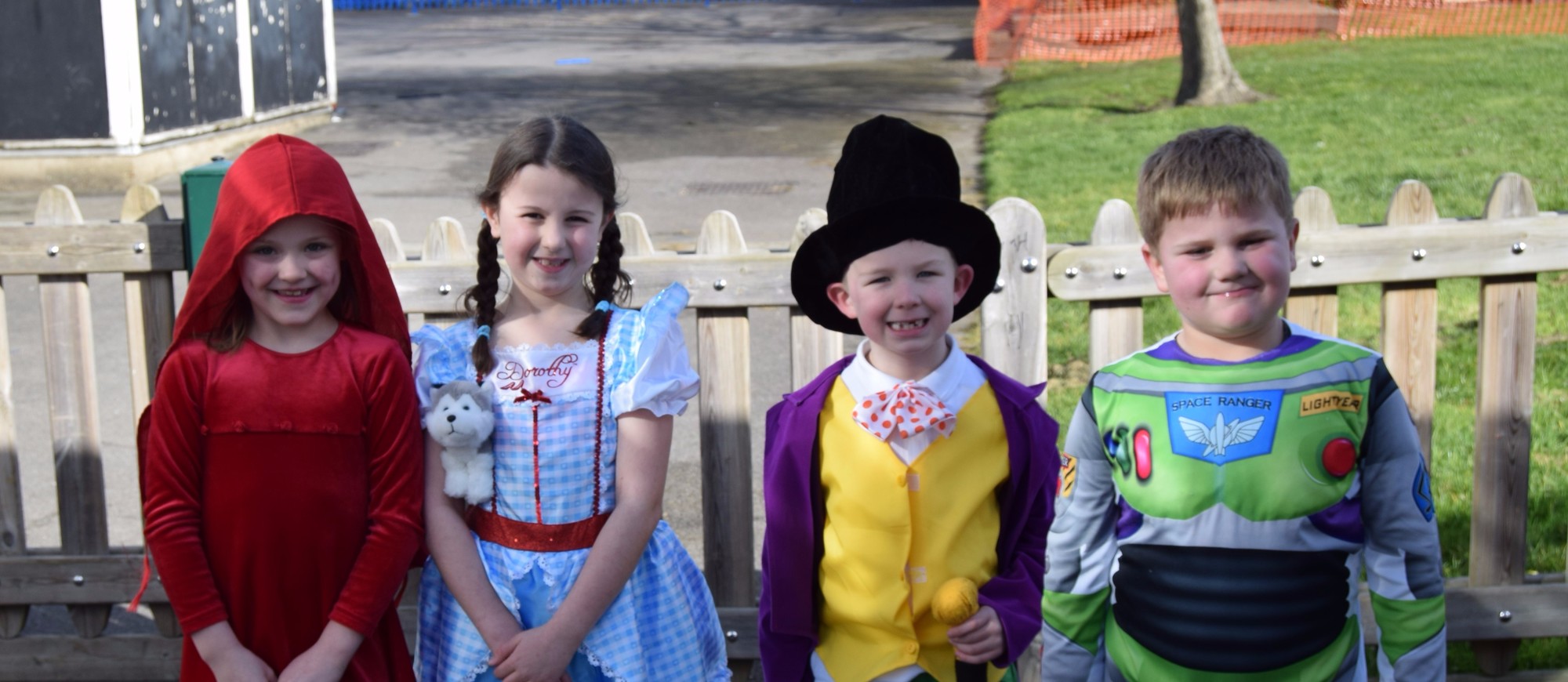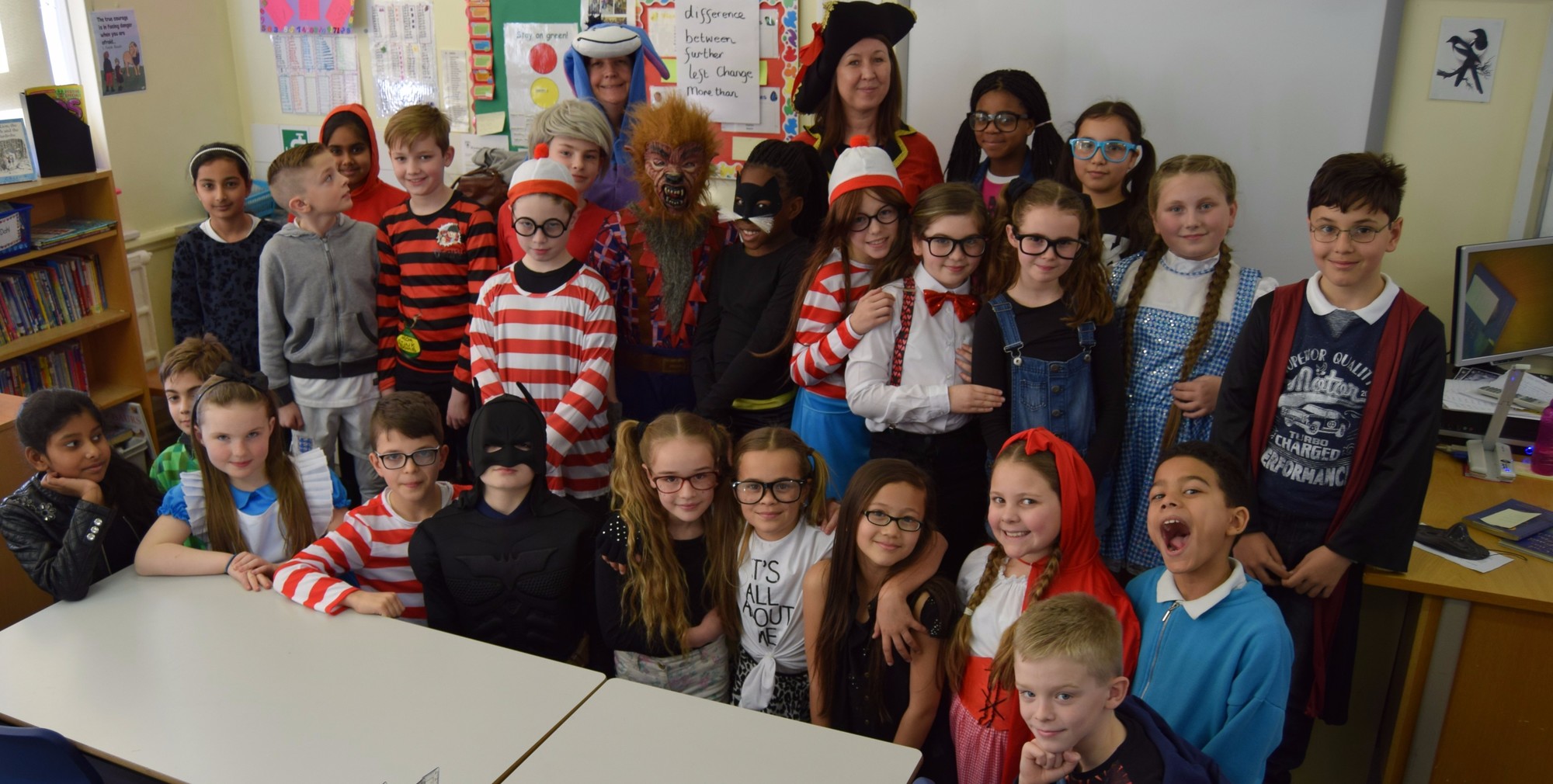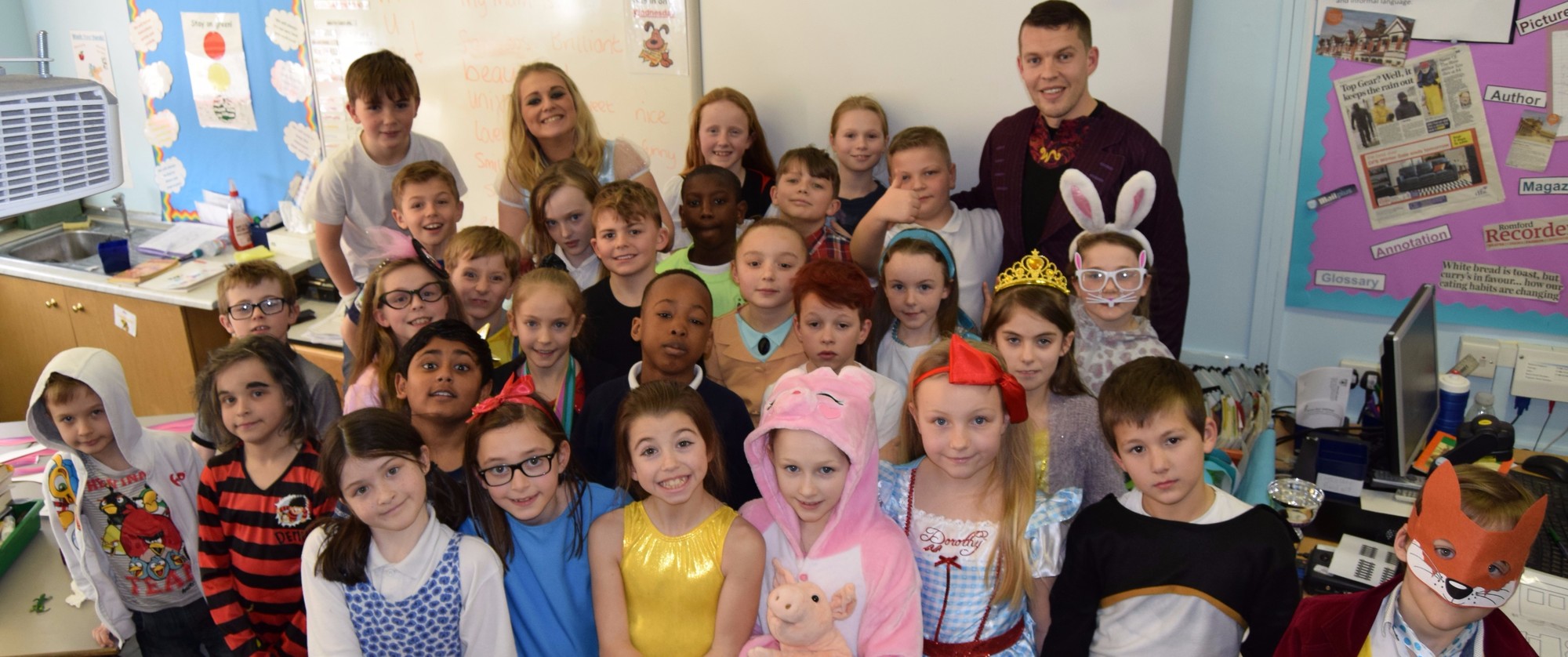 School Uniform
Uniform can be ordered on line from the Tesco Uniform Easy company via our link or by phone on 0845 0755 000.
This number should also be used for any queries about orders already placed.
Uniform Policy
At Wykeham Primary School, we believe that compliance with school uniform is important for the following reasons:
It helps reduce social conflicts based on fashion within the school.

It enhances school loyalty and helps to build community spirit.

It reduces clothing expenses for parents.

It promotes an effective learning environment where students are not distracted by fashion trends.

It provides an easier adjustment to secondary school where uniform is non-negotiable.

It sets the gold standard by which we set all our principles.
Children are required to wear the following uniform:
Boys
White short-sleeved or long-sleeved shirt or white polo shirt (preferably with Wykeham logo)

Navy trousers

Navy short trousers (summer only) Available from Asda

Navy sweatshirt/Jumper (with Wykeham logo)

Black, navy or grey plain sock
Girls
•White short-sleeved or long-sleeved shirt or white polo shirt (preferably with Wykeham logo)
•Navy pinafore dress or navy skirt or navy trousers
•Navy sweatshirt/cardigan (with Wykeham logo)
•Light blue check summer dress (summer only)
•White socks or navy tights
•Plain navy hair accessories only
Boys and Girls
•Black shoes only
•Navy or black coats only (no denim or leather)
•Navy book bag (with Wykeham logo) or navy rucksack (with Wykeham logo)
•Navy hat for winter and spring (with Wykeham logo)
•Navy cap for spring and summer (with Wykeham logo)
PE uniform
•PE bag (with Wykeham logo) in colour of House
•Plain white T-shirt
•Navy shorts
•Plain navy joggers (not leggings) and sweat-shirt for outdoor PE
•Black plimsolls (preferably Velcro but must be a good fit)
•Plain black trainers for outdoor PE (KS2 only)
•Plain swimming bag (no fashion bags)
Non-negotiable uniform rules
•No jewellery (including ALL earrings)
•No boots (except for travelling to and from school if necessary)
•No trainers (except plain black for KS2 outdoor PE lessons)
•Plain analogue (no digital) watches (KS2 only) with plain black or brown or navy strap
•No fashion bags
•No nail Varnish or tattoos
•Hair below shoulder length must be tied back with plain navy hair bands or accessories
•Skirts and pinafore dresses must be at least knee-length
•Socks must not be pulled over the knee
Please note:
Trainers, open toed/sling back sandals and boots are NOT suitable footwear for school and should not be worn at any time except in the case of plain black trainers for outdoor PE.
STOCKISTS
The school uniform items are also readily available from Havering Schoolwear who are a local Independent school-wear shop, located in a small parade in Gidea Park (119 Belgrave Ave, RM2 6PS). You can also view and order items from the Havering school wear website.
Alternatively, both logoed and plain items can be purchased online from Tesco.
Lost Property
Lost property will only be kept for one month and then disposed of.
For personal possessions which are lost or stolen, the council does not make payments, since it is expected that all employees and pupils accept responsibility for their personal possessions, including money, glasses, braces & retainers.