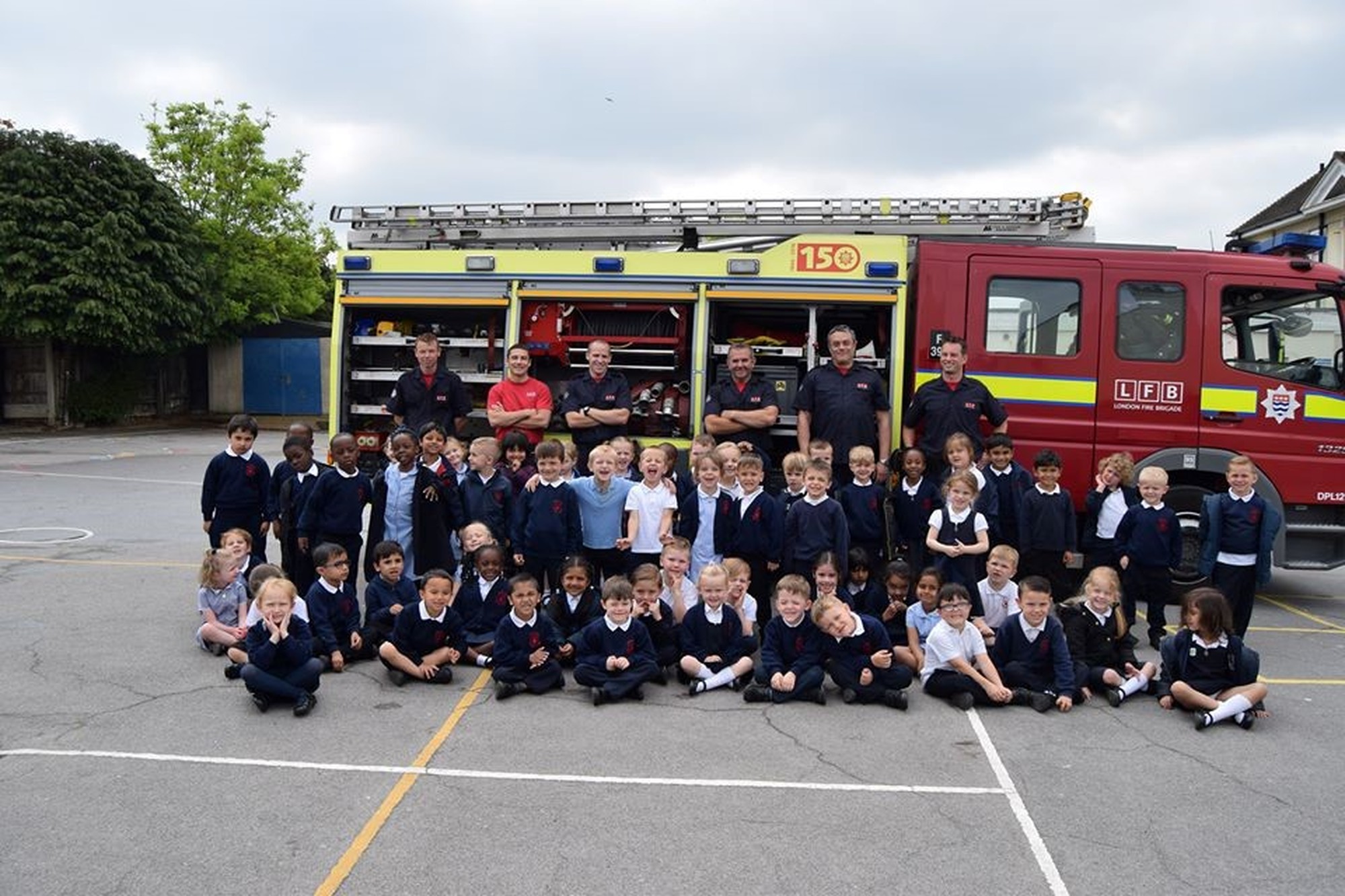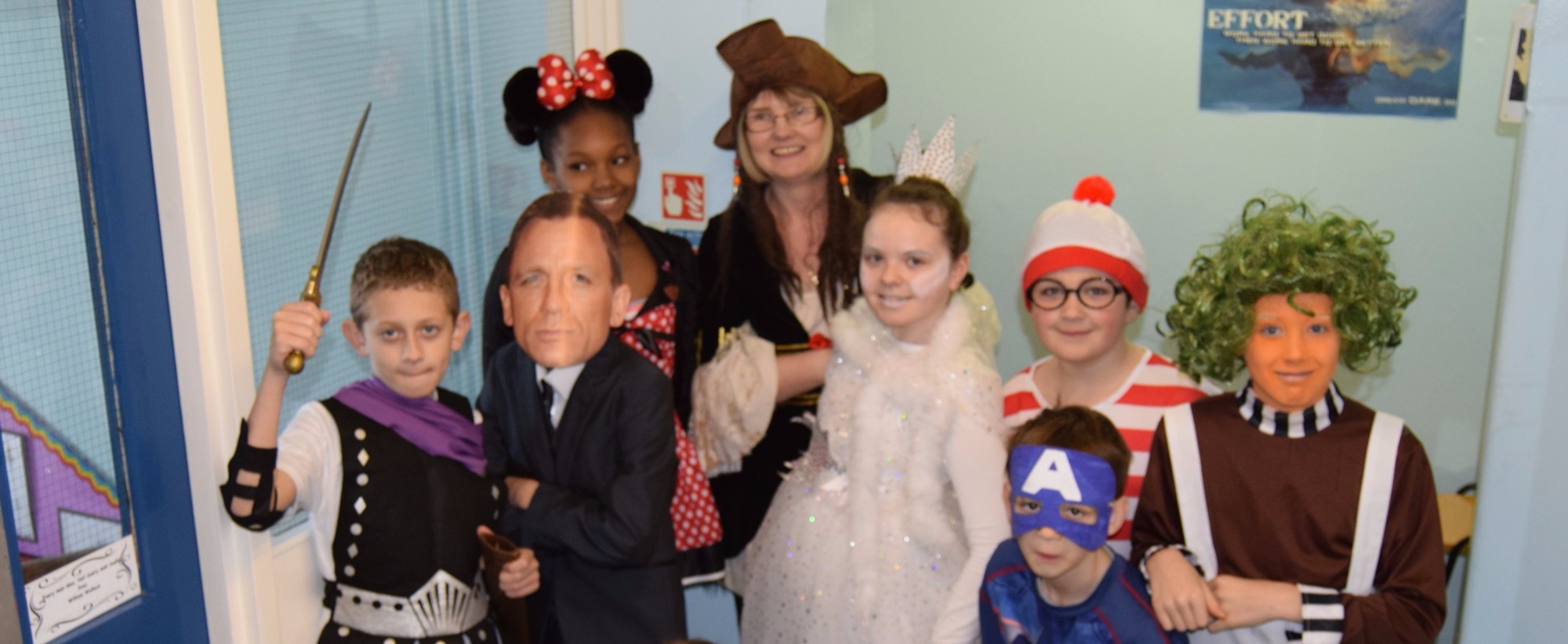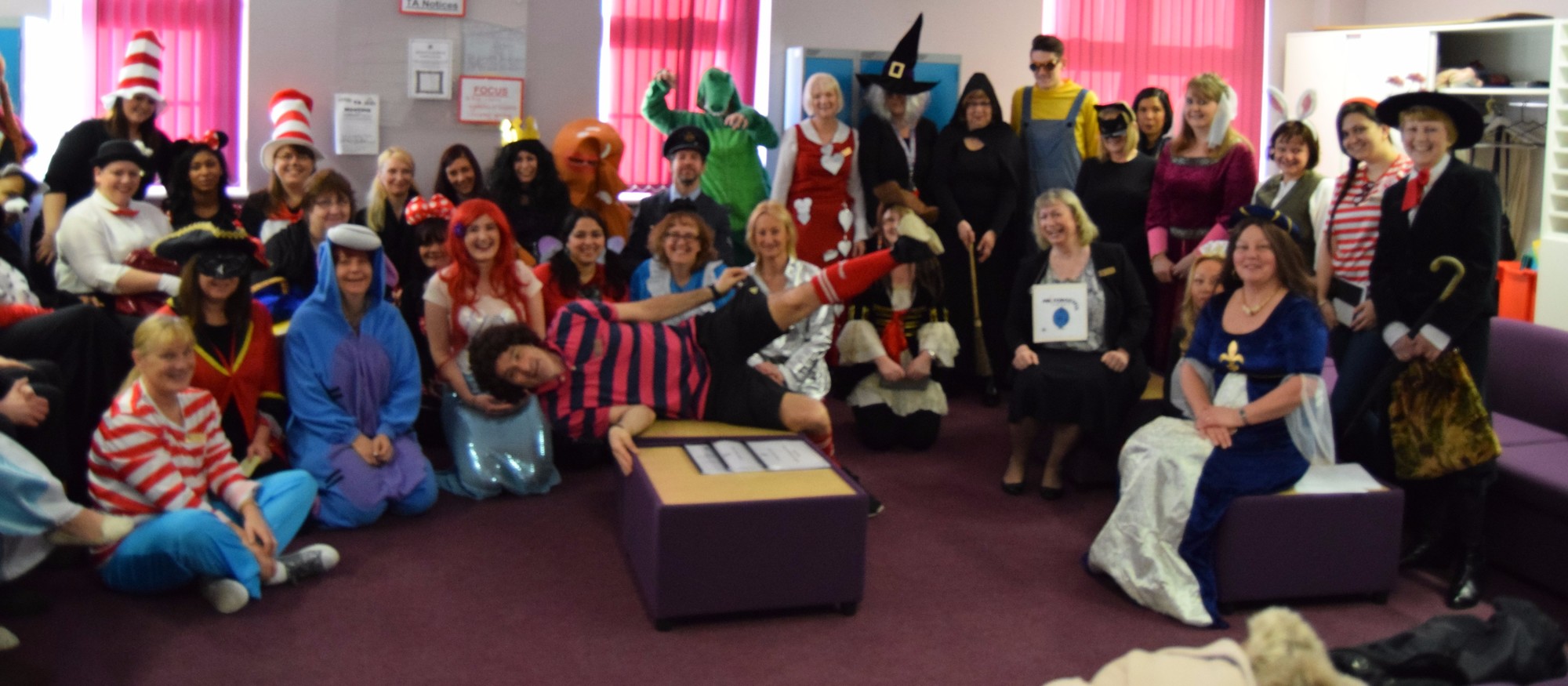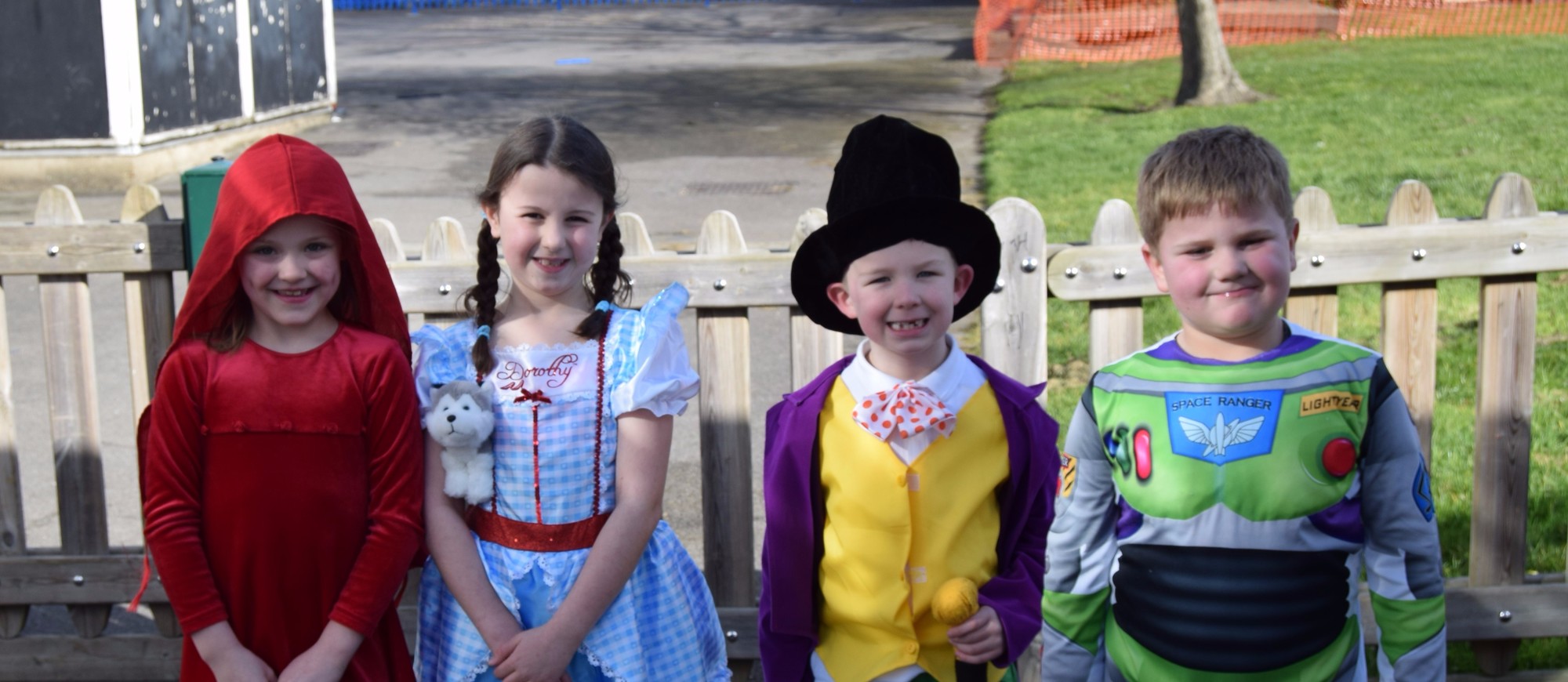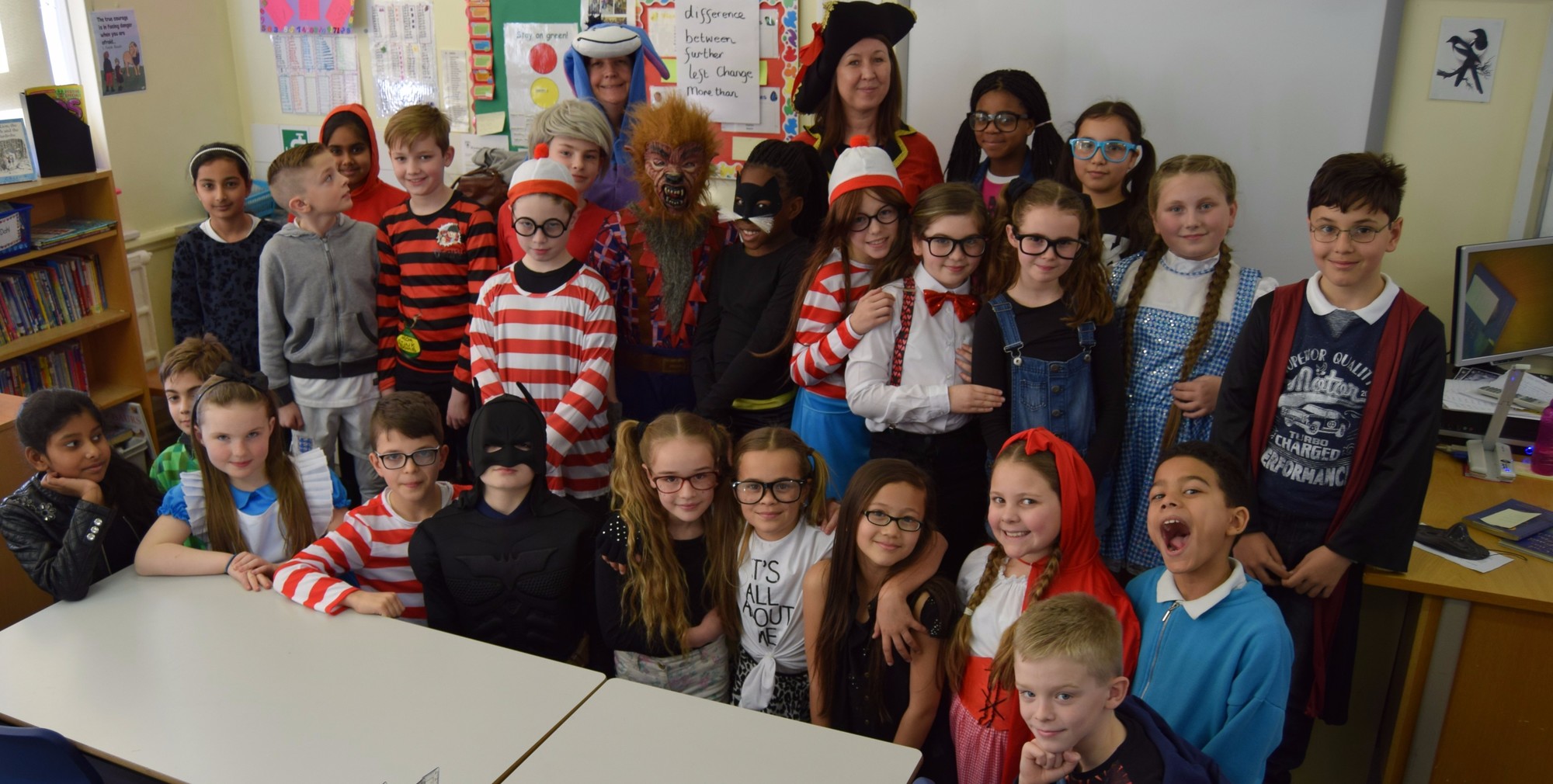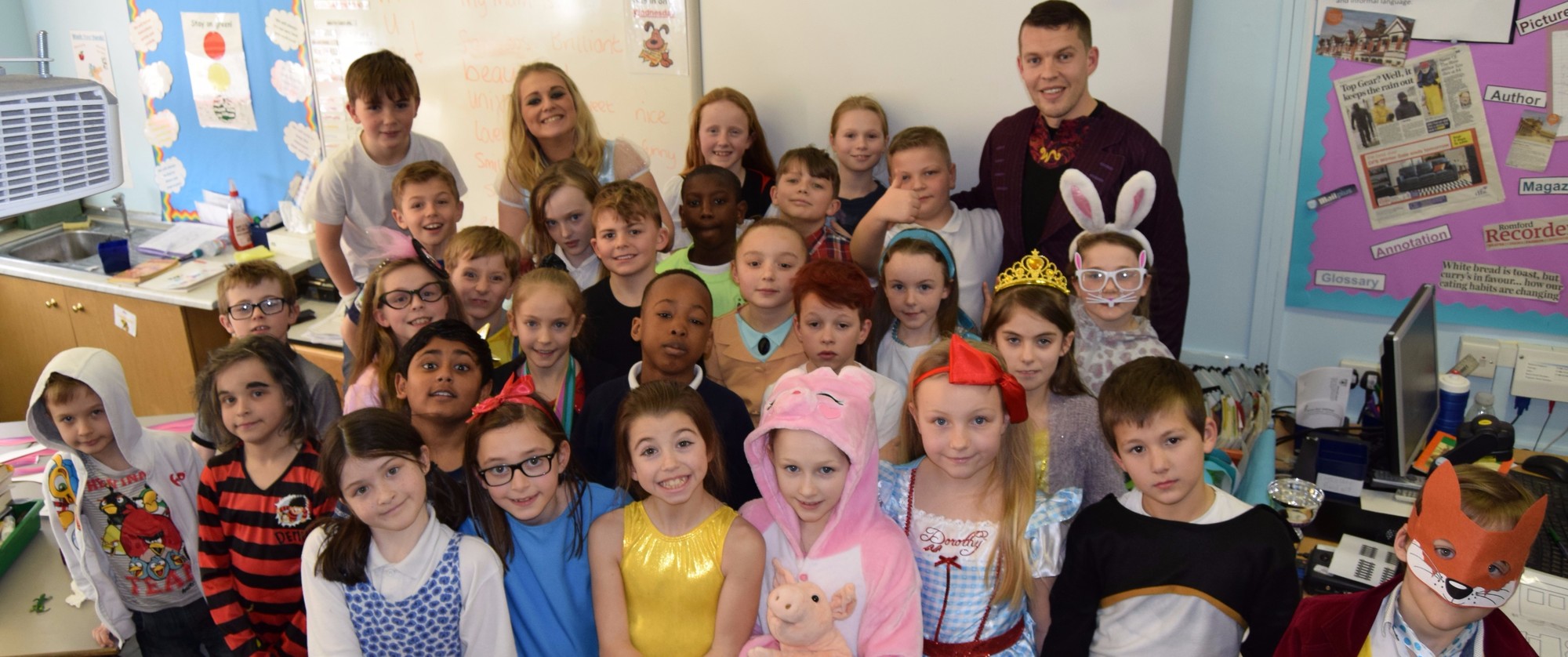 Friends of Wykeham
Friends of Wykeham is a voluntary group who are constantly raising money for the school.
End of Term Parties
Tuesday 18th July 2017
Party 1 (Reception & Year 1) - 4pm - 5pm
Party 2 (Years 2 & 3) - 5.15pm - 6.15pm
Party 3 (Year 4, 5 & 6) - 6.30pm - 7.30pm
Tickets £4 per child
Please complete a reply slip from the School Office and return with your payment to the FOW box. We must have a list of all children for H&S reasons.
Christmas Parties 15/12/15
Christmas Bazaar 05/12/15
Autumn Term Fund raising
FOW Christmas Bazaar and the children's Christmas parties were a great success and we can now reveal that Friends of Wykeham have raised a total of £2482.46 this term which also includes proceeds from Fireworks Night. This has taken an awful lot of hard work and effort from all the members of the Friends of Wykeham who have given freely of their days, evenings and weekends. Your children will benefit from this wonderful effort. Huge thanks to all who helped in even the smallest way - what a great team effort!