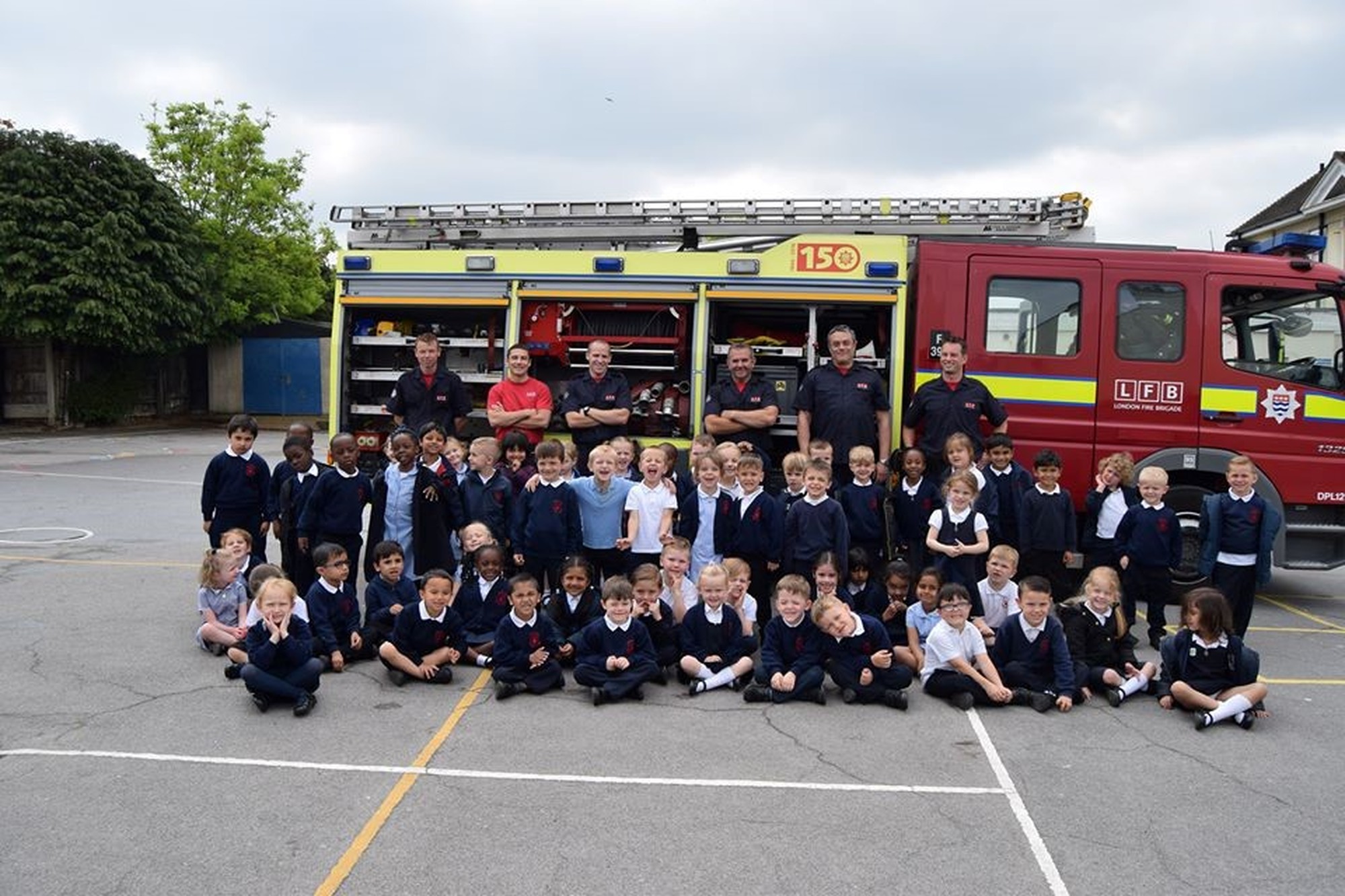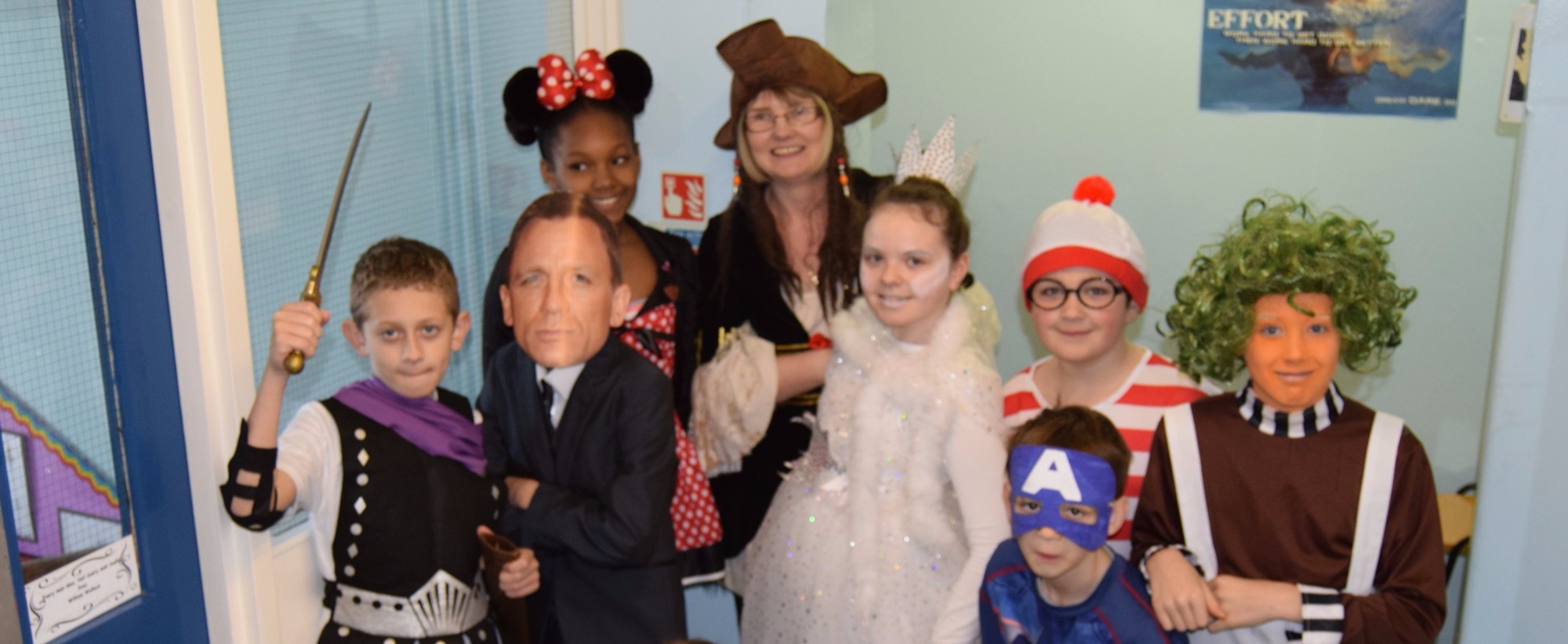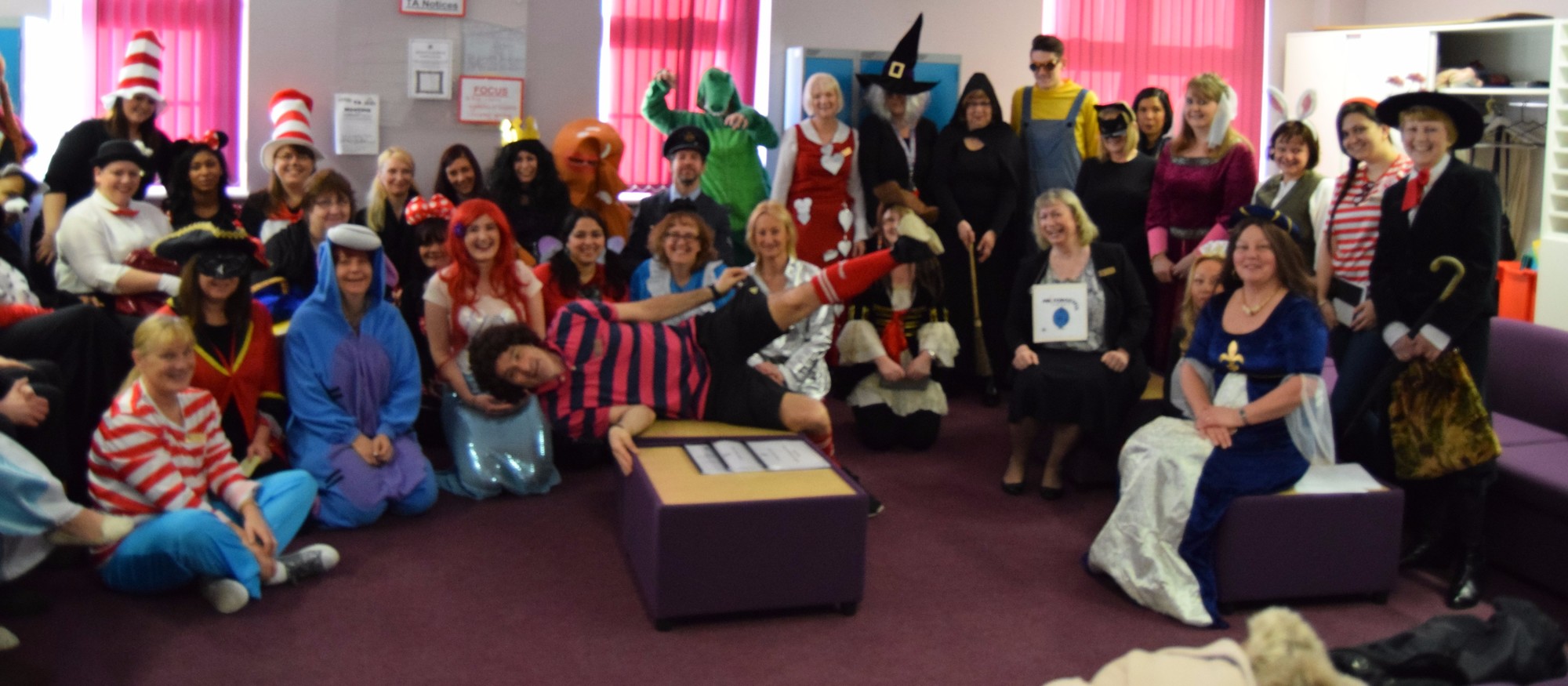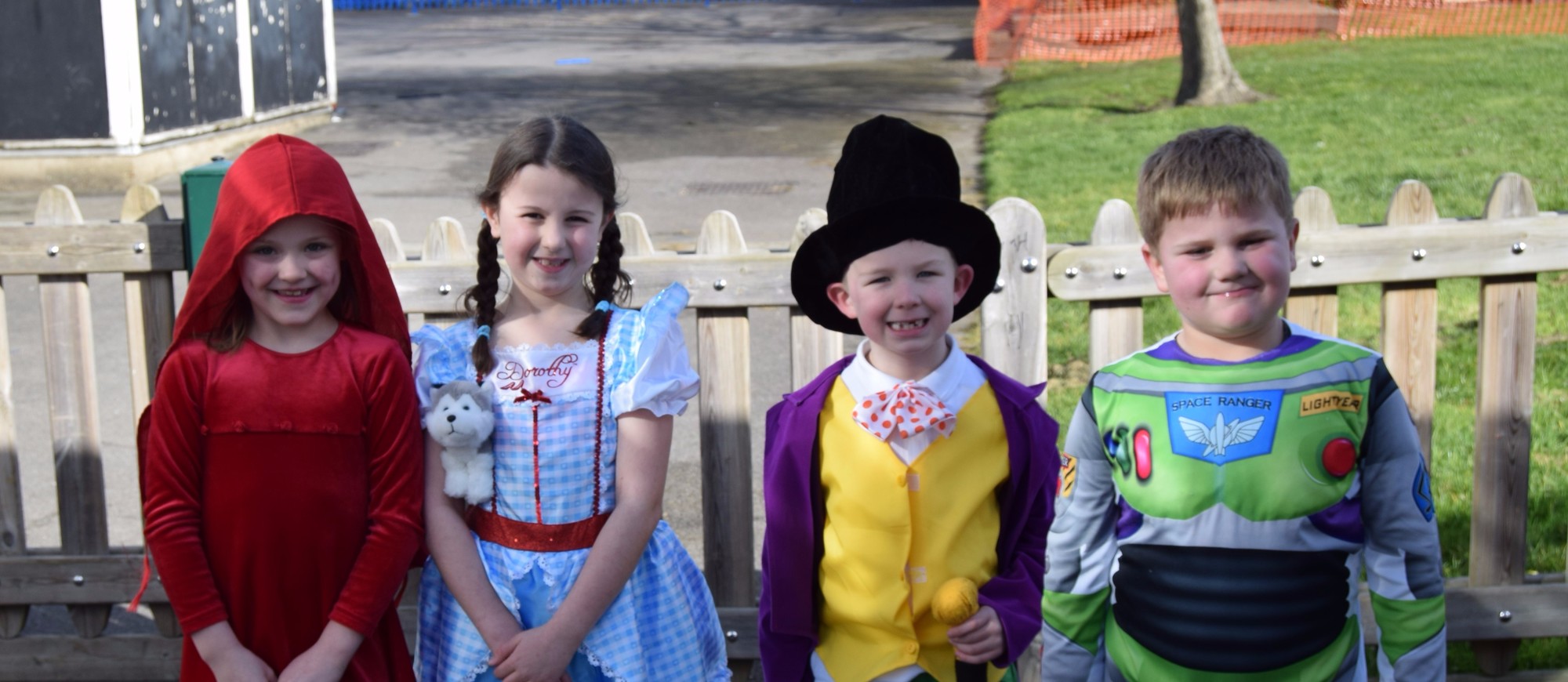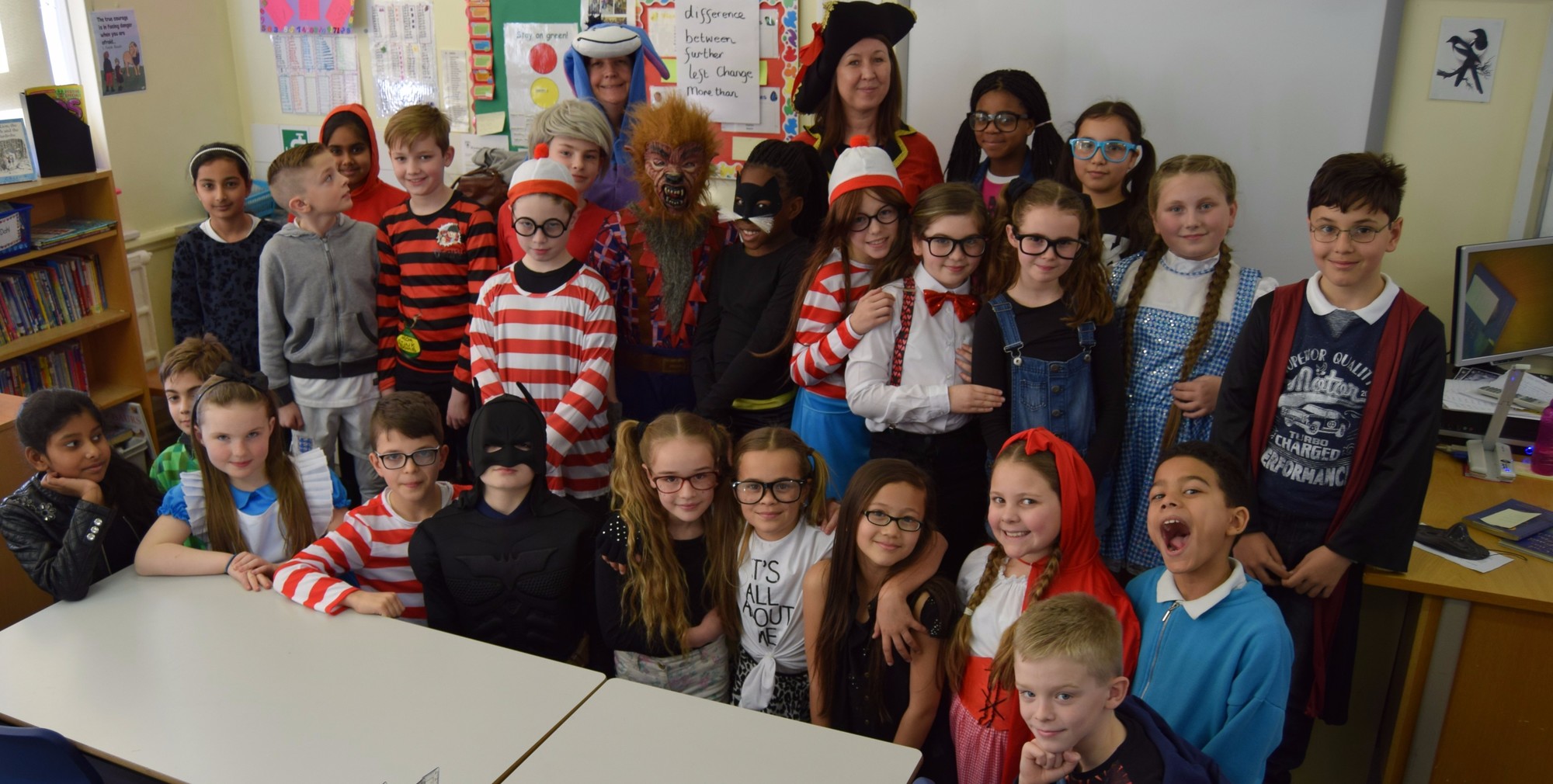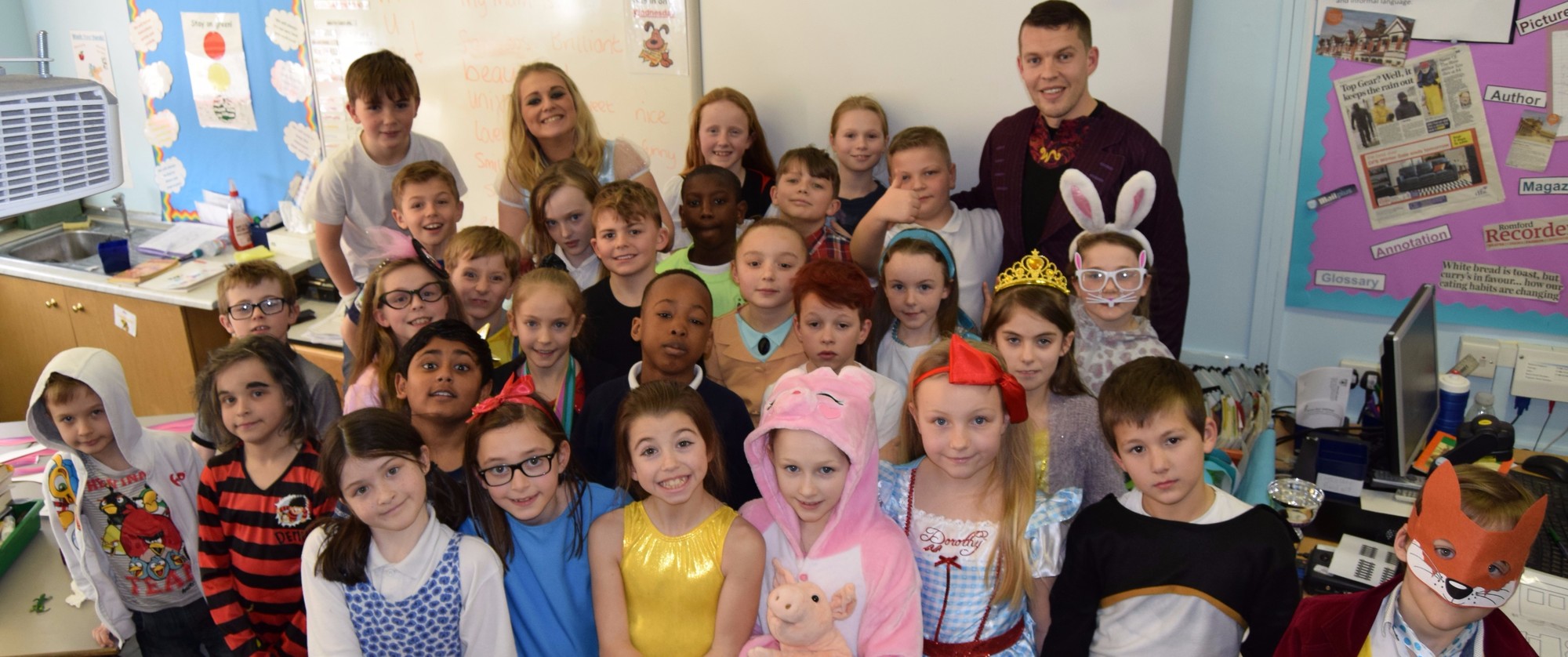 Clubs
Sport After School Clubs

Day

Clubs/Teams

Year Group

Teacher/Coach

Time

Fee/Availability

Monday

School Team

YR 5-6

Lee

3:15-4:15

INVITE ONLY

Football

YR 1-3

Charlie

3:15-4:15

£30 – 30 places

Tuesday

School Team

YR 5-6

Lee

3:15-4:15

INVITE ONLY

Multisports

YR 3-6

Charlie

3:15-4:30

£30 – 30 places

Wednesday

Football

YR 4-6

Lee

3:15-4:15

£30 – 30 places

School Team

YR 3-4

Charlie

3:15-4:15

INVITE ONLY

Thursday

Athletics

YR 3-6

Lee

3:15-4:15

£30 – 30 places

Basketball

YR 3-6

Charlie

3:15-4:15

£30 – 30 places

Friday

Dodgeball

YR 1-3

Charlie

3:15-4:15

£30 – 30 places

Dodgeball

YR 4-6

Lee

3:15-4:15

£30 – 30 places
All chargeable Afer School Clubs must now be paid for using the box in reception. Please use a sealed envelope with the registration form in it, together with payment for the clubs you have selected.
Payment can be made by cash or cheque. Cheques are to be made payable to Dribblers.
Should you have any other queries or concerns regarding After School Clubs, please do not hesitate to contact me via email lee@dribblers.net
Art Club
Art club is run by Mrs Braken and Mrs Hart. Its an opportunity to put your creative skills to the test. Do you enjoy painting, sketching or drawing? If the answer is yes then why not give Art Club a go?