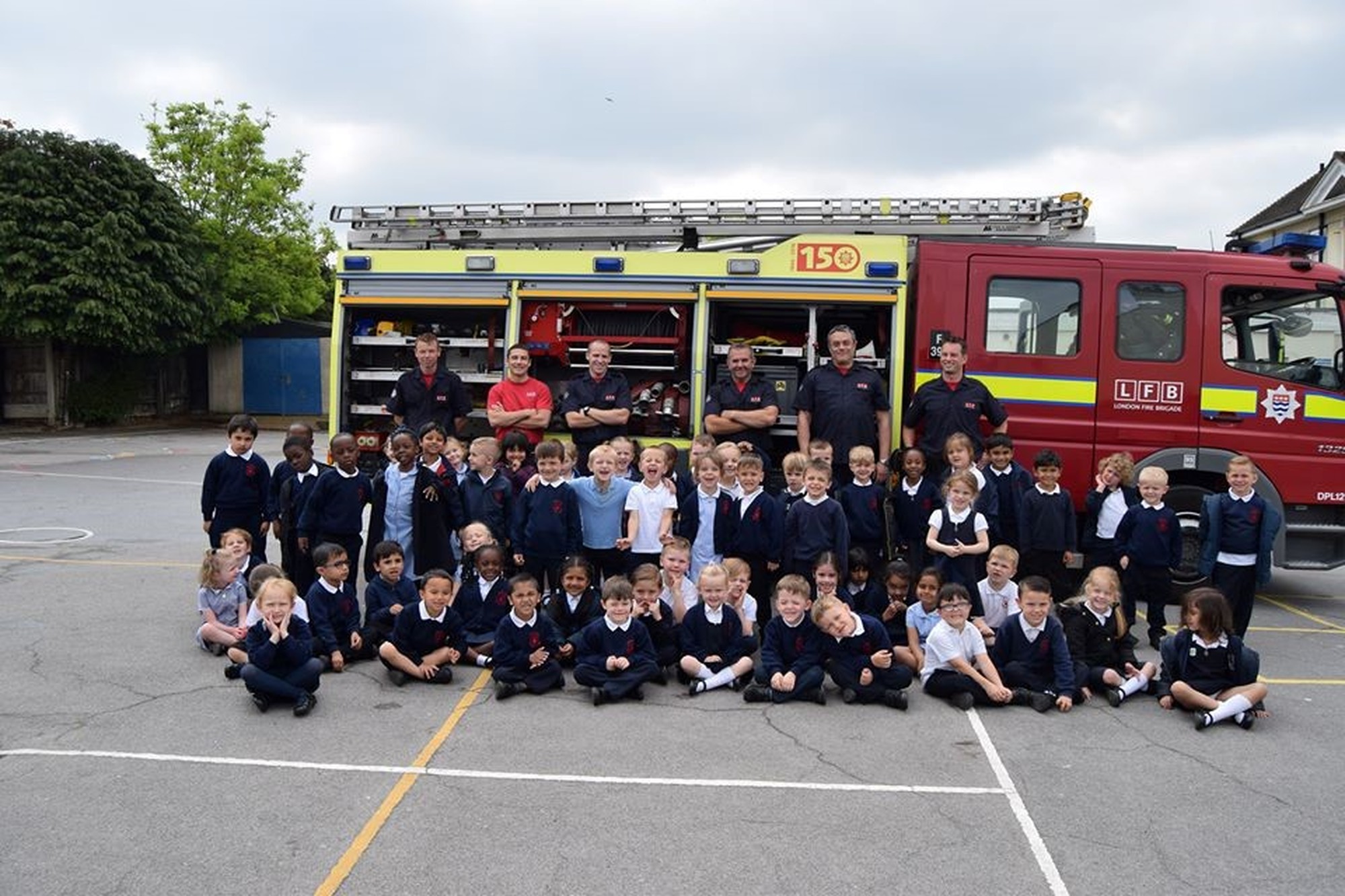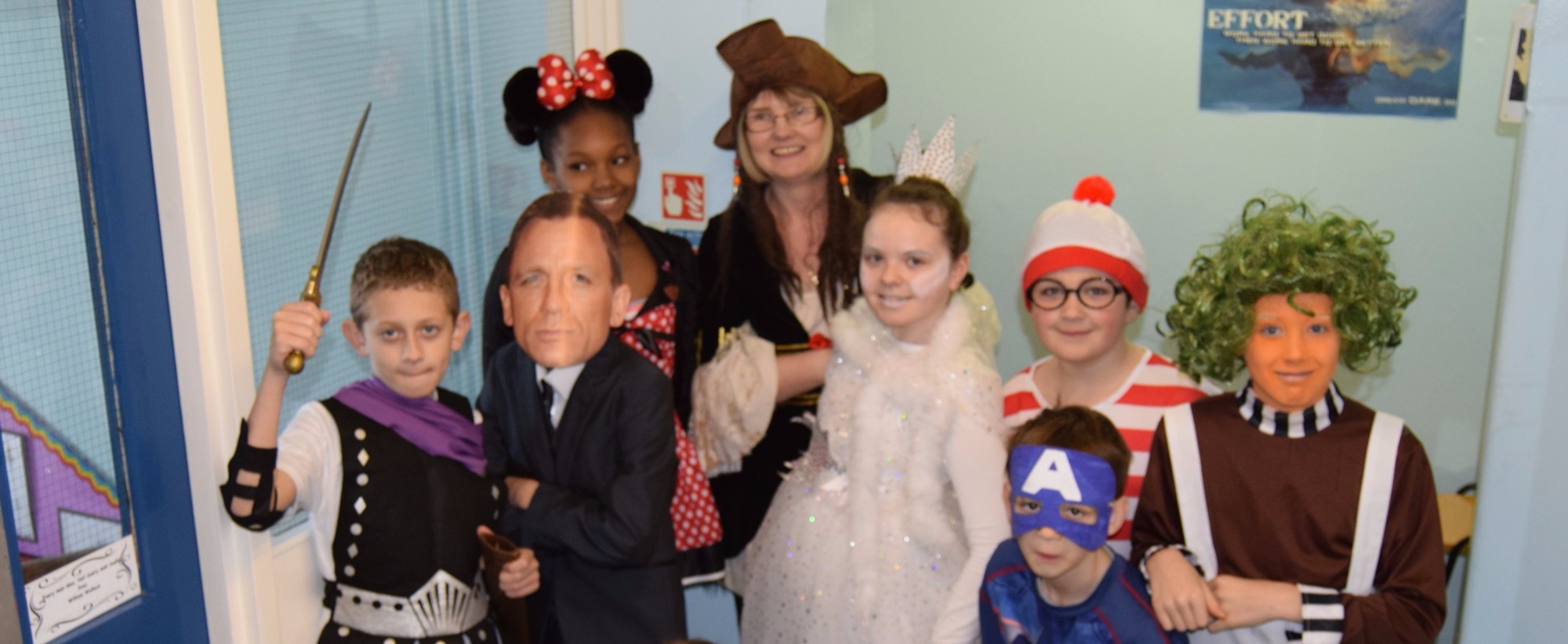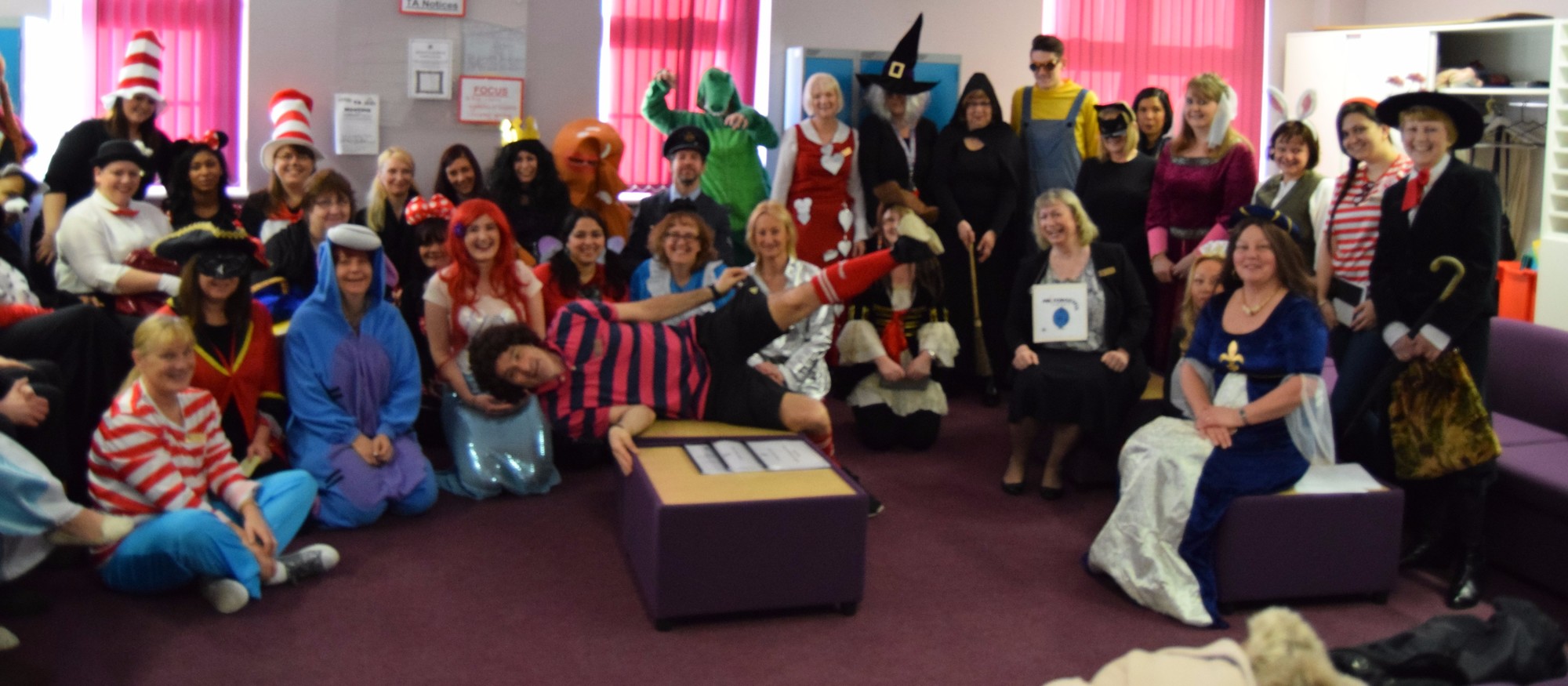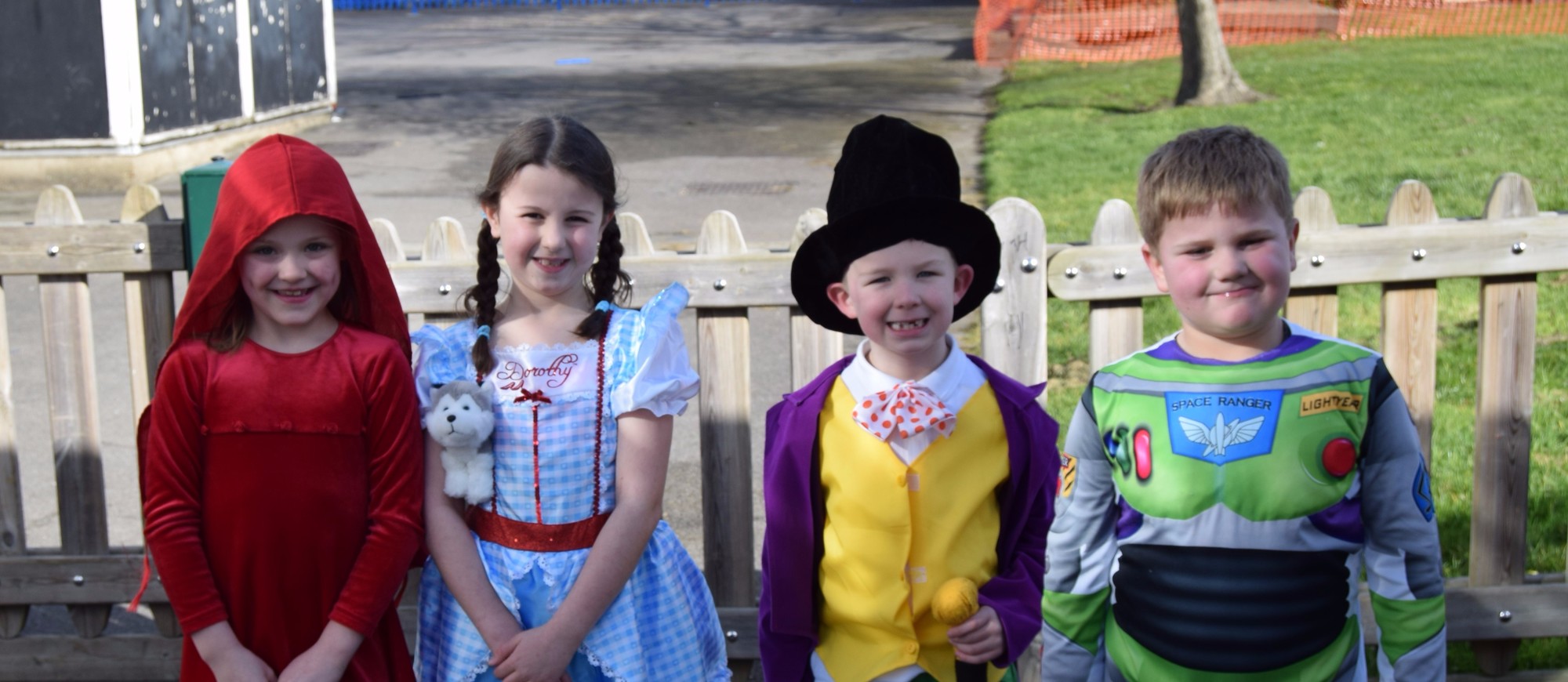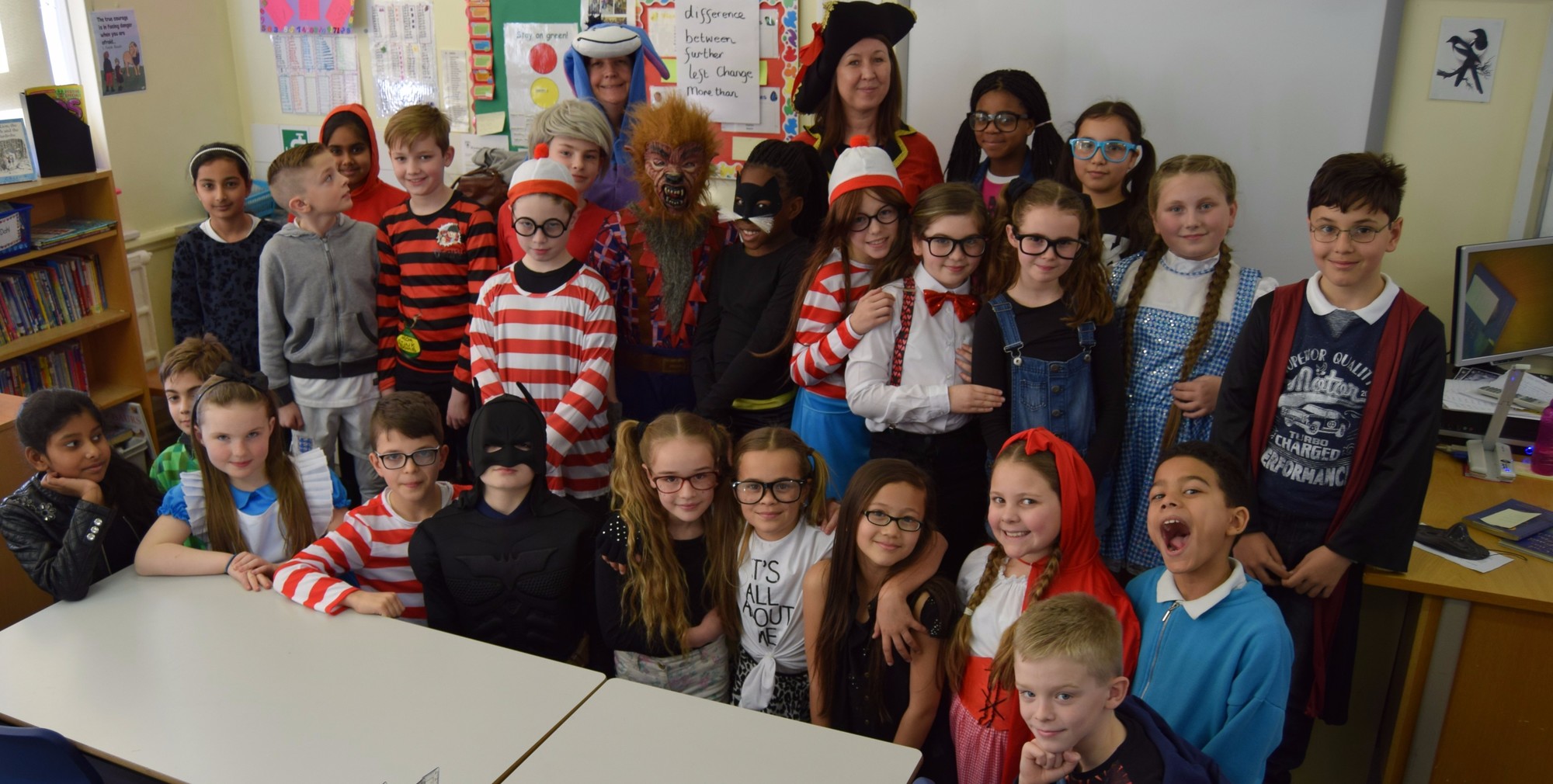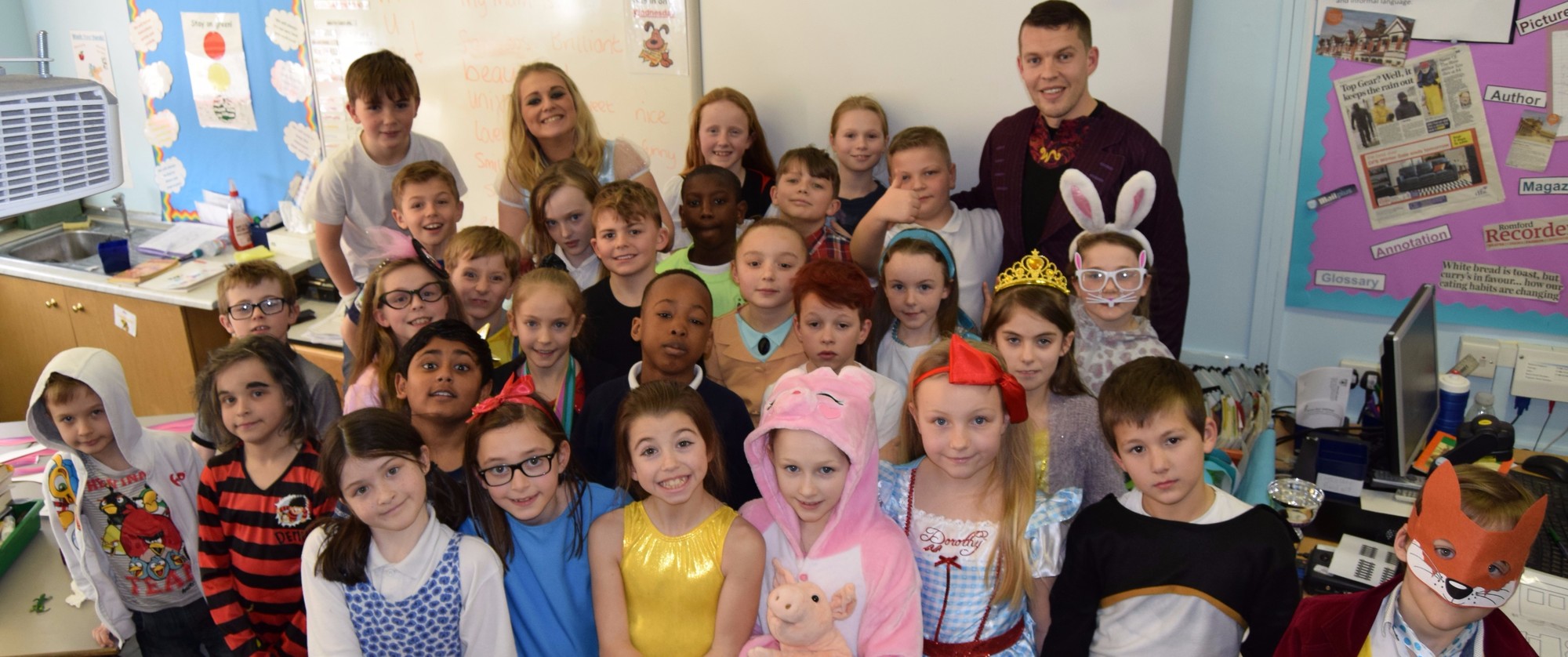 About Us
Wykeham Primary School is a large primary school which caters for boys and girls aged between 4 and 11 and serves the community of Hornchurch. We have recently expanded from a 2 form entry school to a 3 form entry. The school is situated on a large and pleasant site and our children enjoy a good range of facilities. We have spacious accommodation, including three large halls, playing fields, a computer suite and interactive whiteboards in all classrooms. All our children have access to breakfast and after school clubs.
Wykeham Primary School is a caring, inclusive school at the heart of our community. Our aim is to promote excellence in teaching and enjoyment in learning as the foundation for success in life through a rich, broad and balanced curriculum. We believe that we make a difference by creating a safe and stimulating environment where our children and families feel happy and secure. We want every child to be able to engage actively in learning and so able to reach their full potential in all areas of school life knowing that they are cared for and supported.
At Wykeham we have 5 simple school rules that we all strive to follow.
Keep hands and feet to yourself
Be polite to everyone
Walk calmly around our school
Tell the truth
Respect all property
We have the following fundamental systems of rewards for good behaviour in the classroom and around the school:
-

Class teacher rewards;

Each class teacher has his or her individual reward system, appropriate to the age of the child. Included in this system are stickers, marbles in a jar, table points, a quiet word of encouragement, a positive comment written on a piece of work, praise in front of the class. This type of reward is to develop a positive work ethic and promote self esteem of individual children.
-

House points;

At Wykeham Primary School we use a House System which rewards good behaviour, manners and effort as well as academic and sporting success. Four visual behaviour charts (one for each house) are displayed in each classroom. Children can earn house points for working well in a team. This type of reward is primarily to foster collaborative work, to motivate and encourage children to develop empathy and positive relationships. Much of this work will relate to our SEAL themes. The winning house gets a reward at the end of each term.

-

Star of the week certificate;
Pupils who have worked hard through the week are nominated by their class teachers to receive the Star of the Week award at Friday's commendation assembly. This is to publically applaud children who have worked hard and to acknowledge their efforts at assembly.