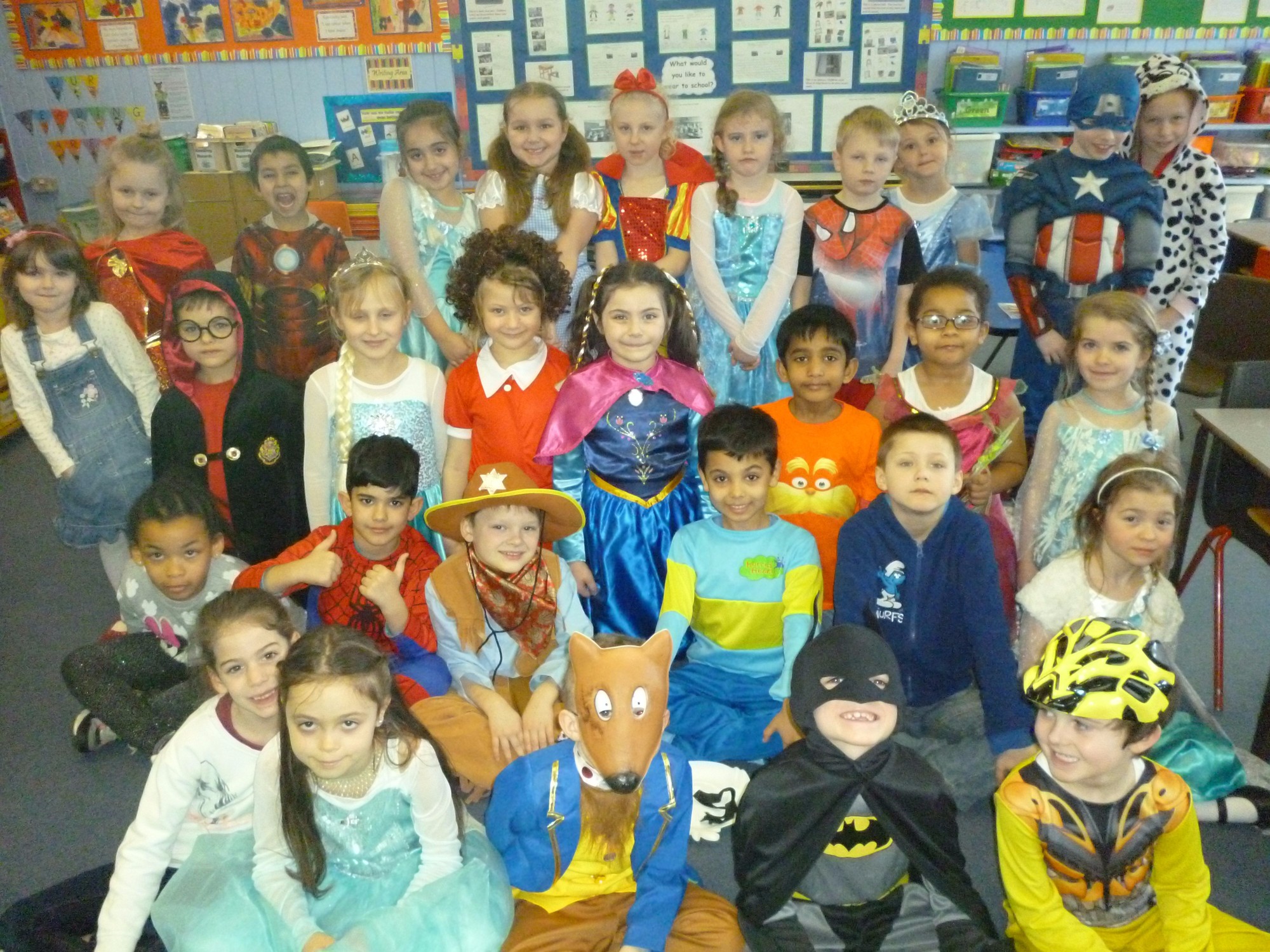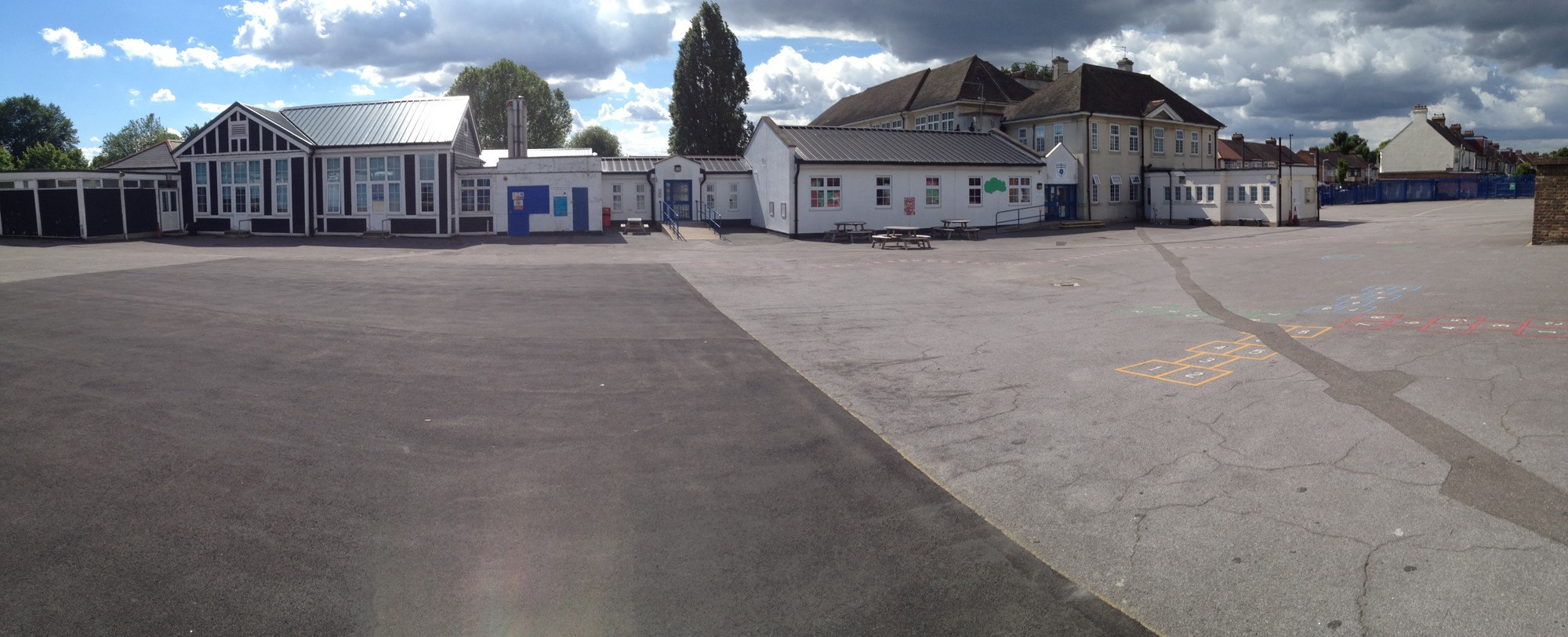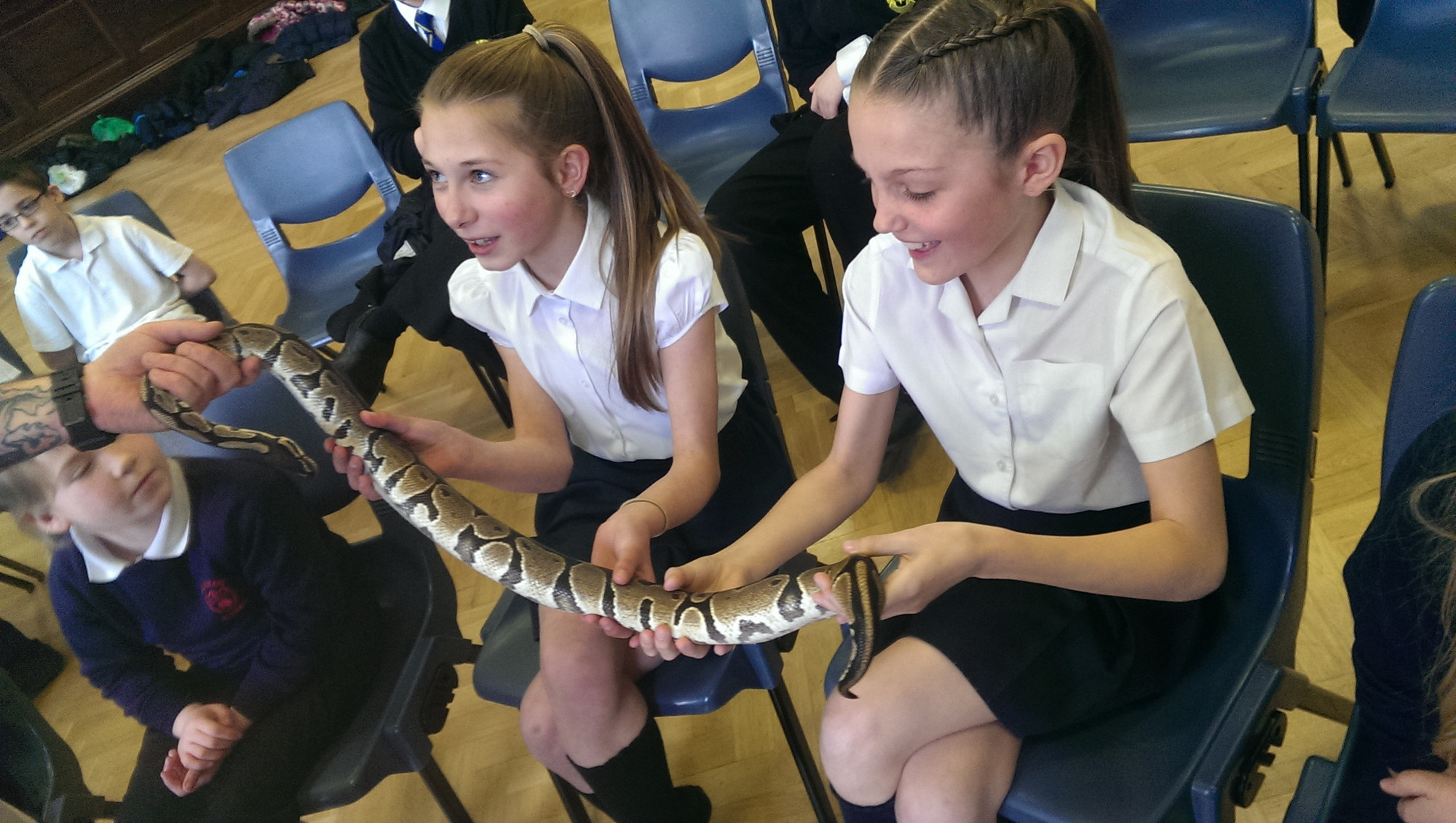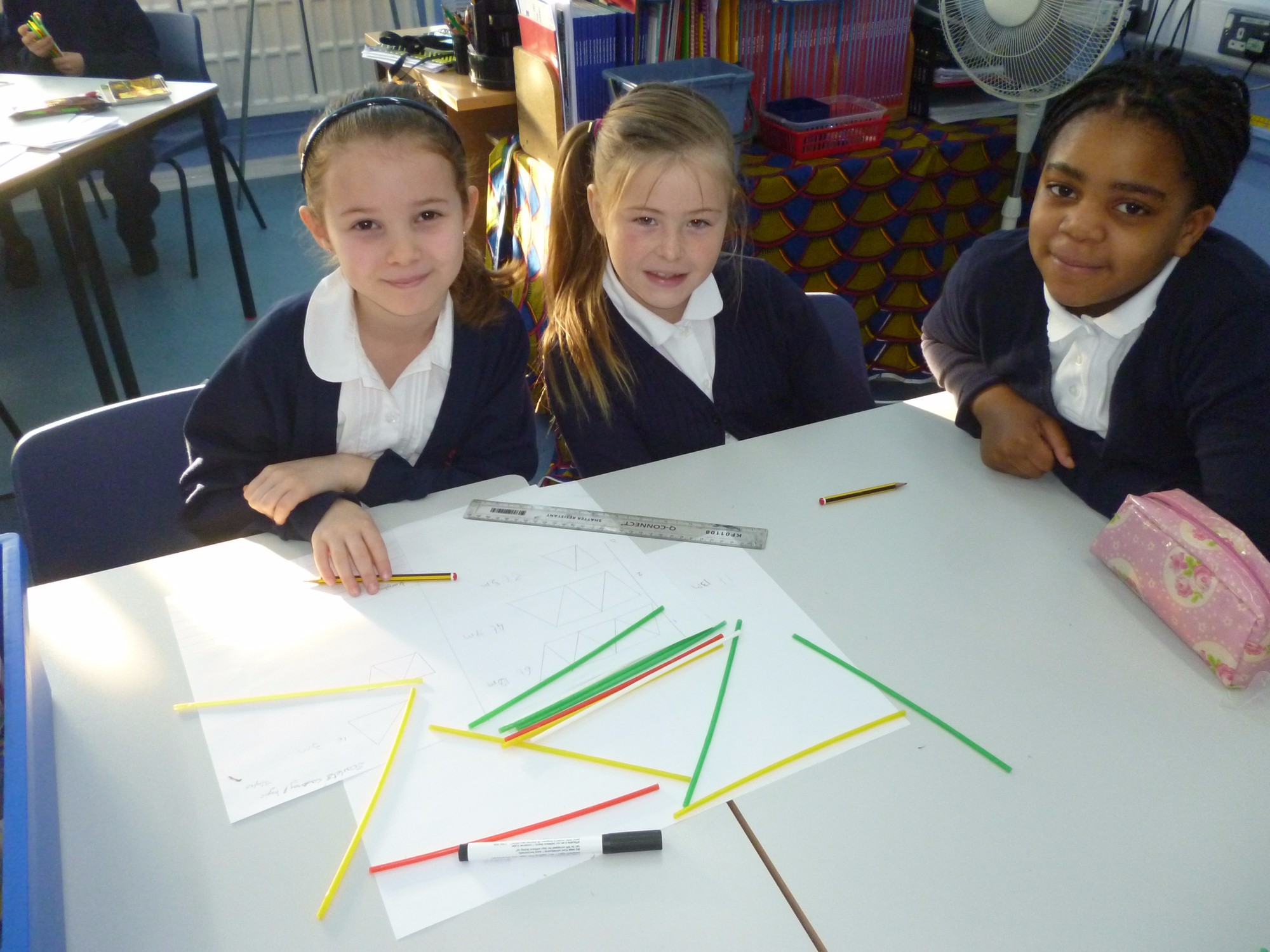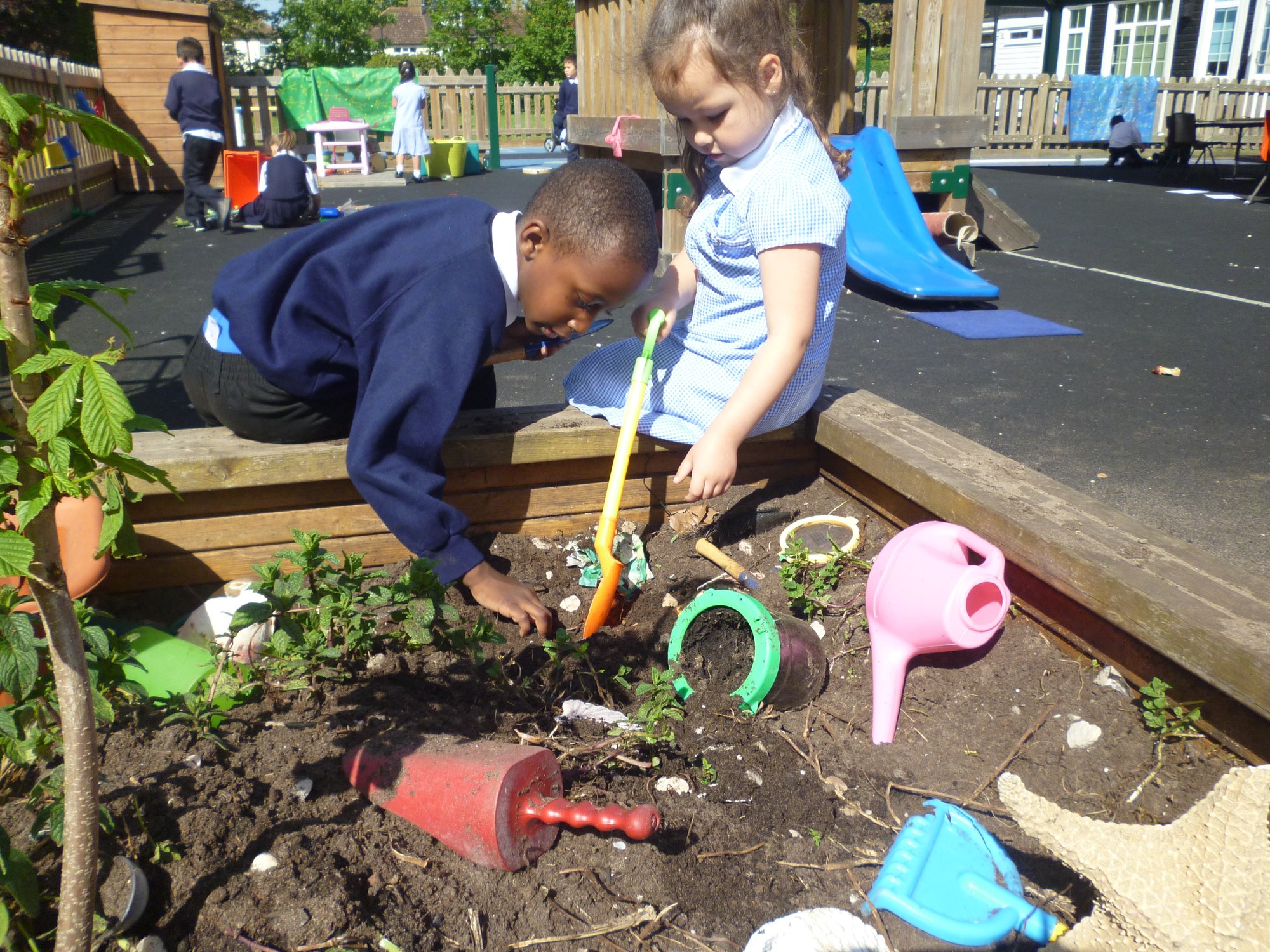 Wykeham Primary School Open Evening for 2016 intake
22nd October 2015
5.00pm – 7.00pm
Are you looking for a school place in Reception Class in September 2016?
We are holding an Open Evening between 5pm and 7pm on Thursday 22nd October. Please come along, with your child, to meet the staff and see our fantastic Early Years facilities. We will be happy to show you around and answer any questions you may have. No need to book, just turn up any time between 5pm and 7pm where our Early Years Team will be waiting to welcome you.
Wow!! a huge thank you to everyone that supported our McMillan Coffee Afternoon. Whether it was by donating cakes or donating money, it was a huge success. We can now reveal that we raised a total of £474.13
Just think what could be done with that?
£27 could provide a Macmillan nurse to spend an hour with someone who has just been told they have cancer.
£61 could pay for a Macmillan benefits adviser to spend half a day with someone who is struggling financially.
£71 would keep a support center running for an extra hour.
£181 would pay for a Macmillan social worker to spend the day helping someone with the everyday problems they face whilst facing cancer.
Thank you for your support, the money we raised will help someone facing this terrible ordeal.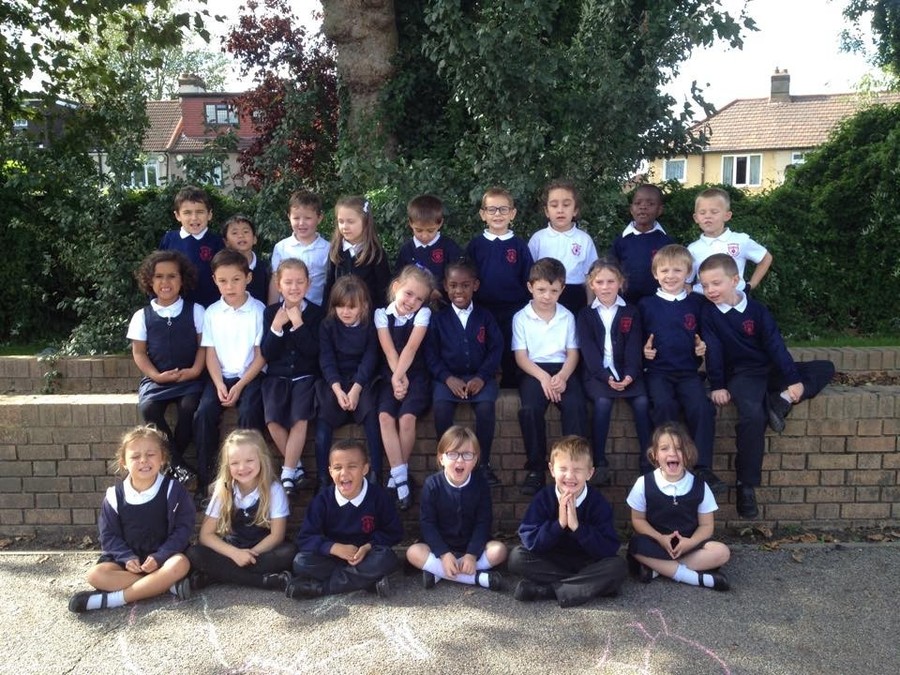 We are delighted to report that we raised a total of £163.75 in class donations for MacMillan this morning.
Fox class were the overall winners, raising a grand total of £25.30.
Have you ever considered being a School Governor? We have a vacancy available for a Parent Governor. Closing date for applications Friday 9th October
To find out more information on the school and how we compare with similar school please follow this link. Simply enter our postcode once you have accessed the page.
http://www.education.gov.uk/schools/performance/index.html
Also our
EYFS data for 2015
Good Level of Development 63%
Average point score 32
Year 1 Phonics
72% achieved
Introducing Head Girl and Head Boy of 2015-2016
Well done to both of you. We know you will rise to the challenge and do an amazing job.
2015-2016 House Captains
This year house captains are as follows:
Diamonds: Grace Barnes
Aimee Lamport
Sapphires: Molly-May Arno
Tia Marie Abraham
Emeralds: Pollie Whitehead
Bradley Charawa
Rubies: Lily Stevens
Lara Welch
Congratulations to all of you we know you will do a fantastic job
2015-2016 School Prefects
We are proud to announce this years prefects who will be working closely with our Head boy and Head girl as:
Leah Peppiatt
Isaac Sijuade
Nicole Alexander
Mathew Sloan
Leanne Grafton
Rebecca Green
Tyra Iles
Storym Pioli
Our Librarian Prefects are:
Lillie Burke
Leanne Parry