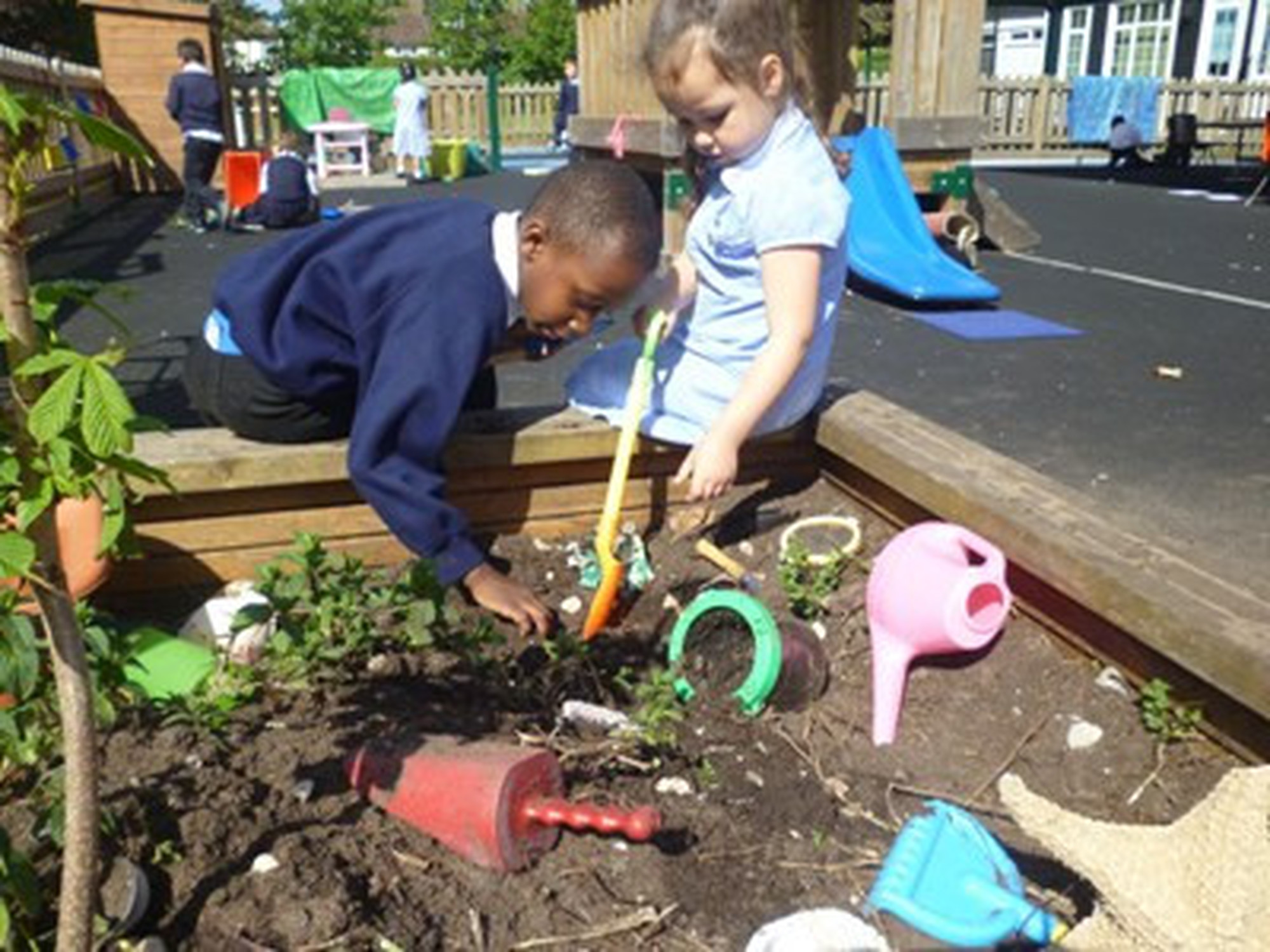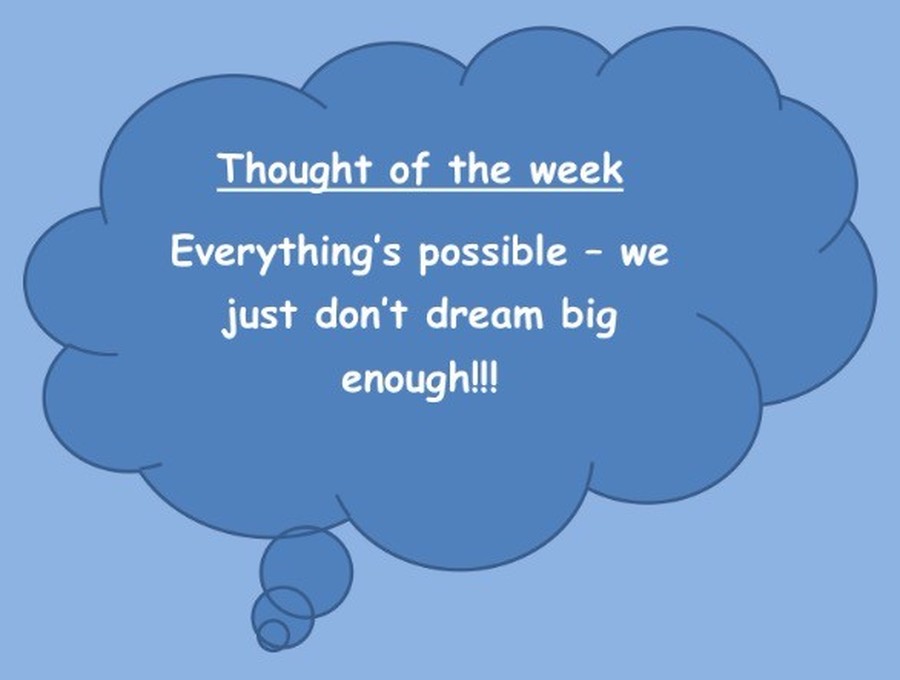 Theme of the week
ASPIRATION...
Working hard is important, but there is something that matters even more:
Believing in Yourself
- Harry Potter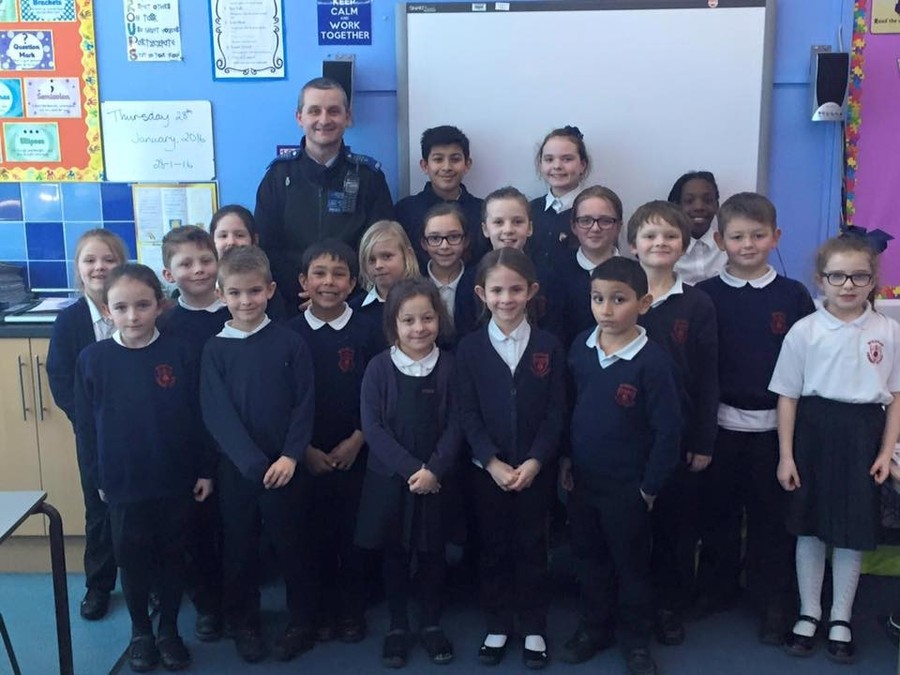 'Be The Best You Can Be'
launch with Tom Davis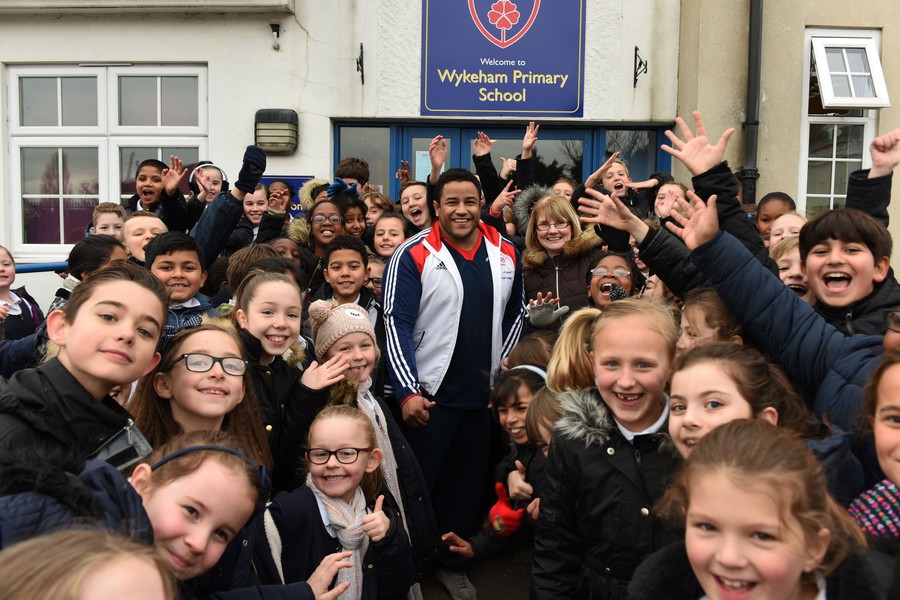 OUR CORE VALUES
Wykeham's 'Gold Standard'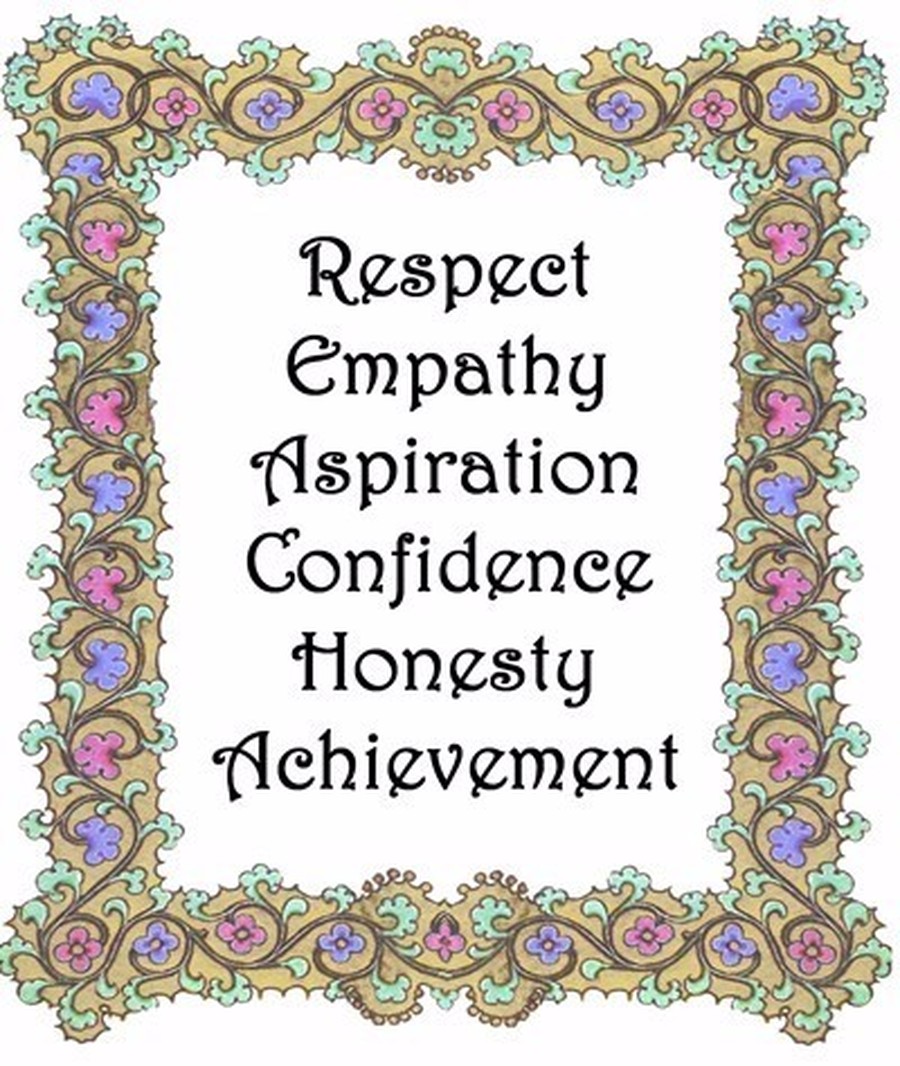 PLEASE NOTE
Uniform can be ordered online from the Tesco Uniform Easy company via our link or by phone on 0845 0755 000.
This number should also be used for any queries about orders already placed.
hhh
Check out these fantastic deals from Tesco