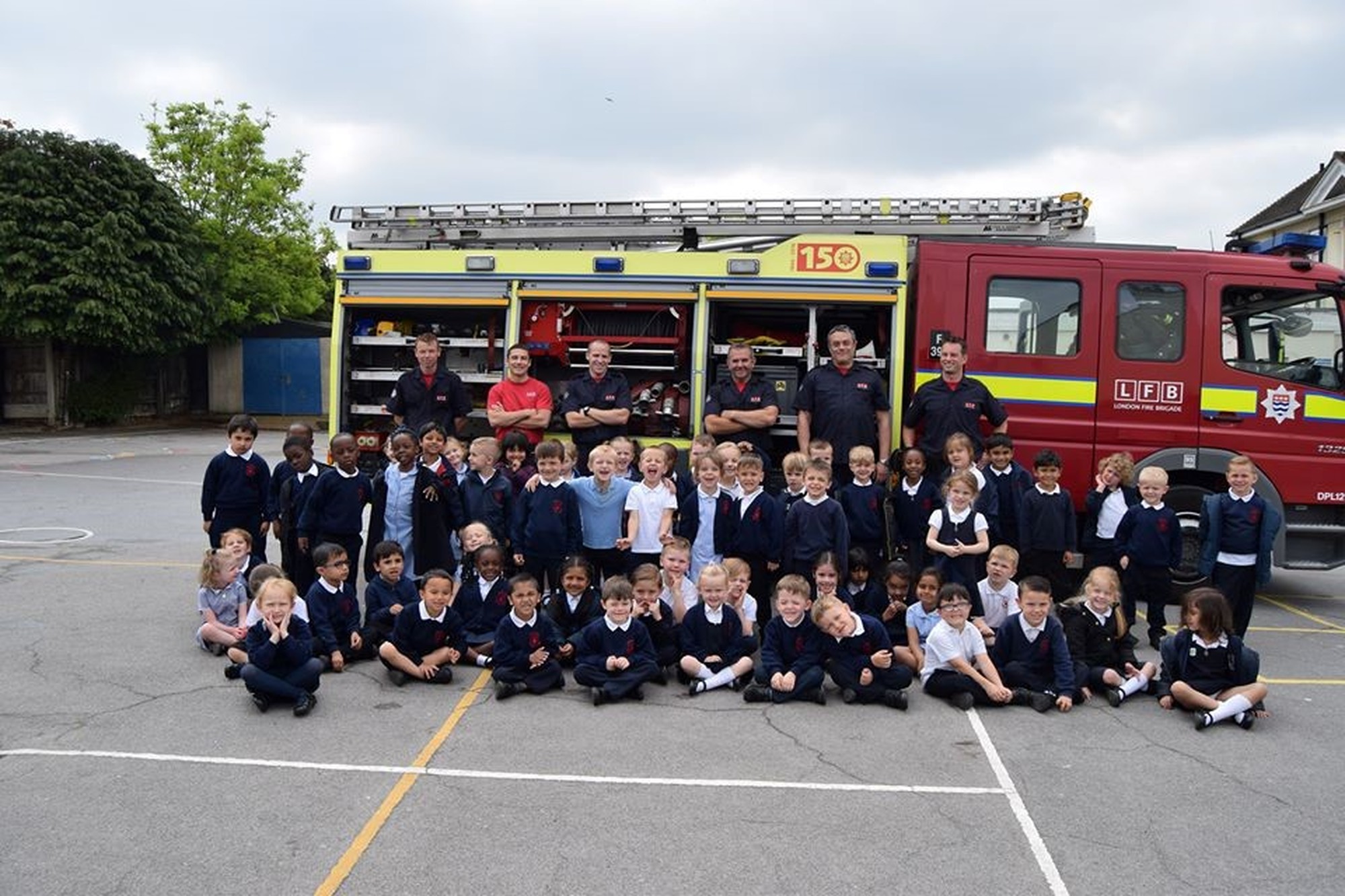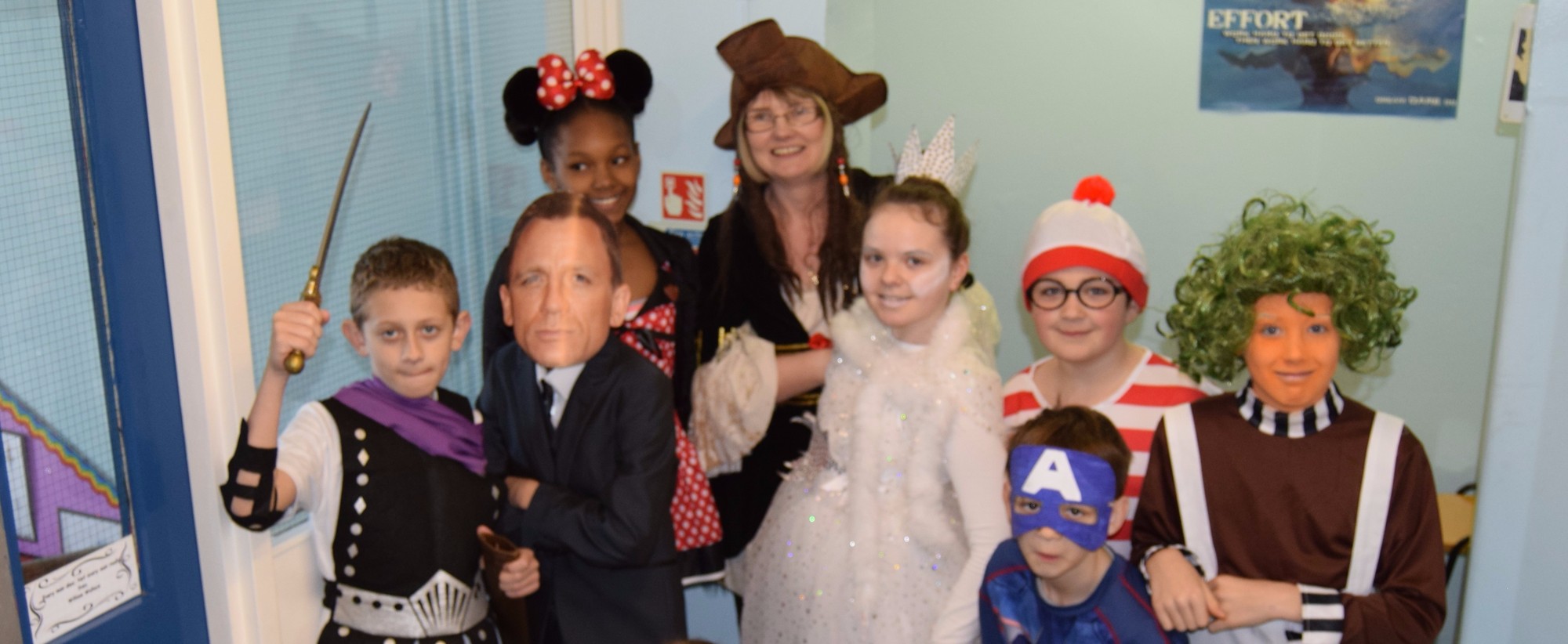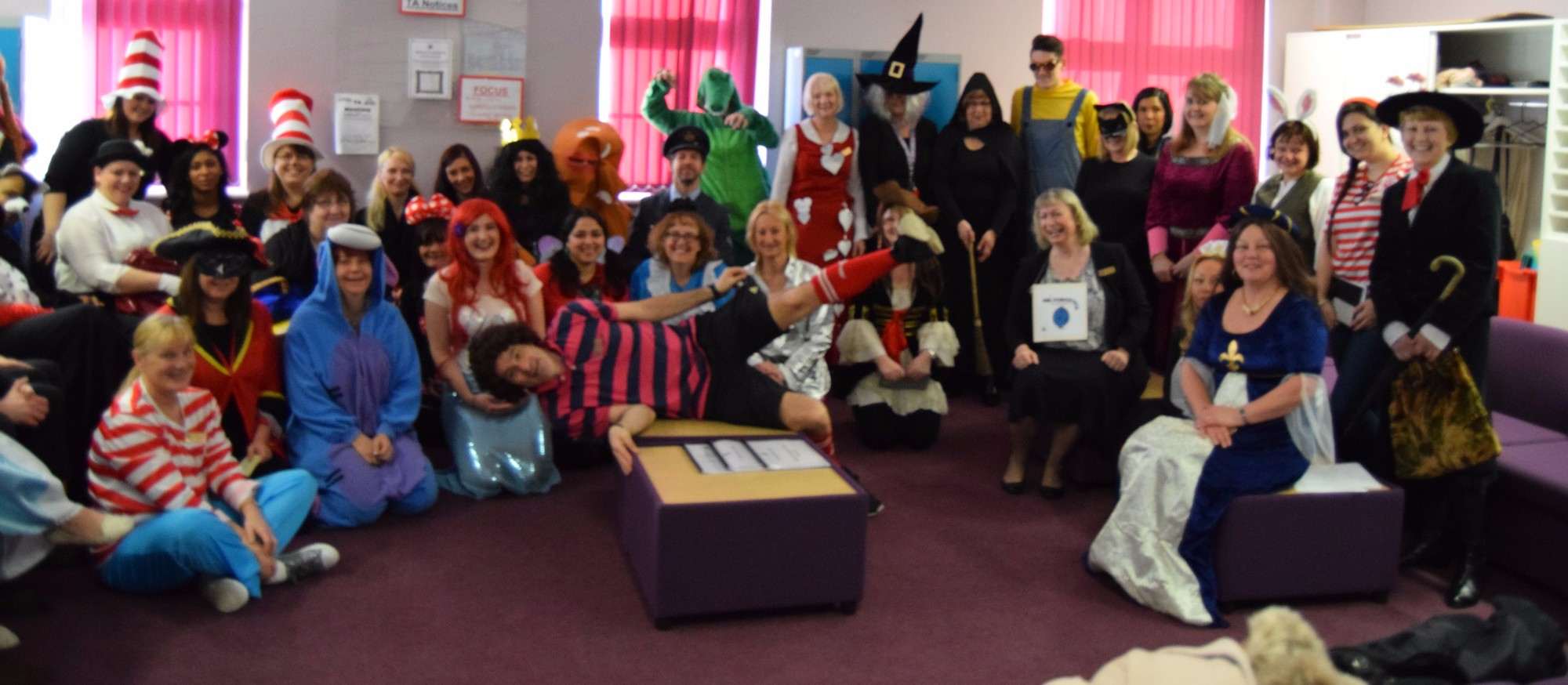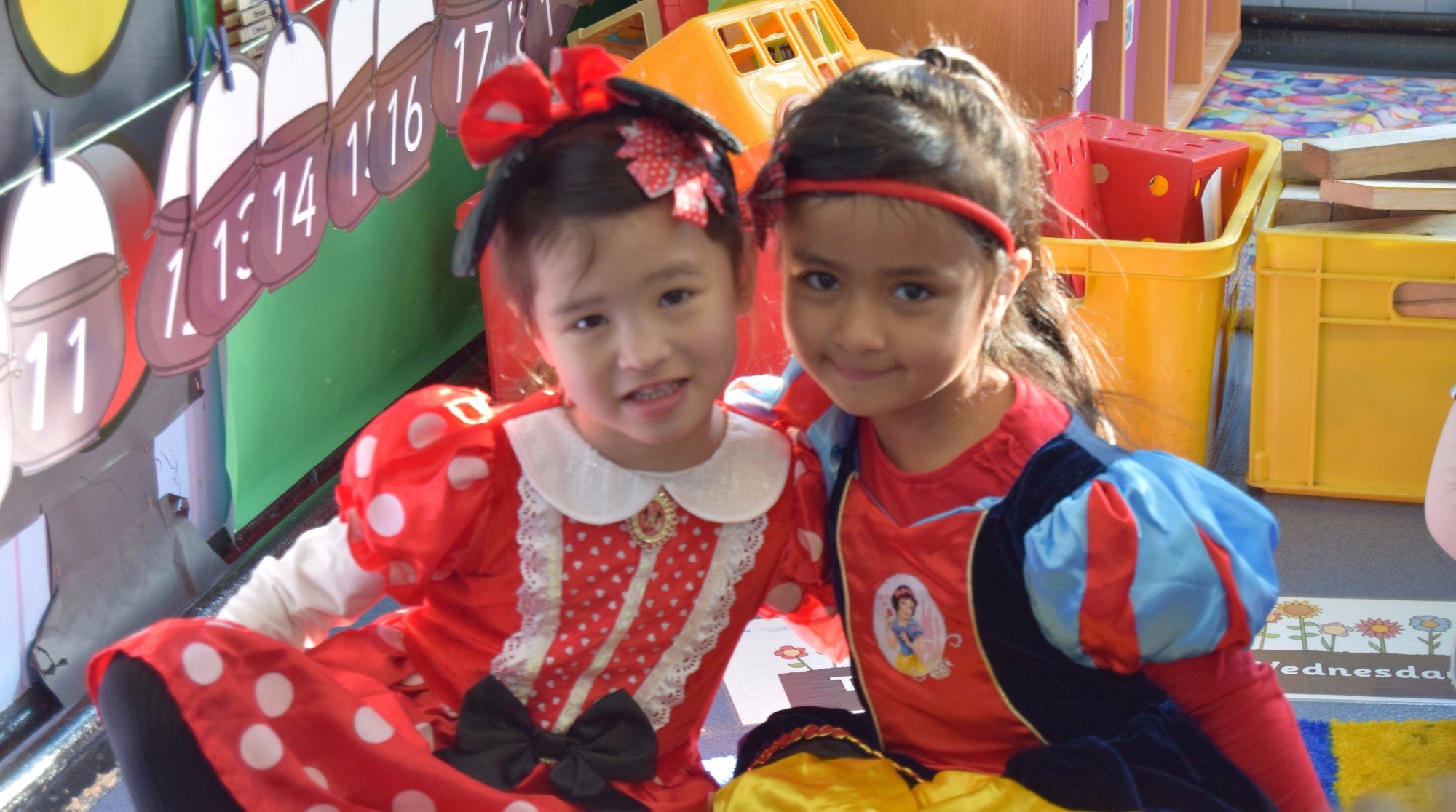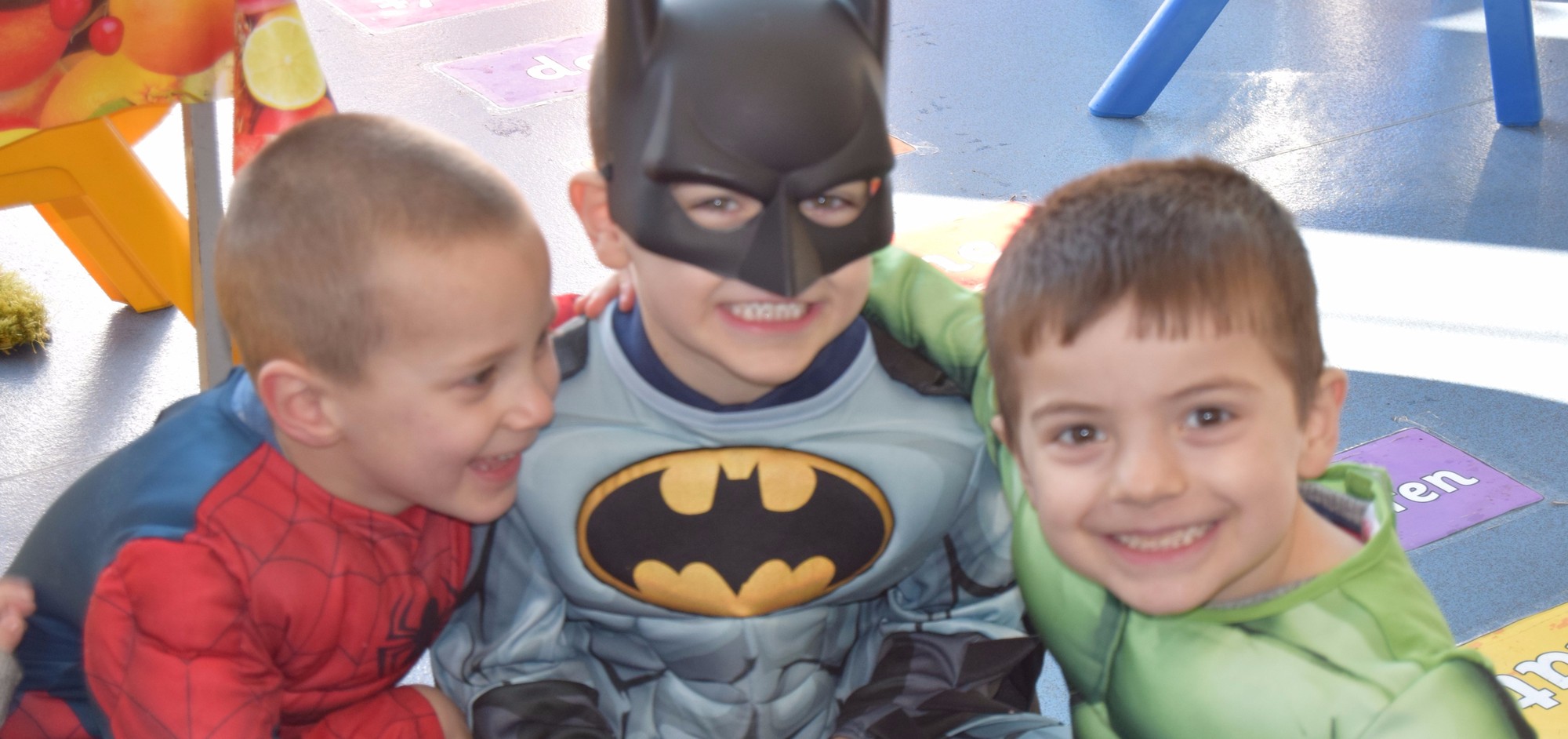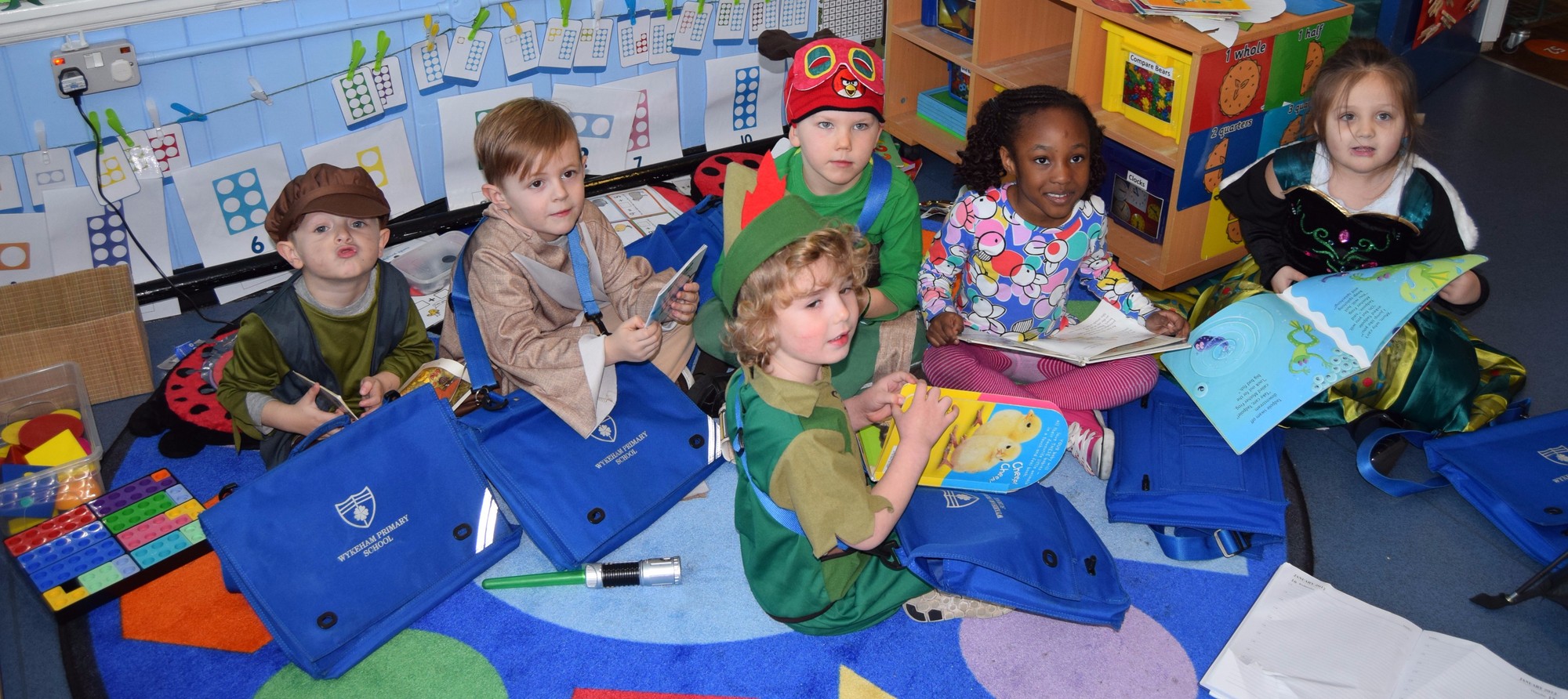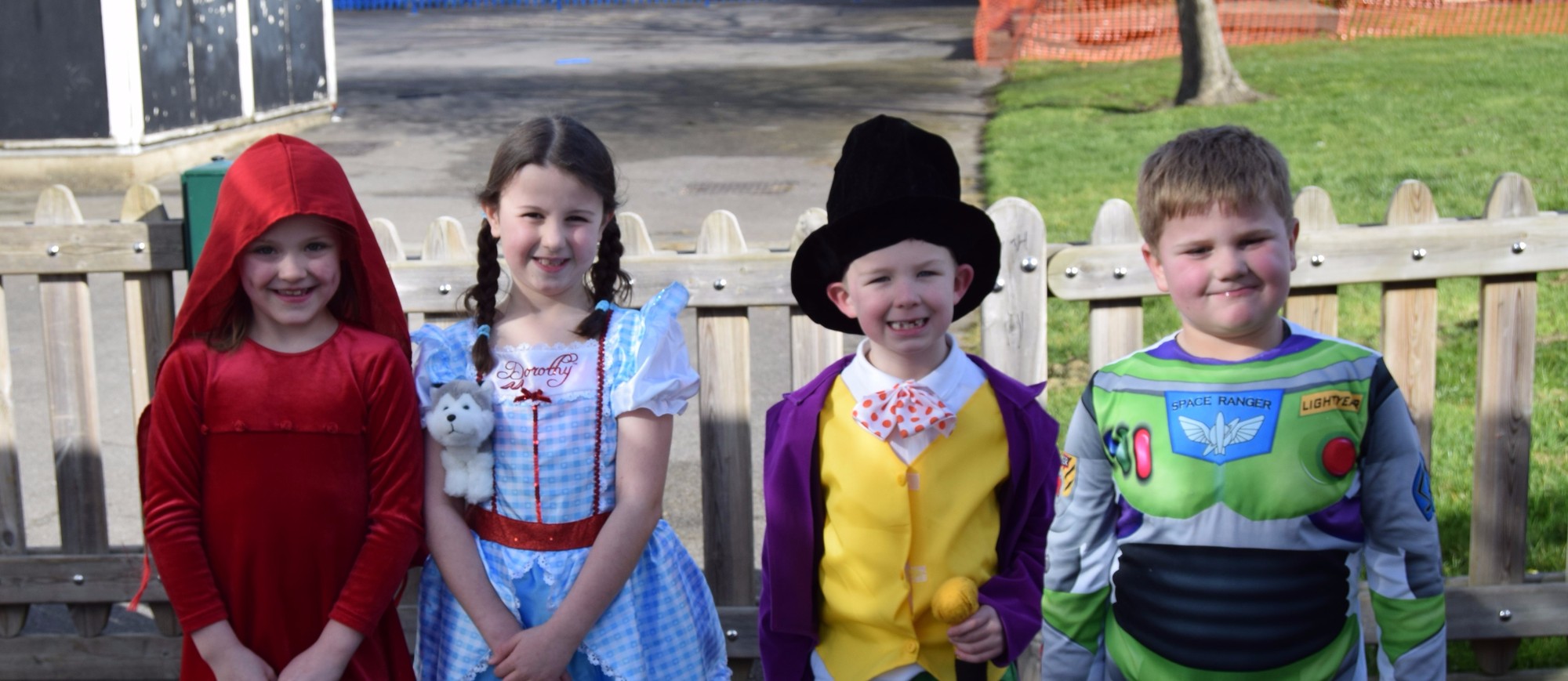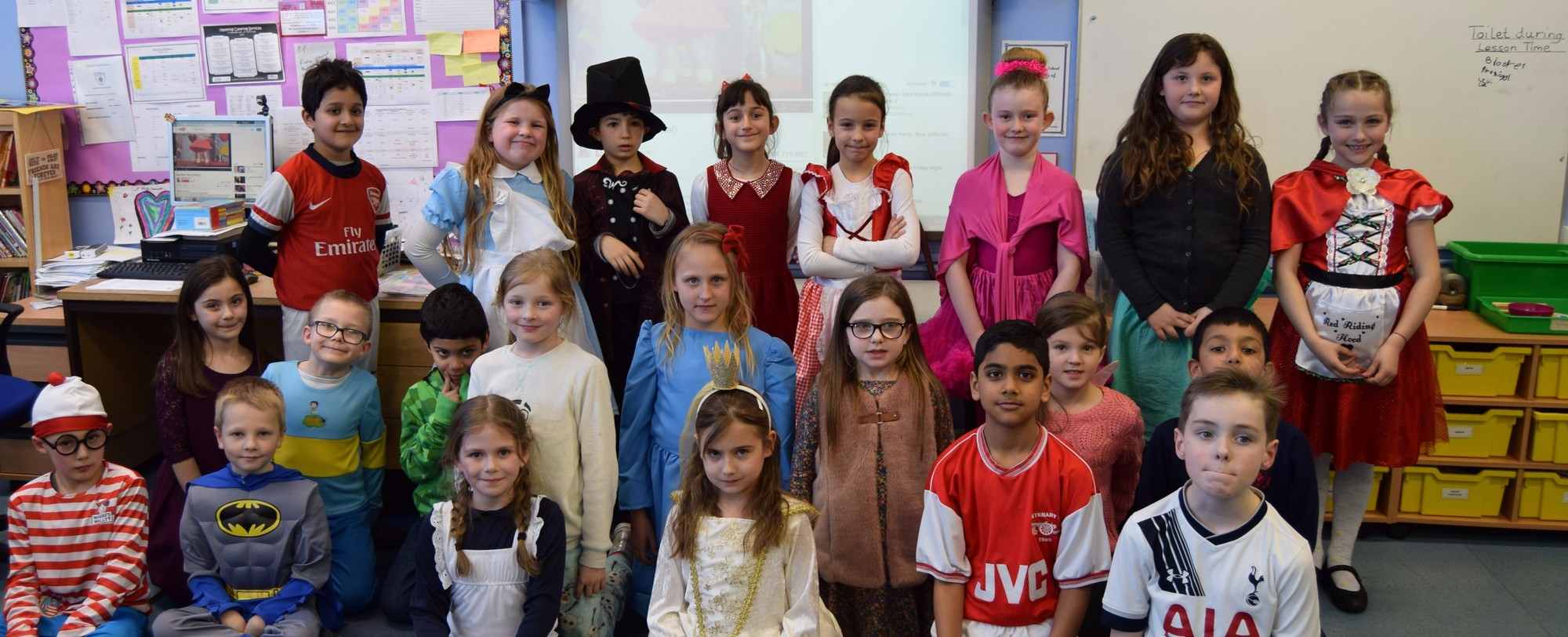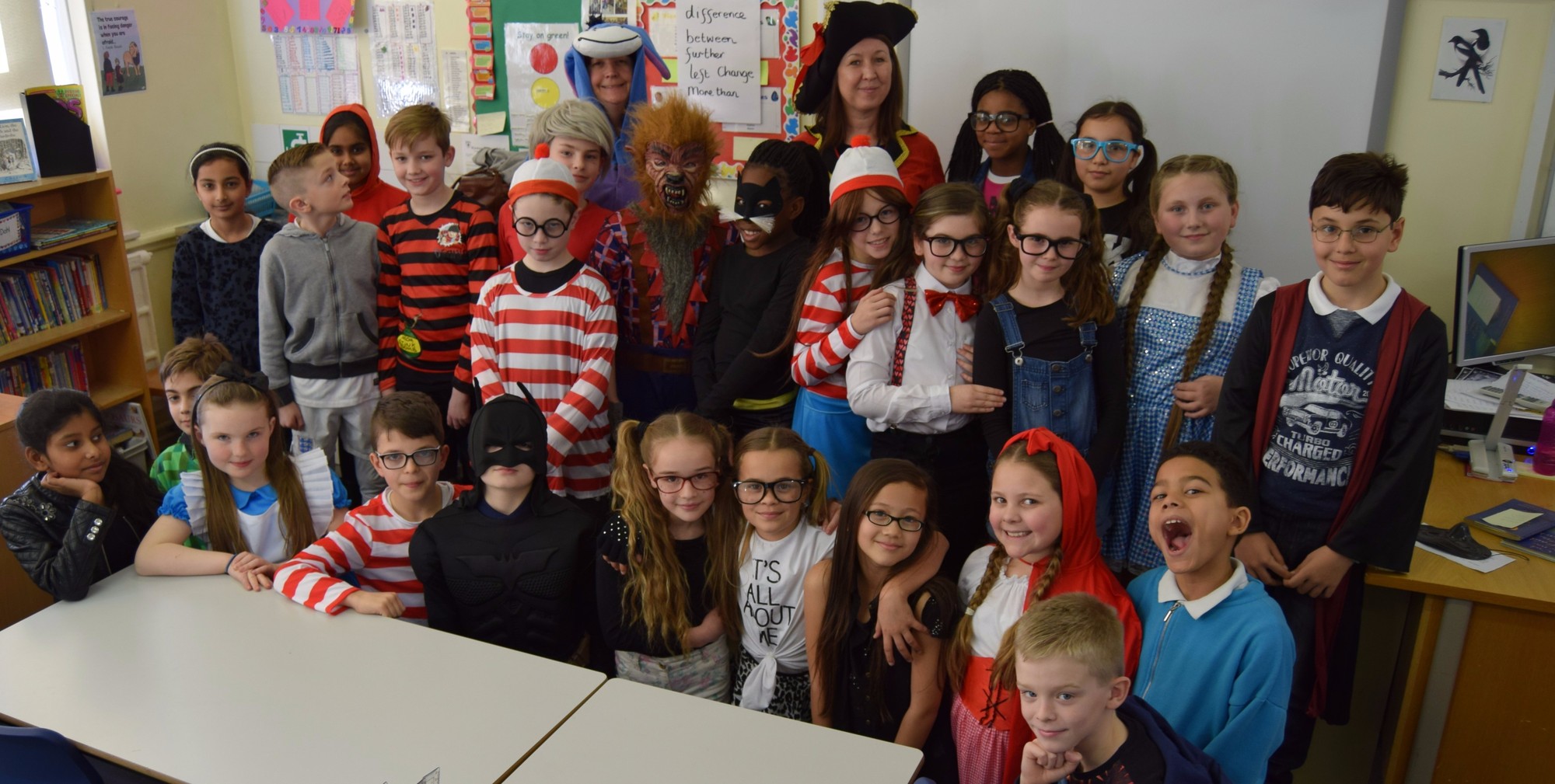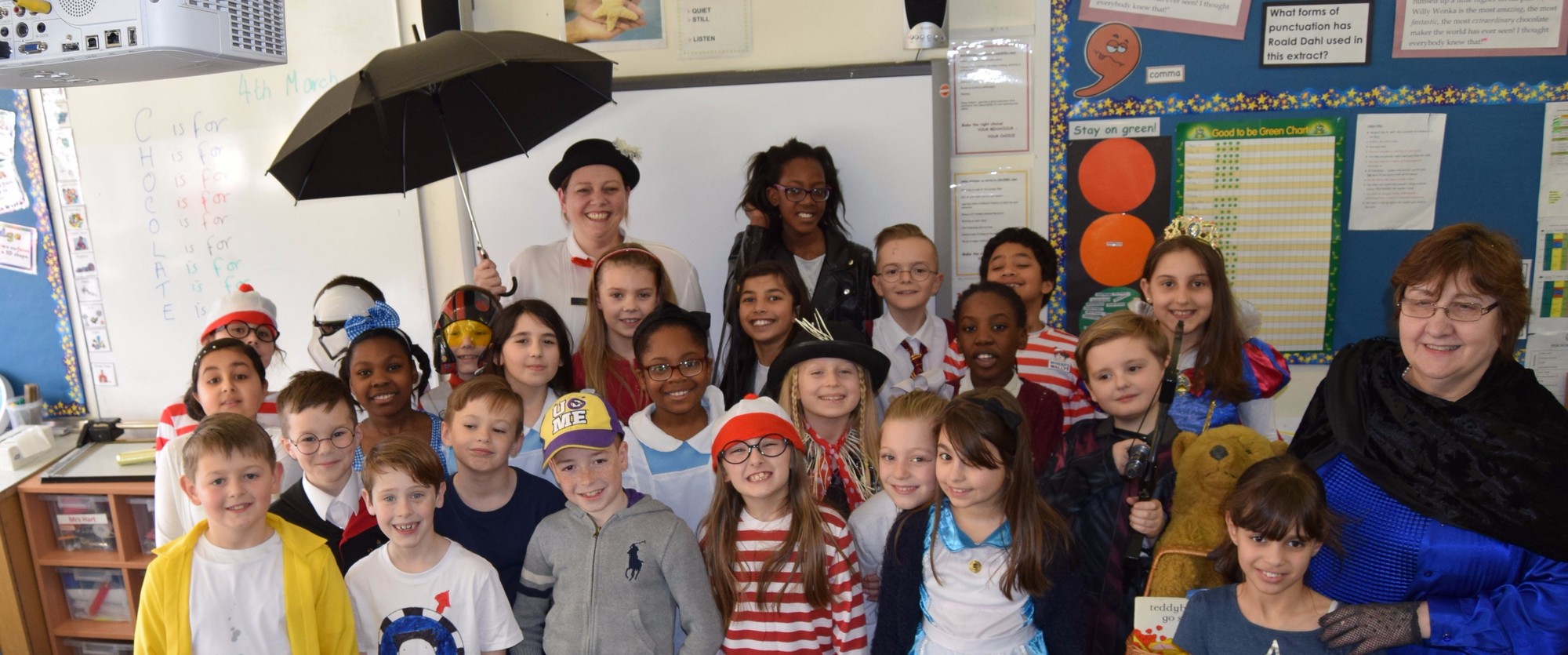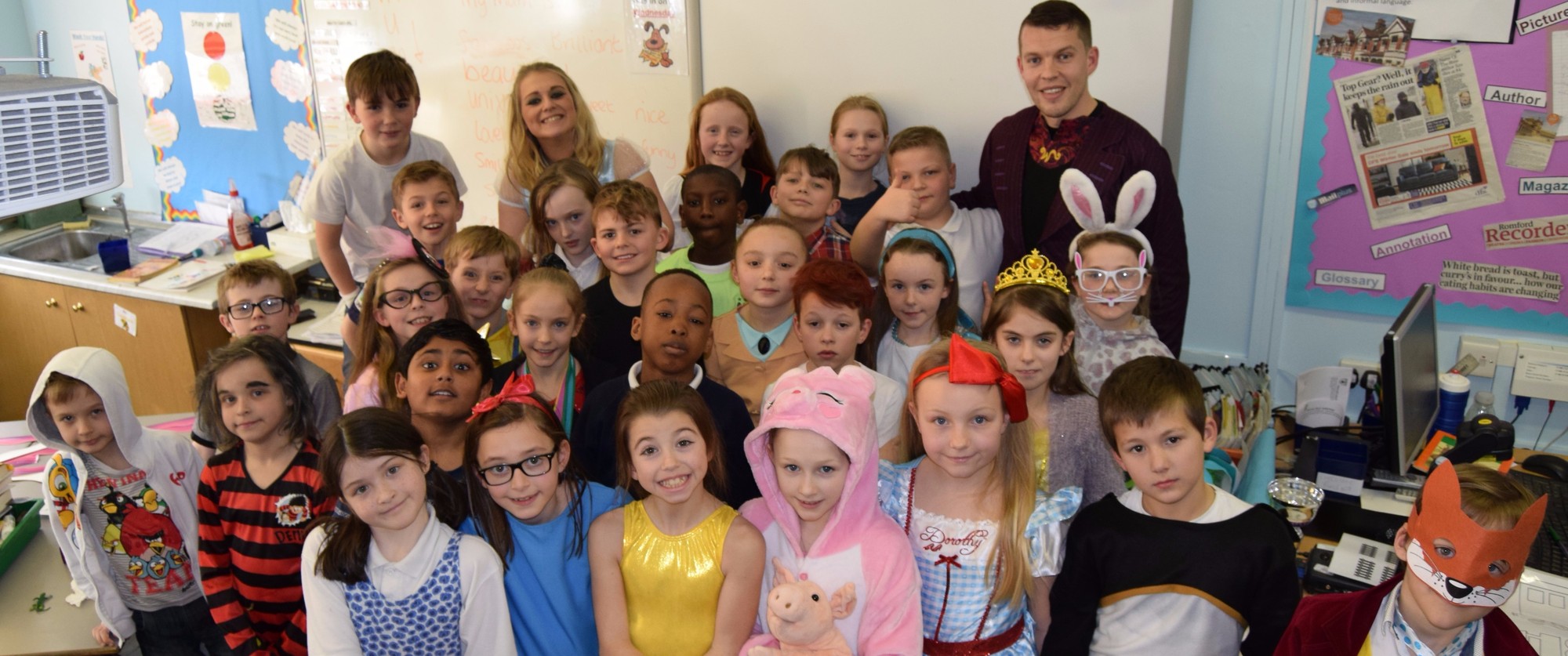 A promotional video created especially for us by the very talented staff at School Reel. You have to agree they have definitely captured what makes Wykeham such an amazing school with outstanding pupils.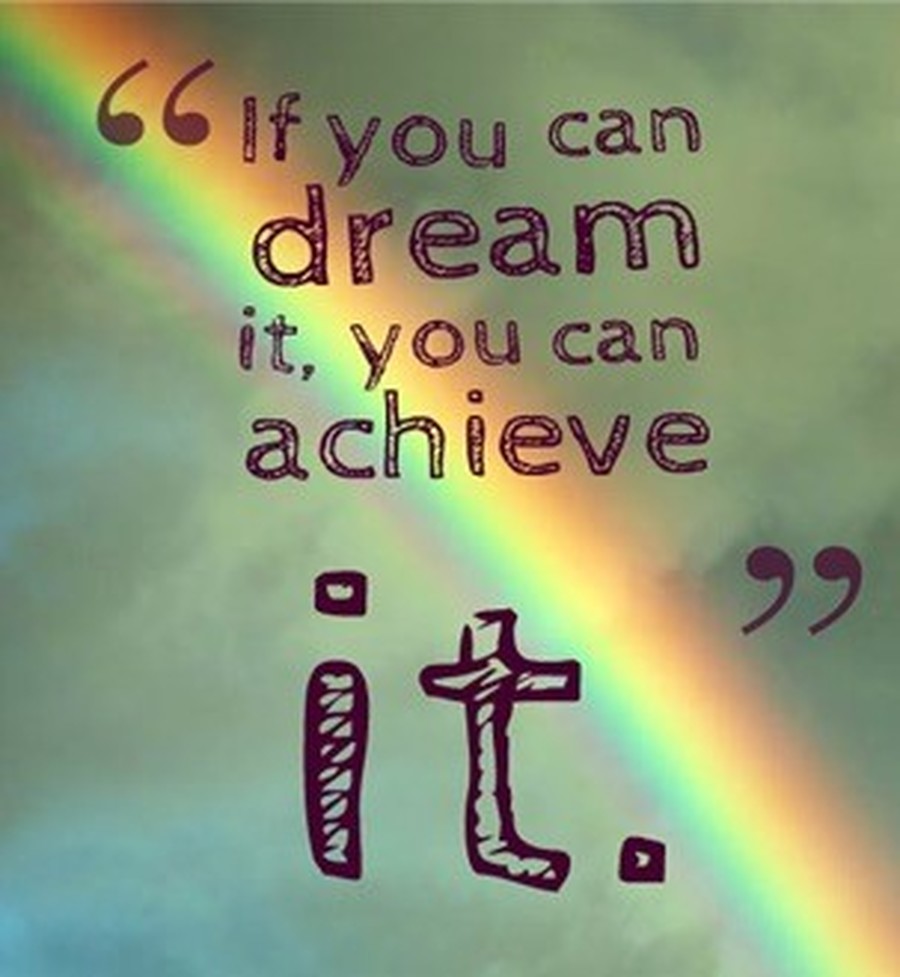 Please quote the school number
26033
​when ordering.
OUR CORE VALUES
Wykeham's 'Gold Standard'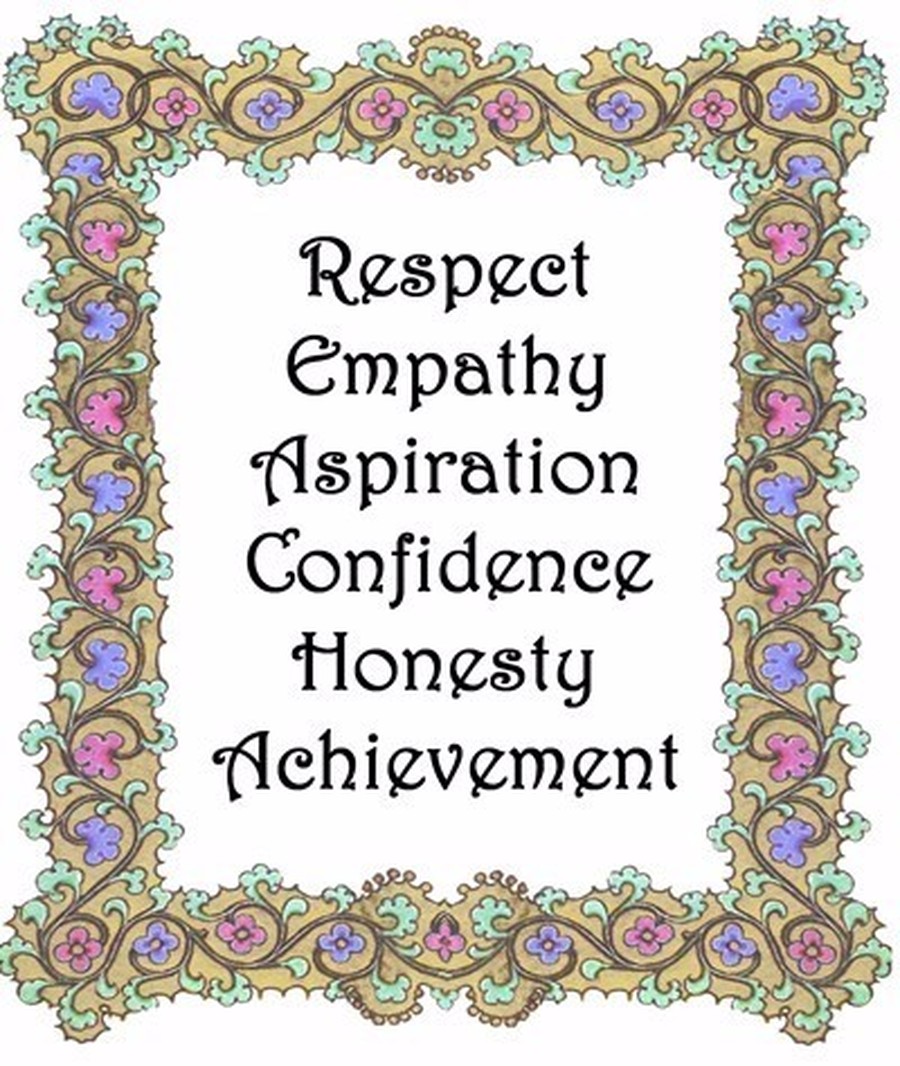 PLEASE NOTE
Uniform can be ordered online from the Tesco Uniform Easy company via our link or by phone on 0845 0755 000.
This number should also be used for any queries about orders already placed.
hhh
Check out these fantastic deals from Tesco